Kanye West and Irina Shayk has ended their months-long relationship.
They were first spotted together in early June celebrating the rapper's 44th birthday at Villa La Coste in France.
A source disclosed to PEOPLE that the couple's relationship "was never a serious thing that took off."
"Kanye has been busy working and spending time with his kids. This is his focus. He doesn't have time to date right now. He finds Irina amazing though," adds a subsequent source, and that they remain friendly.
Just last month, a source also told the outlet that Irina was unhappy about separation bits of gossip encompassing the couple and that they are still very much dating.
"They were just together for the 4th of July weekend in San Francisco where he's working right now," an insider added.
In the interim, Kim Kardashian who sought legal separation in February from her antagonized spouse after almost seven years of marriage have four kids together: North, Saint, Chicago, and Psalm.
A source recently released a statement to PEOPLE saying that Kim wasn't bother that Kanye is dating since her lone concern is their kids. "She wants Kanye to be present and spend as much time with them as possible. The kids love when Kanye is around. Kim doesn't want a new girlfriend to distract Kanye from spending time with the kids."
Kanye and Irina have known each other for at least a decade, having first worked together when she played an angel in the music video for his song Power prior to hitting the runway for the rapper when he appeared a fall/winter collection at
Paris Fashion Week
in 2012.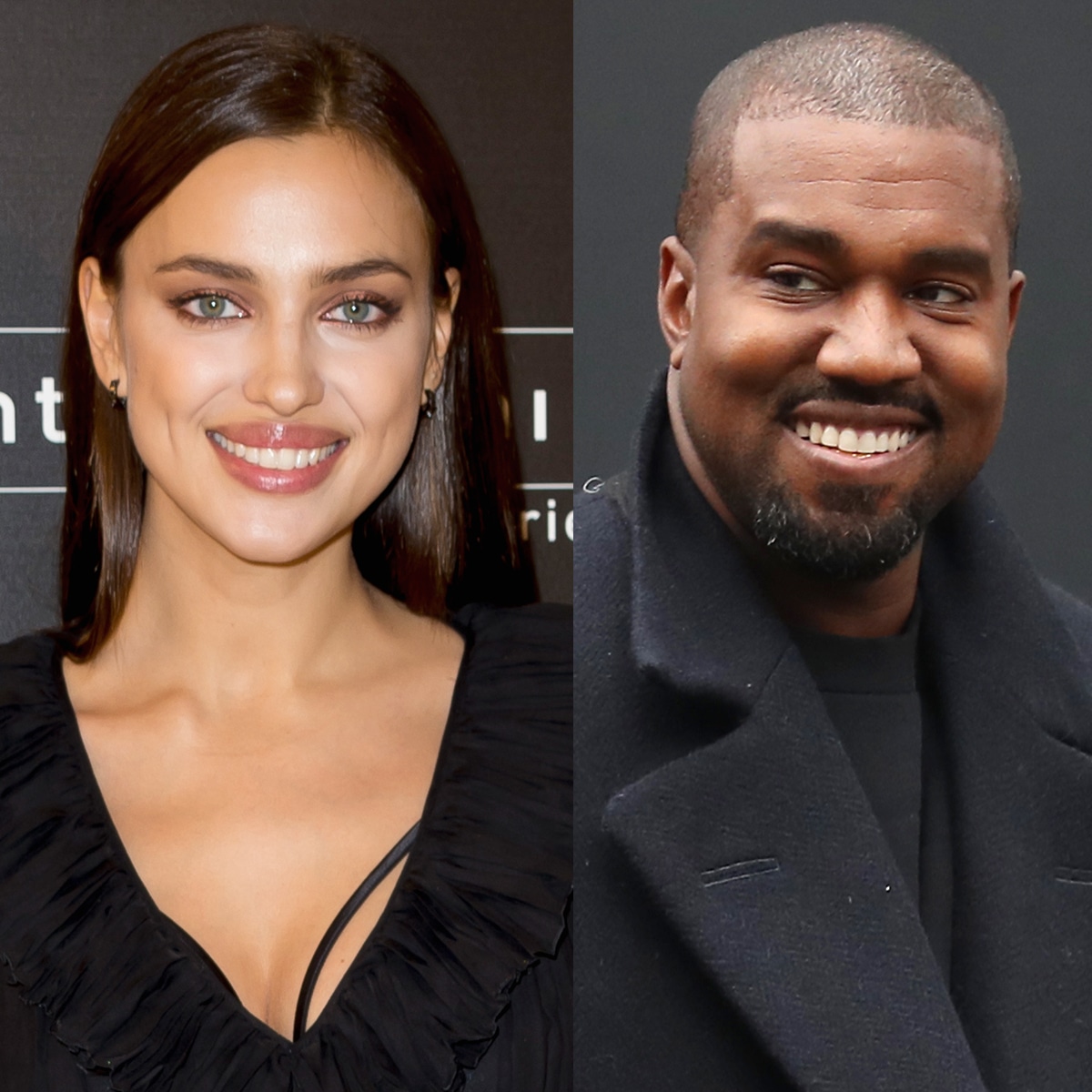 Reactions to Kanye West and Irina Shayk Have Called It Quits
Irina Shayk and Kanye West reportedly split: 'It was never a serious thing' ===who would ever want to date this man ??? he always looks soooooo unhappy — why would anyone want to be in his company ???

— David B. (@51Sel) August 22, 2021
I never believed they dated, it was all Kanye trying to blast it all over the press.

— nat flores (@natflores) August 21, 2021
Sign up for our Newsletter
Get news summaries sent to your email to start your day.