The injury seemed to appear serious enough for Letitia to be surged in the hospital.
Letitia Wright was injured during an overnight shoot for "Black Panther: Wakanda Forever." She got in an incident with a stunt rig while filming a scene in Boston.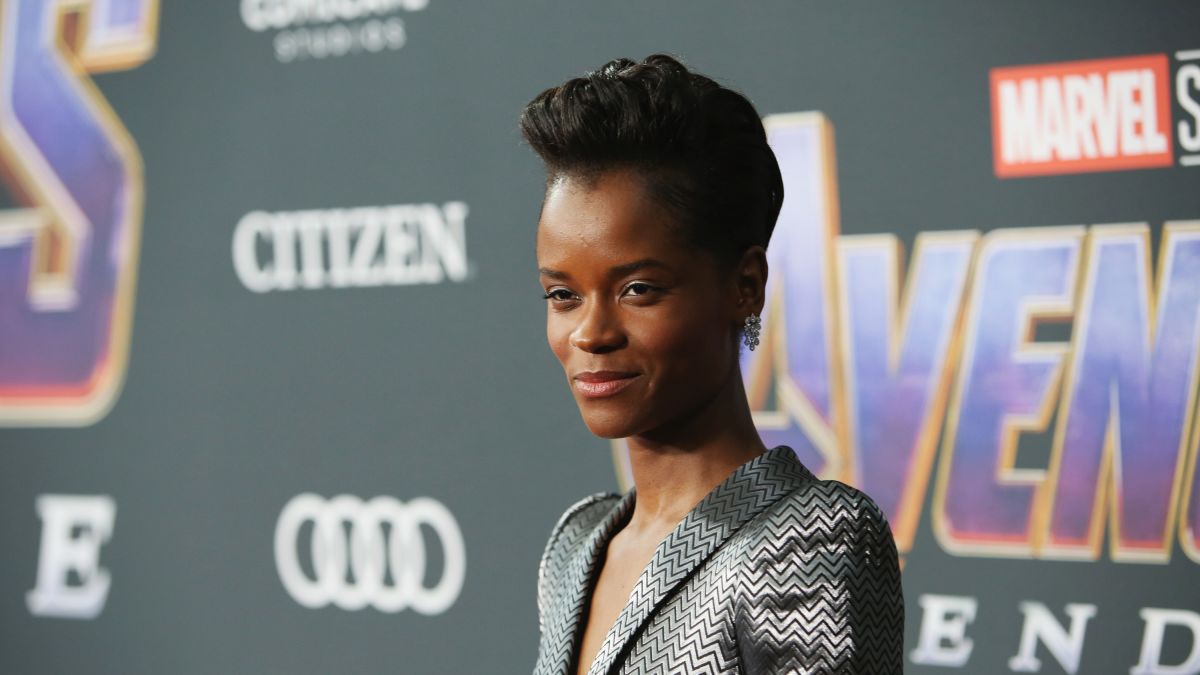 A spokesperson for Marvel told Deadline that she was hospitalized with minor injuries and is currently receiving care in a local hospital, yet no need to worry as she's expected to be released soon.
For Letitia fans out there who's anticipating the actress to appear in the film, no need to worry since her injury will allegedly not affect the shooting plan for the impending spin-off of "Black Panther," in which the actor's reprising her role as Shuri, the genius inventor and younger sister to T'Challa, played by the late Chadwick Boseman.
Last year, Letitia conceded to Net-A-Porter that it is hard to film the continuation, following Boseman's demise. "The thought of doing it without him is kinda strange; we're just grieving at the moment, so it's trying to find the light in the midst of it."
Production on "Black Panther: Wakanda Forever," directed by Ryan Coogler, began in June 2021.
Plot and cast details are being kept under wraps, but it's expected that the main cast members will join the sequel. Letitia happened to also appear in the MCU team-up films "Avengers: Infinity War" and "Avengers: Endgame."
Reactions to Injury On The "Black Panther" Set, Letitia Wright Was Hospitalized
first and foremost – I hope she gets better. secondly, why is she doing stunt work 🤔 is her character perhaps….. doing some superhero stuff?? liiiike black oanther type superhero stuff 👀👀👀👀👀👀 https://t.co/q6rAhocvW3

— 🕹️joeycon🎮 (@seasalt_bae) August 25, 2021
Sign up for our Newsletter
Get news summaries sent to your email to start your day.