The American singer, songwriter opened up feeling "shame" due to criticisms she received while welcoming baby Ender.
Halsey recently welcomed their first child with beau, Alev Aydin, named baby Ender Ridley Aydin. While promoting their fourth studio album "If I Can't Have Love, I Want Power," she got genuine about entering parenthood and reactions during her meeting with Zane Lowe on New Music Daily on Apple Music.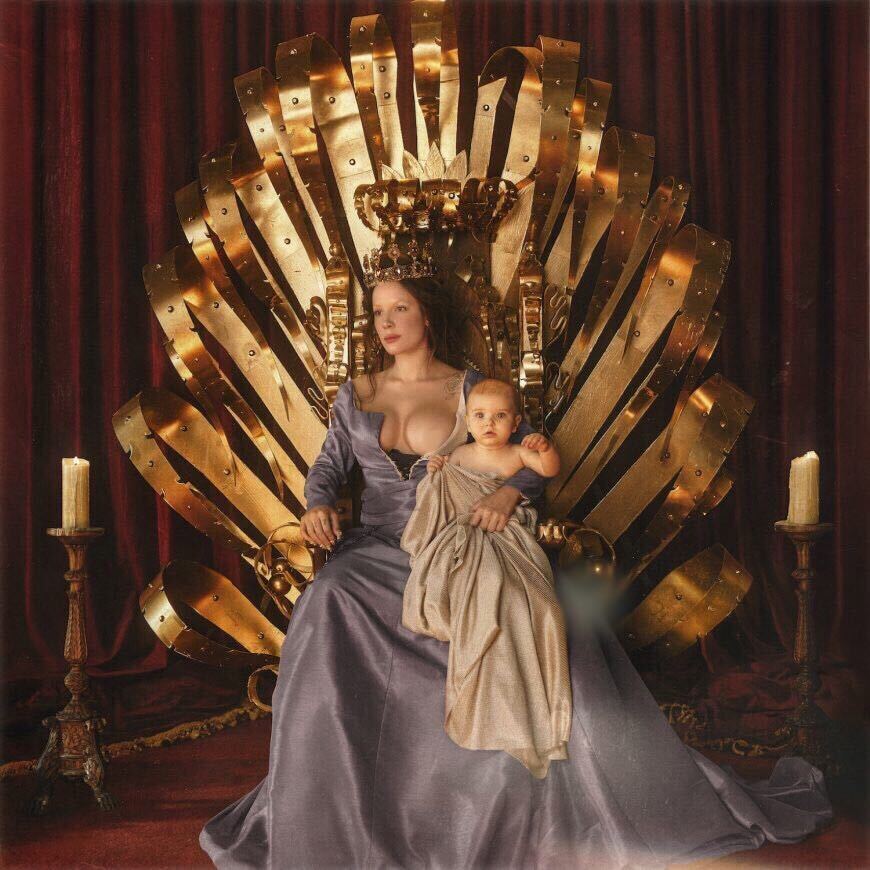 "I'm 26, and I tried very hard for this pregnancy, and it was like, I'm financially independent, I'm pretty far along in my career, it feels like the right time for me to do it," she said.
"I got treated like a teen mom a lot of the times, you know what I mean? Where people were like, 'Oh my God, you're so young, and you have so much to do in your career, and you're not married and you're this,'" Halsey said, and this is where her feelings of shame begin to rouse.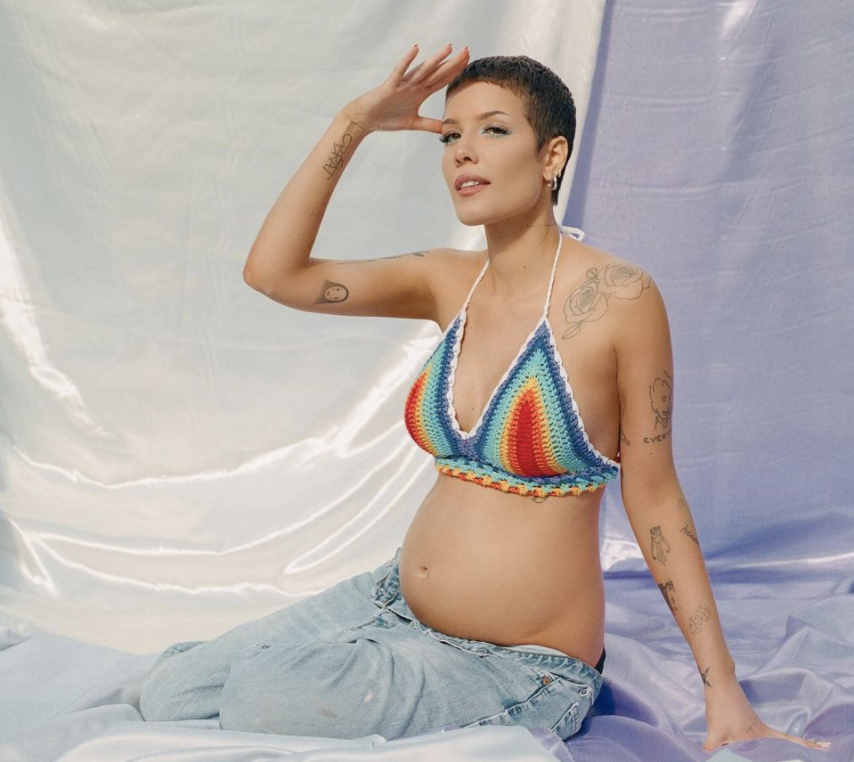 After some time, Halsey understood that there will likewise be individuals censuring all that they do.
"So, f–k 'em and I just was like, I'm going to do what I want to do," the "Without Me" singer added. "You know what I mean? I was like, this is important to me."
Halsey's concept in her new album is about "the joys and horrors of pregnancy and childbirth." And after just one week of its announcement, she brought forth their child.
Reactions to Halsey Spoke About Pregnancy Criticisms She Received
That is awful. Nothing is more important than motherhood; no one should be made to feel ashamed of wanting to experience it.

— Rosemarie Meneo (@lamb83) August 28, 2021
Sign up for our Newsletter
Get news summaries sent to your email to start your day.