He will not allow the biopic about his late daughter to move forward, not a chance.
Mitch Winehouse, Amy's father, and administrator of her estate showed his opposition of a recently announce biopic of her late daughter with Halcyon Studios.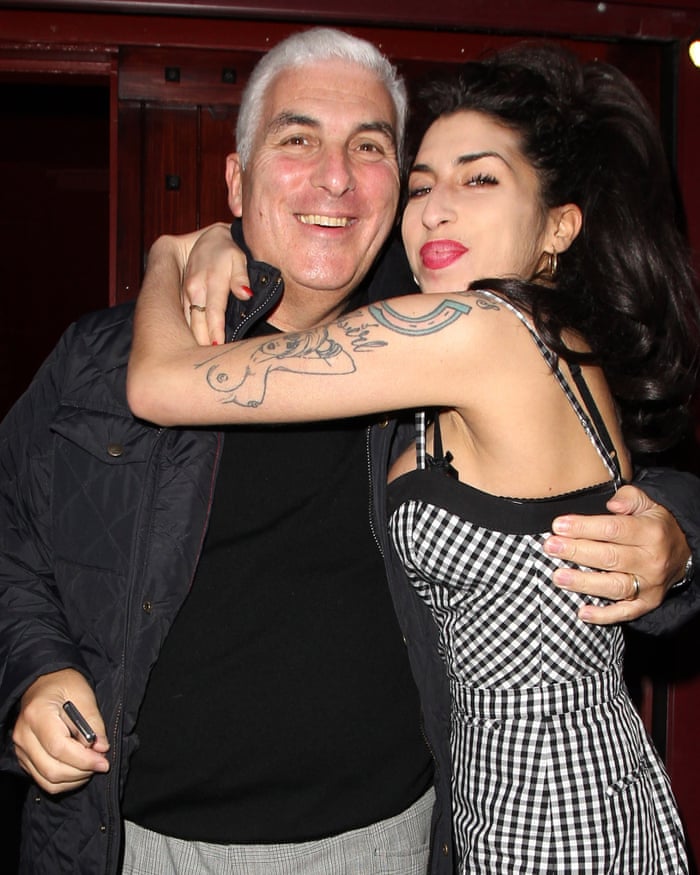 He asserted that nobody connected with him about it, nor has it contacted her record name, Universal, to utilize any of her music, "100 percent not allowed."
In Barak's defense, "I have all of the releases and legal agreements needed. Just like the NFTs being marketed on OG2D, this material is also all legally my property to sell."
When discussing whether Mitch would take legal action against them, he said, "They can't be that stupid. Everyone knows proper licenses must be granted."
As per the Hollywood Reporter, reports on Tuesday said Halcyon Studios was set to create the biopic about the late "Back to Black" artist's life dependent on Daphne Barak's book "Saving Amy," which turned out in 2010.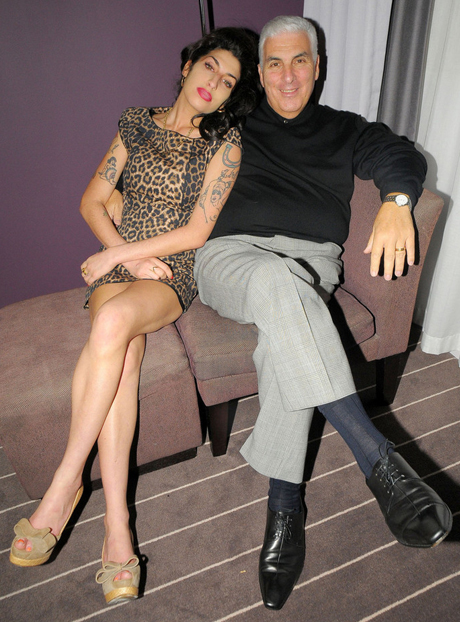 Barak finished the book with Winehouse and her family during the last long stretches of her life and it incorporates 40 hours of film, photographs, and notes, and will officially deliver the film.
"Our team is honored to be working on this project. Although her career was cut far too short, Amy was the voice of a generation and we look forward to telling her story in the most poignant way possible," Halcyon Studios CEO David Ellender said in a statement obtained by Fox News.
Amy Winehouse died at the age of 27 due to alcohol intoxication in 2011. She only released two albums, "Frank" and "Back to Black," however those gave an immensely affection towards her music fans and friends. She also won five Grammys at the 2008 show.
Reactions to Amy Winehouse's Father Says No To Her Biopic