Brad Pitt files a petition to review the case over the dismissal of a private judge that was chosen to handle his and Angelina Jolie's custody battle.
Pitt scored a success in May when he was tentatively granted joint custody of their five minor children however, it took an appalling turn and could result into reversal of decision as it was ruled by Judge John Ouderkirk who administered the couple's wedding seven years prior.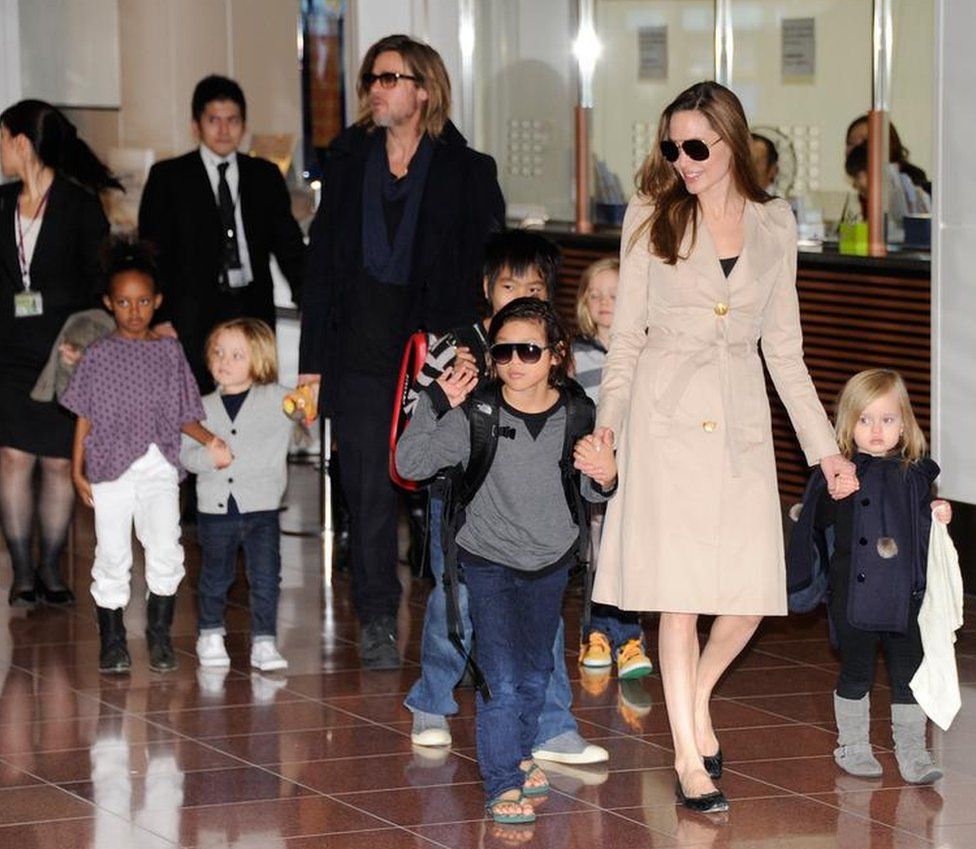 Jolie attempted to discount the judge's ruling and her request was approve in July. Her legal team had contended that the appointed authority may be one-sided in his decisions since he had fizzled to "disclose multiple professional, business and financial relationships, ongoing during the course of the matter, with Pitt's counsel and their law firms."
The judge was reportedly, "violated his ethical obligations and is now ineligible from serving as a temporary judge in the case."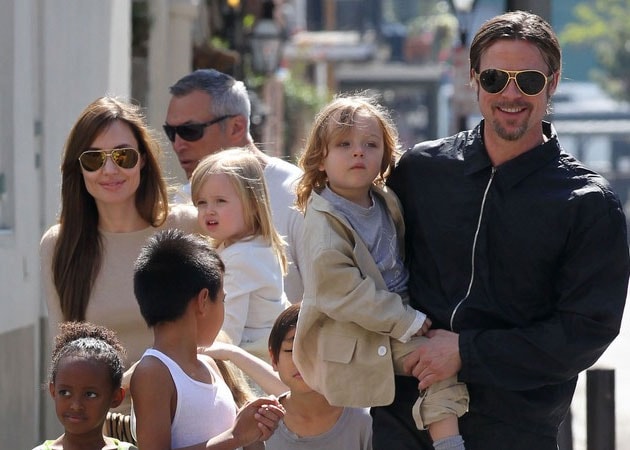 The actor then in his filing, argues that the decision should be reviewed by the state's highest court.
"Review is warranted to resolve whether an administrative error in failing promptly to disclose additional, immaterial matters involving counsel for a party, years after disclosing a significant history of such matters, requires disqualification," the docs stated obtained by US Magazine.
Pitt's appeal claims, "After more than four years of contentious litigation, every day of which has harmed the children and their father, an important and considered custody decision will be entirely undone as a result of an administrative error that is wholly unrelated to the merits of the custody dispute itself."
Theodore J. Boutrous Jr., one of Pitt's lawyers, said in a statement to various news outlet that the "The lower court's ruling will reward parties who are losing child custody cases, and condone their gamesmanship, by allowing them to wait and see about the likely direction of the case before seeking the disqualification of the judge."
"Condoning the use of this type of strategic 'lie in wait' disqualification challenge will cause irreparable harm to both the children and families involved in this case, and other families in other cases, by unnecessarily prolonging the resolution of these disputes in an already overburdened court system," he added.
He likewise said that permitting Ouderkirk's "crafty" removal will "deprive parents of irreplaceable time with their children as judges are disqualified for minor reasons in the midst of their cases… The lower court's ruling is bad for children and bad for California's overburdened judicial system."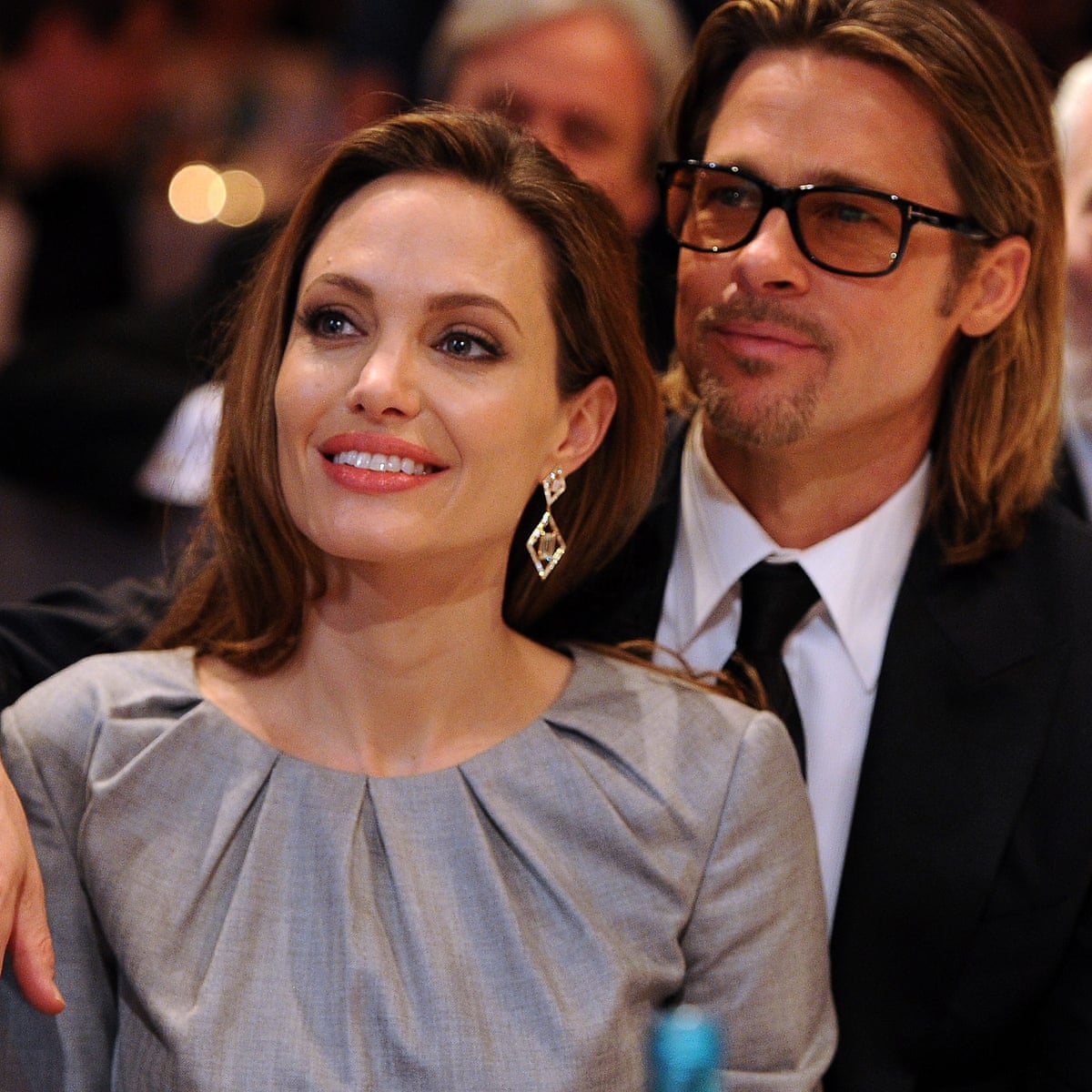 Brad Pitt and
Angelina Jolie
got married in 2014 and called it quits after two years. They officially divorced in April 2019 but still has an on-going custody battle.
Reactions to Brad Pitt And Angelina Jolie Heated Custody Battle
I feel like Brad Pitt and Angelina Jolie's kids are going to turn 18 and their custody battle will still be going on

— Jenna Kelley (@jennakelleytv) September 3, 2021
I don't see how she thinks she is helping her children with all this. They are almost adults and he will never get the missed time back. She can't seem to forgive.

— kat (@1pov4you) September 2, 2021
See here the grass is not usually greener. Split custody and end this charade. The older kids can choose who they want to live with. Get over it. This has gone on for years.

— Squinty (@Linda40192400) September 1, 2021
Sign up for our Newsletter
Get news summaries sent to your email to start your day.