This win marks Kate Winslet's first win in over ten years as she last won an Emmy Award for 2011's "Mildred Pierce."
An extravagant Kate Winslet was named Best Actress for her chance as a grieved criminal investigator in the limited series "Mare of Easttown." The actress took the stage to accept an award and received a standing ovation from the crowd.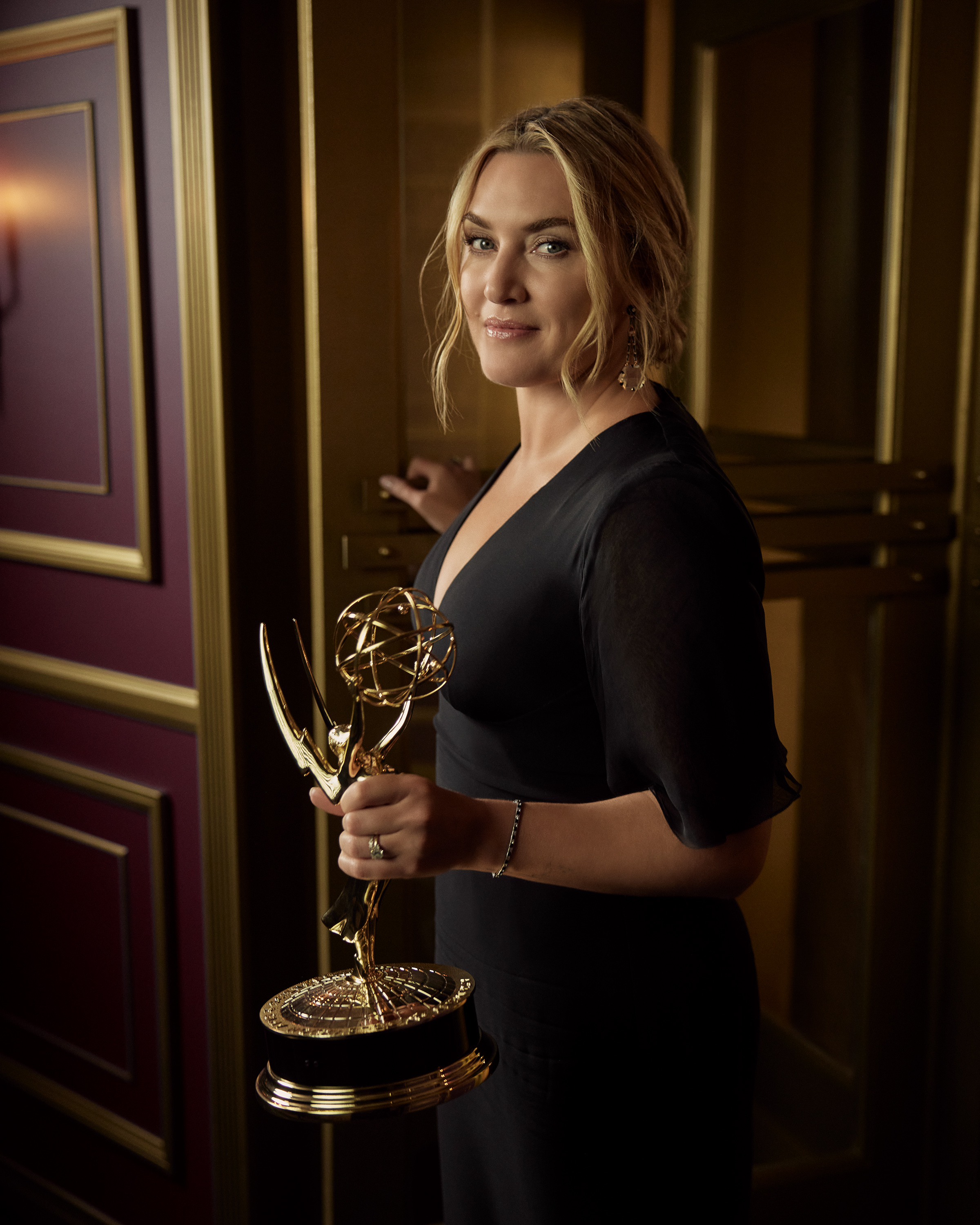 "Mom, mom they're standing up!" Winslet said out of joy before she started her endearing discourse after she composed herself from the mind-boggling feeling, "Oh my God, thank you so much!"
"I just want to acknowledge my fellow nominees in this decade that has to be about women having each other's backs. I support you; I salute you. I'm proud of all of you." the now two-time Emmy winner continued.