Sending our warmest and tightest hug to his family.
Willie Garson who is best-known for his role in "Sex and the City" as Carrie Bradshaw's closest companion Stanford Blatch is dead at 57.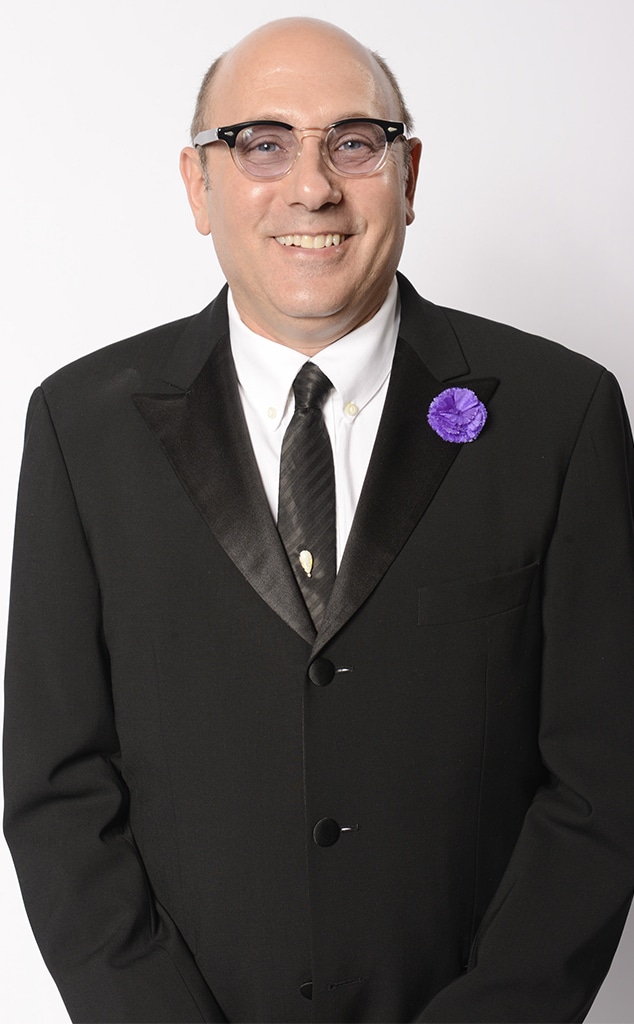 According to PEOPLE, the actor died after a battle with pancreatic cancer on Tuesday afternoon. He was surrounded by family at the hour of his demise.
Garson's son Nathen, whom he adopted in 2009, paid a heartwarming tribute to his father on Instagram.
"I love you so much papa. Rest In Peace and I'm so glad you got to share all your adventures with me and were able to accomplish so much. I'm so proud of you. I will always love you, but I think it's time for you to go on an adventure of your own," Nathen wrote.
"You'll always be with me. Love you more than you will ever know and I'm glad you can be at peace now. You always were the toughest and funniest and smartest person I've known. I'm glad you shared you're love with me. I'll never forget it or lose it ❤️😘," he added.
Meanwhile, Garson's usual scene partner Sarah Jessica Parker remarked under Chris Noth's Instagram accolade, "Thank you dearest Chris. I'm not ready yet. Xxx" This is so far, her only public statement about Garson's death.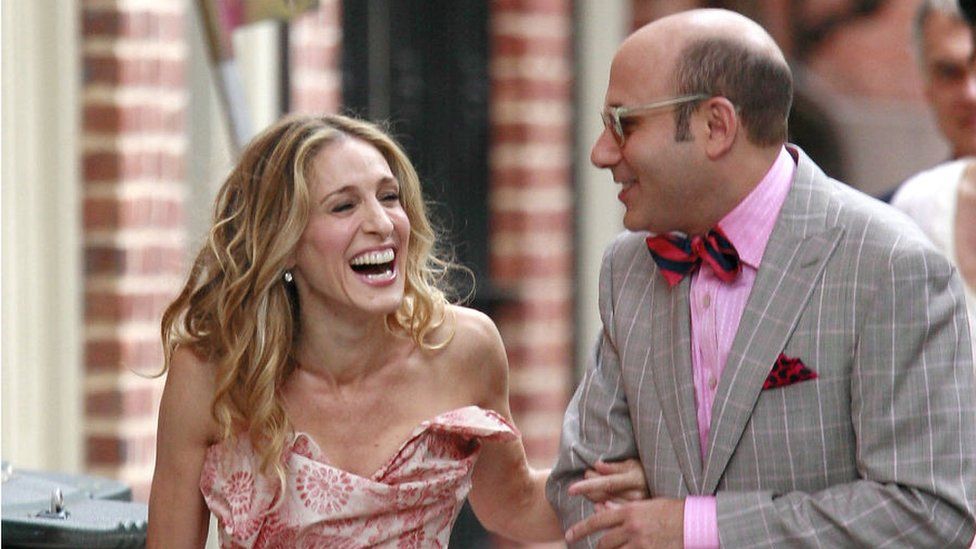 Aside from being Carrie Bradshaw's (Sarah Jessica Parker) clever male BFF on HBO's Sex and The City series from 1998 to 2004, he likewise reprises his role for the Sex and The City films, and the forthcoming HBO Max reboot, And Just Like That.
Reactions to "Sex and The City" Actor Willie Garson Passed Away
kids growing up with very young single moms in the late 90s-early 00s were more than likely raised by characters from sex and the city and are taking the loss of willie garson extremely personally… 😢 rip 🕊

— milk 🪴 (@milkstrology) September 22, 2021
I first met Willie Garson in the Gospel Tent at the New Orleans Jazz Fest in 2014. He was so sweet and friendly. He loved New Orleans and gospel music. I hate when good people leave so suddenly. May he rest in eternal peace. #WillieGarson pic.twitter.com/XKobY2QXaP

— Dvynangel (@Dvynangel) September 22, 2021
#WillieGarson touched the lives of so many people, he was a best friend, a great father, an activist, an advocate and a damn good actor. In the place of our usual content, we put together this short tribute with words of love from his fellow #WhiteCollar cast & friends. RIP. pic.twitter.com/x72g0s3TiV

— Matt Bomer United (@MattBomerUnited) September 22, 2021