Sending our most unfathomable sympathies to his loved ones.
Tim Donnelly who is best-known for his roles on NBC's '70s series "Emergency!" as a cheerful carefree Chet Kelly and on "The Clonus Horror" has died at his New Mexico home.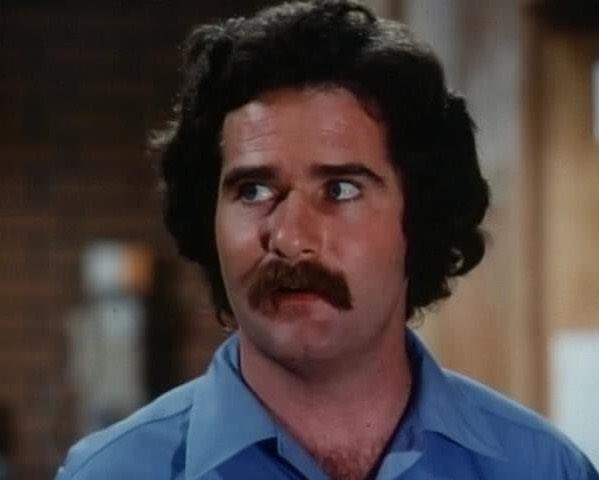 The cause of death is complications from a medical procedure as his older brother and director Dennis Donnelly unveiled to The Hollywood Reporter. Donnelly's passing was affirmed in a recognition post on the Los Angeles County Fire Museum Facebook page.
"We at the Fire Museum are heartbroken as we sure all of you will be as well regarding the following news," the statement began.
"It is with deep sadness that we announce the sudden passing of our friend, Tim Donnelly, this weekend. To all the Emergency! fans, we want you to know that he was very excited about coming to the Museum in January for the 50th Anniversary," a rep composed.
"Many of the Museum Board Members have great memories of Tim from our time on Project 51 and personal contact. To his daughter, grandchildren, and siblings, we offer our sincerest condolences."
Donnelly made his onscreen debut as a teenager in Baby Face Nelson way back in 1957. He likewise showed up in the series Dragnet 1967, Project, U.F.O, B.K. and the Bear, The Virginian, Adam-12, and the original Hawaii Five-0.
He also acted in his brother's blood and gore film The Toolbox Murders. His other films included The Clonus Horror and The Secret of Santa Vittoria.
Reactions to "Emergency!" Actor Tim Donnelly Dies At 77
We've lost our Chet
We have been informed that actor Tim Donnelly, better know as "Chet Kelly" has passed away suddenly.
He's the first cast member of "Station 51" since Michael Norell joined the cast, to pass away. Our thoughts and prayers go out to his family, fans and friends. pic.twitter.com/cCRYoDULOO

— Penguin 777 (@Penguin77712) September 21, 2021
Sad to hear of the death over the weekend of Tim Donnelly who played Fireman Chet Kelly on Emergency! Tim, who's brother, Dennis, directed many of the episodes, was 77. pic.twitter.com/Br0QOnyM2j

— Gary Wells (@soulrideblog) September 21, 2021
RIP Tim Donnelly, television and film actor, best known for Emergency! and also had a role in the 1969 film The Secret Of Santa Vittoria, died on Sunday at the age of 77. RIP Tim ❤ pic.twitter.com/SjD3ugeavh

— ClassicActorsOfHollywood (@CAOH110291) September 21, 2021
RIP Chet Kelly! It is with deep sadness that we announce the sudden passing of Tim Donnelly this weekend. Tim played Chet Kelly on the show Emergency! Cards may be directed to his brother Dennis Donnelly,c/o LA County Fire Museum Assoc 16400 Bellflower Blvd., Bellflower, CA 90706 pic.twitter.com/AAZj3u5Fbf

— Metro Fire (@MaFireEMS) September 20, 2021