The uplifting news comes just three months after he announced he was battling with cancer.
Mark Hoppus revealed over the summer that he had stage 4 diffuse large B-cell lymphoma and had been going through treatment since the spring however on Wednesday, he immediately announces the good news on his Instagram account.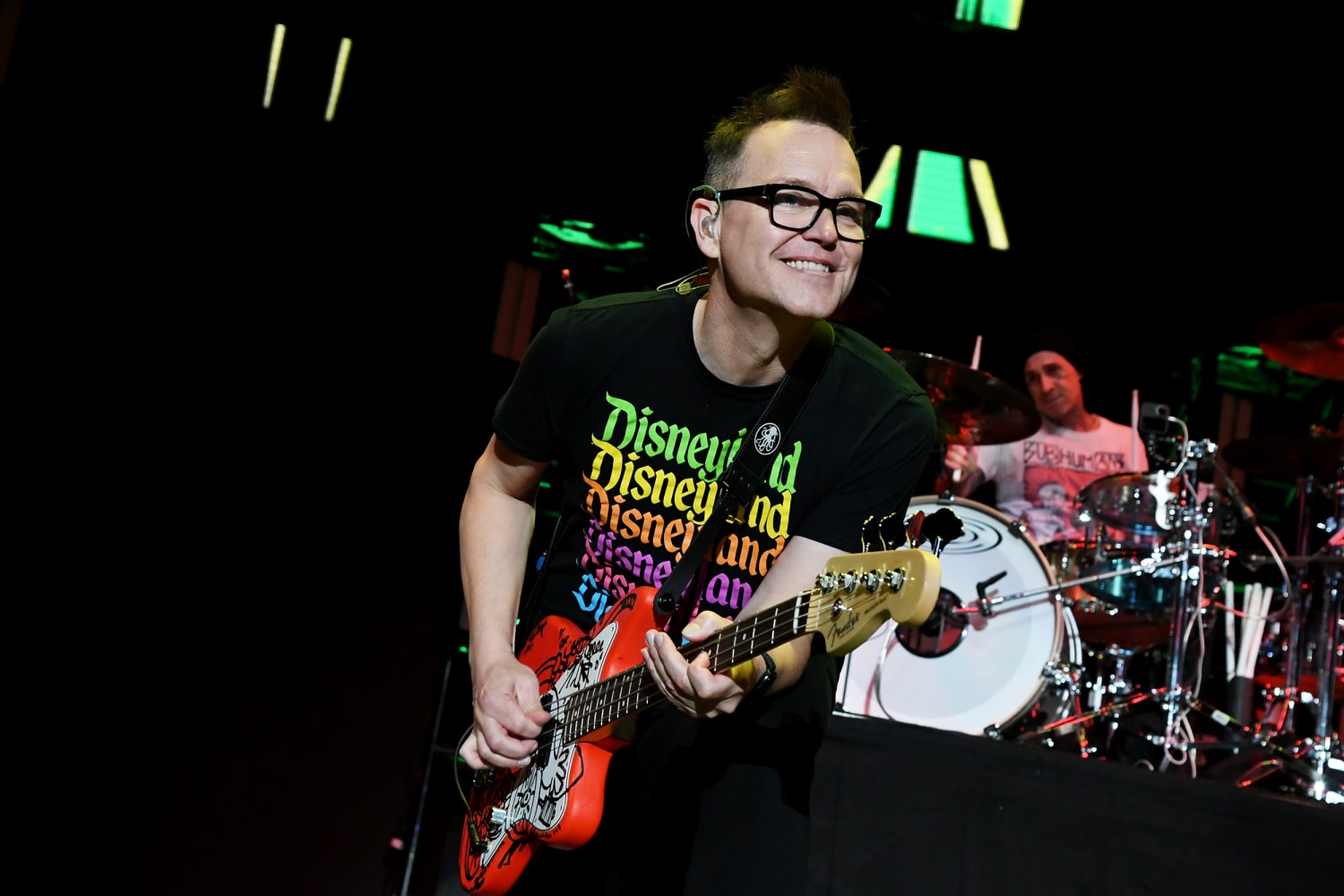 "Just saw my oncologist and I'm cancer free!!" the Blink-182 rocker wrote in an Instagram post. "Thank you God and universe and friends and family and everyone who sent support and kindness and love."
Mark additionally says that he "still have to get scanned every six months and it'll take me until the end of the year to get back to normal," adding, "but today is an amazing day and I feel so blessed."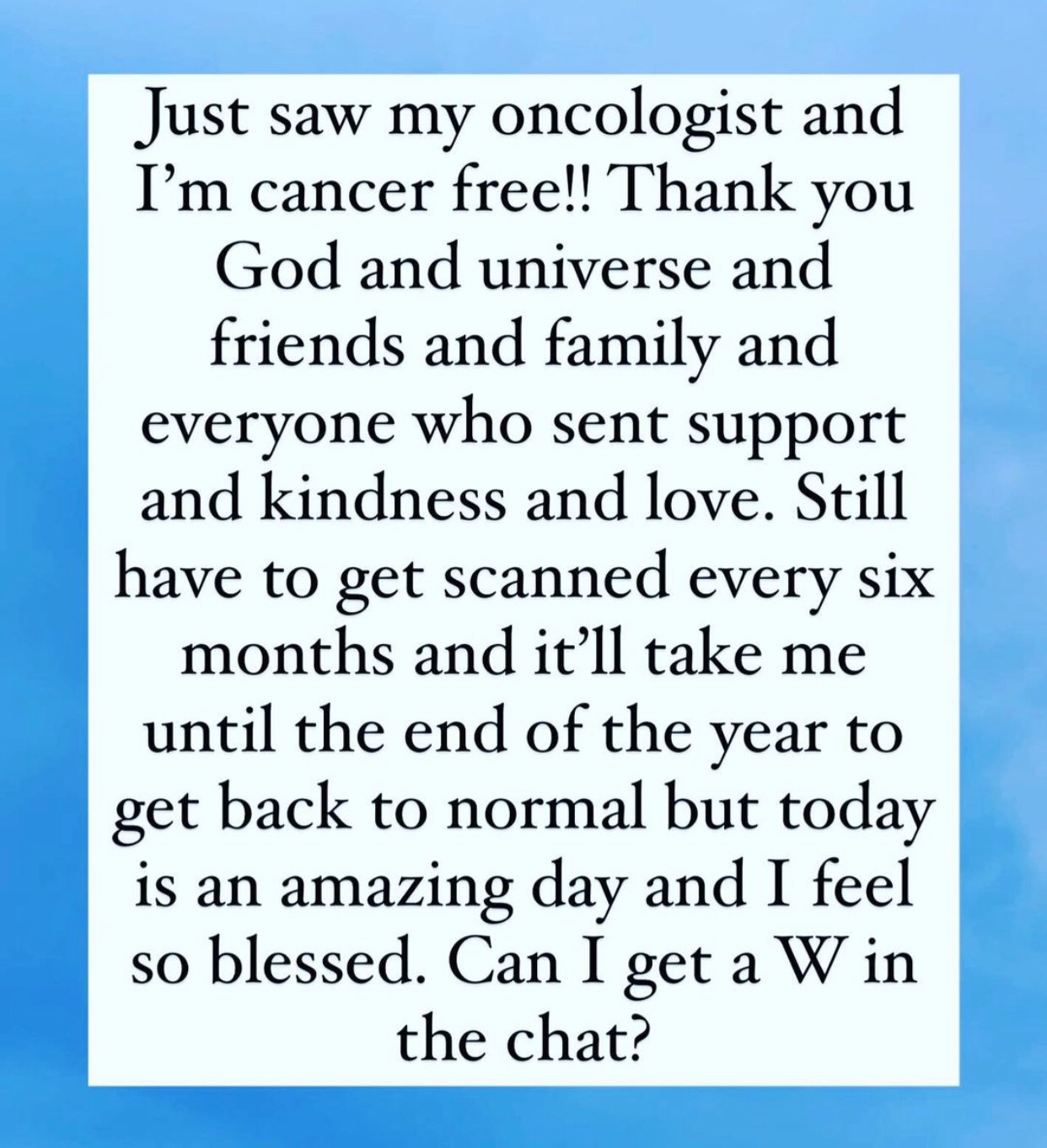 Hoppus has been sharing updates about his malignancy venture via social media over the recent months. After first revealing his diagnosis, he partook in July that the "chemo is working!" He also said at the time he felt "grateful," "confused" and "also sick" from the chemotherapy.
Throughout his health journey, the vocalist has stayed hopeful and anticipated performing soon as he said back in June, "I still have months of treatment ahead of me but I'm trying to remain hopeful and positive. Can't wait to be cancer free and see you all at a concert in the near future. Love to you all."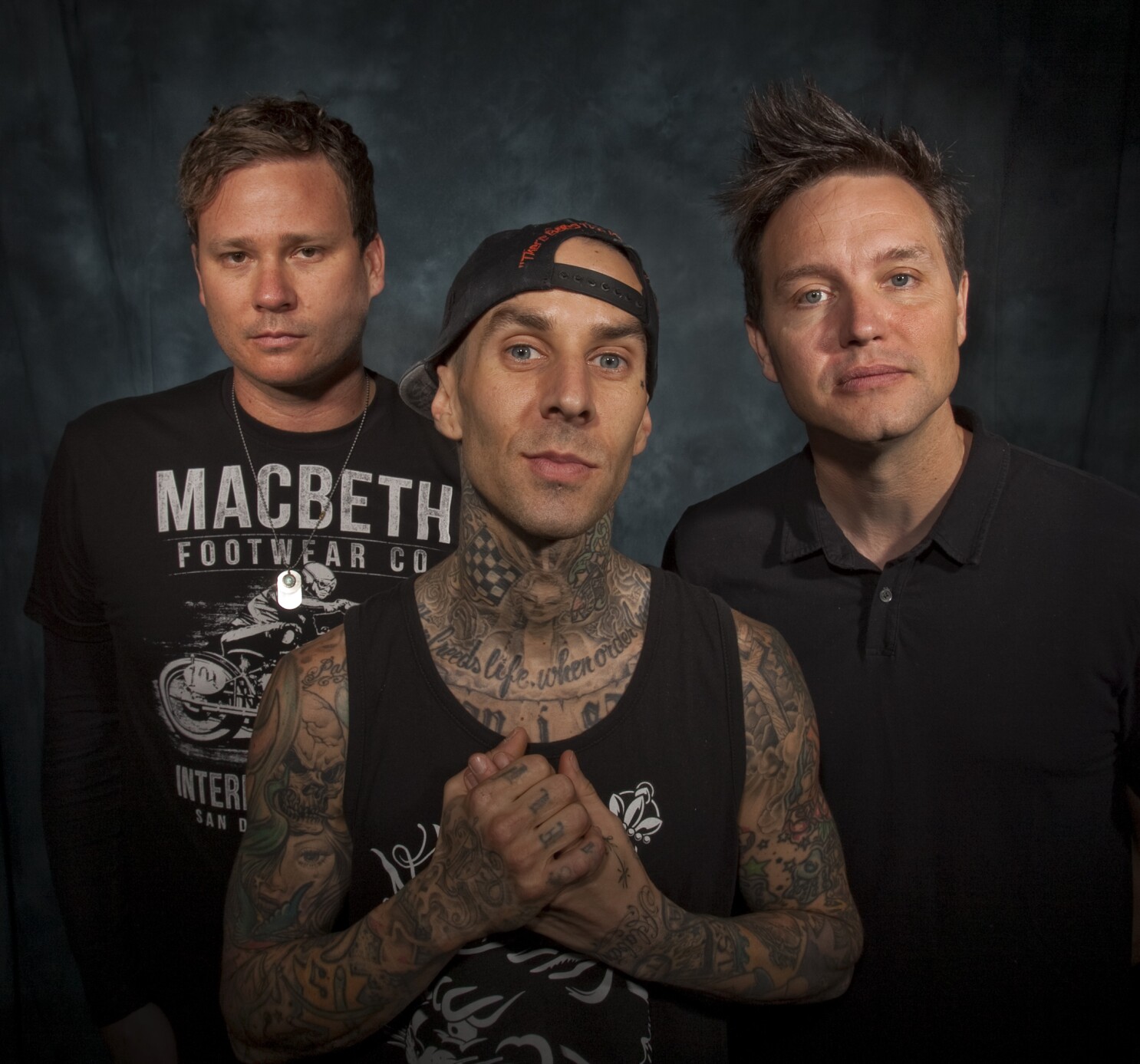 Bandmate Travis Barker sent his love as well, telling E! News after his diagnosis, "Mark is my brother and I love and support him," adding that he will be always with him and can't hardly wait for them to play together soon.
Reactions to Blink-182's Bassist Mark Hoppus Cancer Free
MARK HOPPUS IS CANCER FREE AND TODAY I AM CELEBRATING THIS

— xoxo, rachel 🥀 (@rrhodesss) September 29, 2021
Mark Hoppus did it. He kicked cancer's ass!!

Congratulations to one of the best. We love you and can't wait for you to be onstage where you belong again ❤️ pic.twitter.com/SAt2jglaQo

— claire. (@blissfulfiction) September 29, 2021
of course mark hoppus beat cancer… he's mark hoppus

— gay by choice 💪🏻 (@boobsgargler) September 29, 2021
MARK HOPPUS IS CANCER FREE IM CRYING AT WORK IM SO HAPPY FOR HIM

— mj☀️ (@starbucksrian) September 29, 2021