An Angel backing her fellow Angel up.
During an interview for The Drew Barrymore Show with Danny Pellegrino as guest, the actress spoke about the rumored conflict between Lucy Liu and Bill Murray on the arrangement of their 2000 film Charlie's Angels.
Drew disclosed in the episode how she reached out to Lucy in support of her claims that she defended herself after Bill offended her during a scene.
"I got to say, Lucy is out there right now talking about her instance with Bill Murray, and I did this whole video and sent it to her to back her up, and she was like, 'Nah, I don't need it,'" she said on Tuesday's episode of her syndicated program.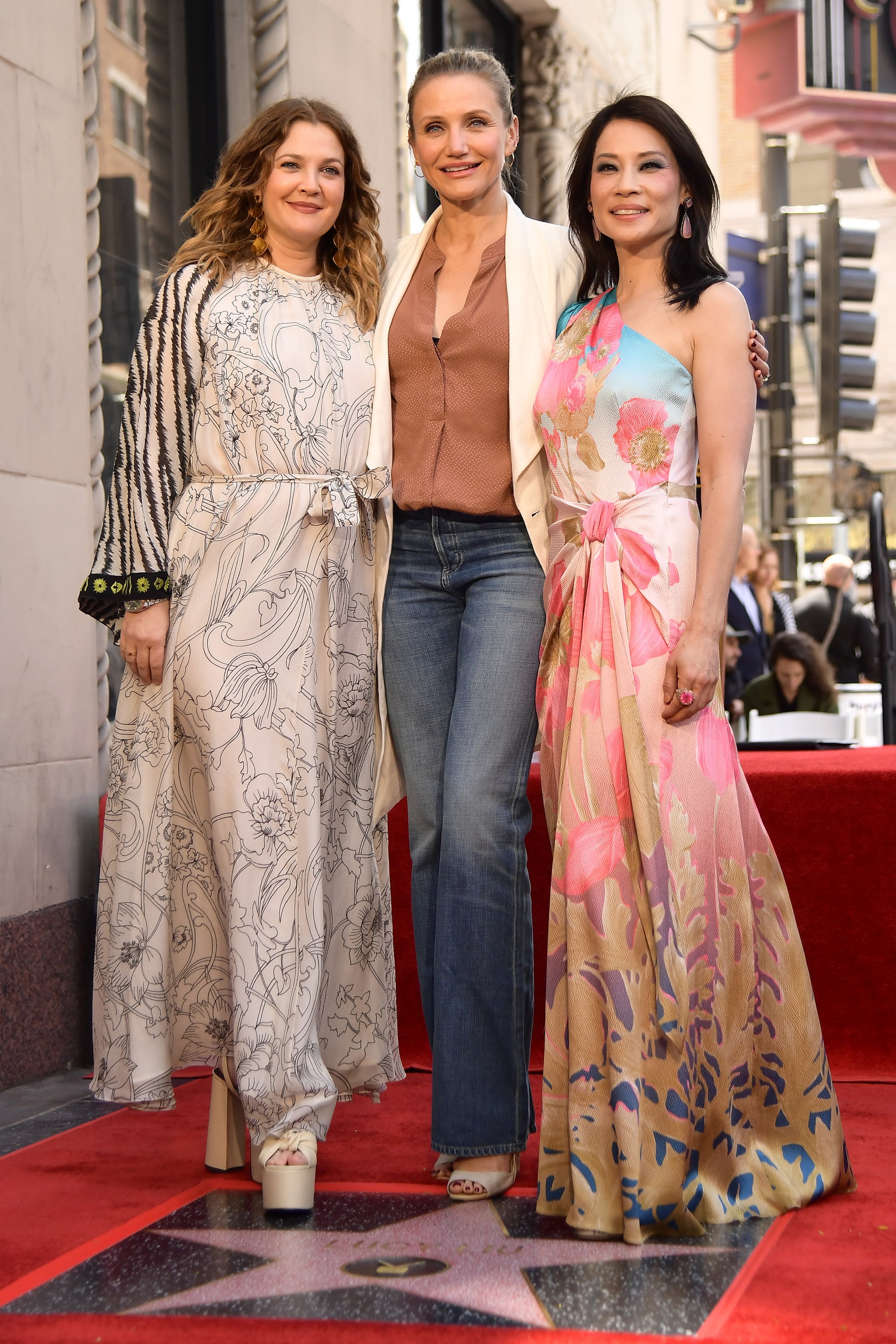 Pellegrino then asked what truly occurred during the contention and Barrymore decisively, clarified the circumstance.
"Bill was just in a — you know, comedians can be a little dark sometimes — and he just came in in a bad mood," she explained.
"What you have to know is how much Lucy stood up for herself. That was the great thing that came out of an unfortunate circumstance. She literally said, 'I do not accept that kind of behavior from you.' And we all supported her and backed her up and we moved forward."
Drew support Lucy's claims by saying it started with a "general" target and afterward "he zeroed in on [Lucy]."
"I respected her then, I respect her now. I am proud of us as a team and a company that we didn't tip toe on the eggshells. We dealt with it right then and there, we were strong, and we moved forward, and we didn't accept anything less moving forward," she concluded.
Reactions to Drew Barrymore Talks About Rumored Lucy Liu And Bill Murray's Charlie's Angels Clash