"I'm just really lucky as a white girl…"
Jesy Nelson faces blackfishing accusations of her after the release of her debut solo single, "Boyz" featuring big name rapper Nicki Minaj.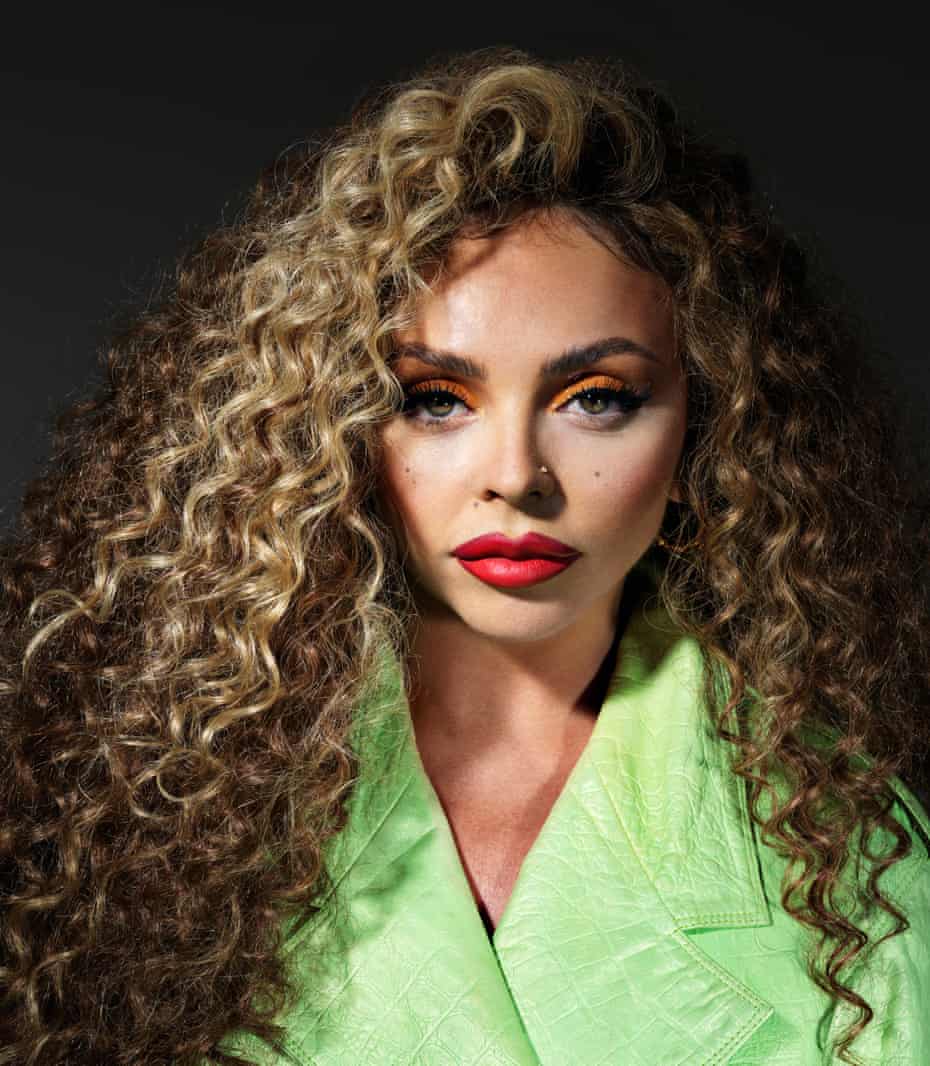 During an Instagram Live which Minaj hosted, Nelson tended to the contention and said that she never planned to insult anybody with her music video.
"I personally want to say that my intention was never ever to offend people of color with this video and my song because like I said, growing up as a young girl, this is the music that I listened to," former Little Mix member said.
"These are the videos that I watched, and thought were the best. For me personally, '90s R&B were the best years in music. I just wanted to celebrate that. I just want to celebrate that era of music is what I love."
"My intention was never, ever, ever want to offend anyone and genuinely it actually does really hurt me that may have offended people and actually, like, hurt people's feelings just by genuinely celebrating something that I love," she continues.
Nelson even referenced an occasion where her previous bandmate questioned her race, "I'm just really lucky as a white girl that when I'm in the sun, I tan so dark like, so many people have said to me before like Leigh-Anne [Pinnock] in the group has said, 'You sure you're like not mixed-race because you've got darker than me in the sun. That's crazy'"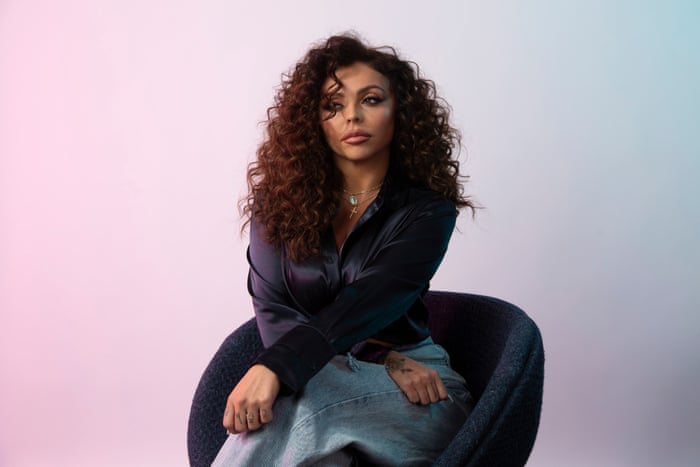 "I wanted to come on this live today as well and show everyone my hair is naturally curly. I've always had curly hair. I got it from my dad."
"I genuinely didn't think I was doing anything wrong, because I've got naturally curly hair," Nelson added.
Reactions to Jesy Nelson Addresses Blackfishing Scandal
The collective disgust from my TL at Jesy Nelson's blackfishing, fetishisation of black men and complete hypocrisy, warms my heart

— 𝓜. (@itsriababes) October 8, 2021
sorry but i can't stand jesy nelson why is she getting away with branding herself with this whole "hood" blackfishing aesthetic when she's 100% white and from ROMFORD ??????

— emma (@emchadders) October 8, 2021
Jesy Nelson isn't mixed? She's just blackfishing?? My jaw is on the floor

— a fate worse than beth 🎃 (@bethmayashley) October 8, 2021
I'm not sure Jesy Nelson knows this but you can create R&B and Rap music without blackfishing. I can say I will listen to the song to see how I like it but the video is a no in my book cause I've seen enough pics from it to know what it is.

— Cherrelle (@relleunique) October 8, 2021
one thing about jesy nelson is that she WILL bring up her eating disorder and plastic surgeries but not her years of blackfishing

— su ✌🏽 (@wonderyoonfi) October 6, 2021
No but in all seriousness how is Jesy Nelson not embarrassed? She's even turned commenting off this tiktok because she KNOWS she's blackfishing pic.twitter.com/Z4iY6VOTCo

— bronte 🌼🌼🌼 (@bronteadelaide) October 9, 2021