During Kim Kardashian-West hosting debut on SNL, her opening monologue incorporates a joke about how her late father Robert Kardashian Sr. was the reason that she met her "first Black person," which is O.J. Simpson.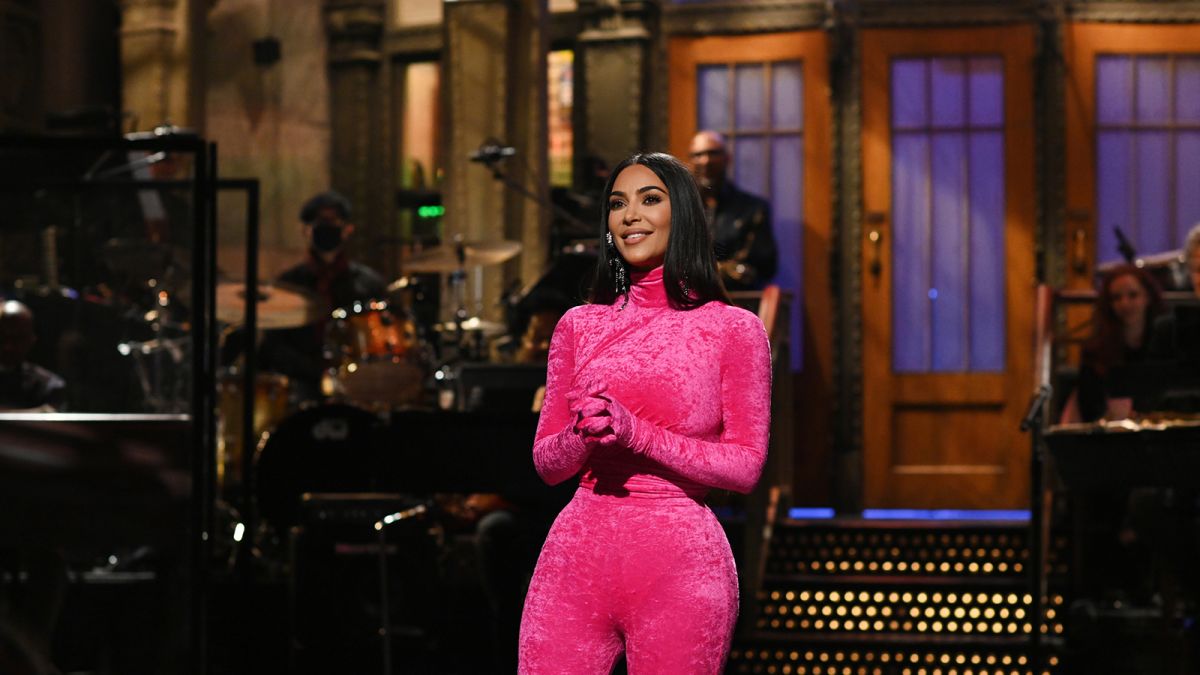 "Wanna take a stab in the dark at who it was?" the "Keeping Up With the Kardashians" star said at that time.
"It's sort of weird to remember the first Black person you met, but O.J. does leave a mark. Or several. Or none at all. I still don't know."
Tanya Brown then released a statement to PEOPLE saying how her and the writers of SNL's joke was "beyond inappropriate and insensitive."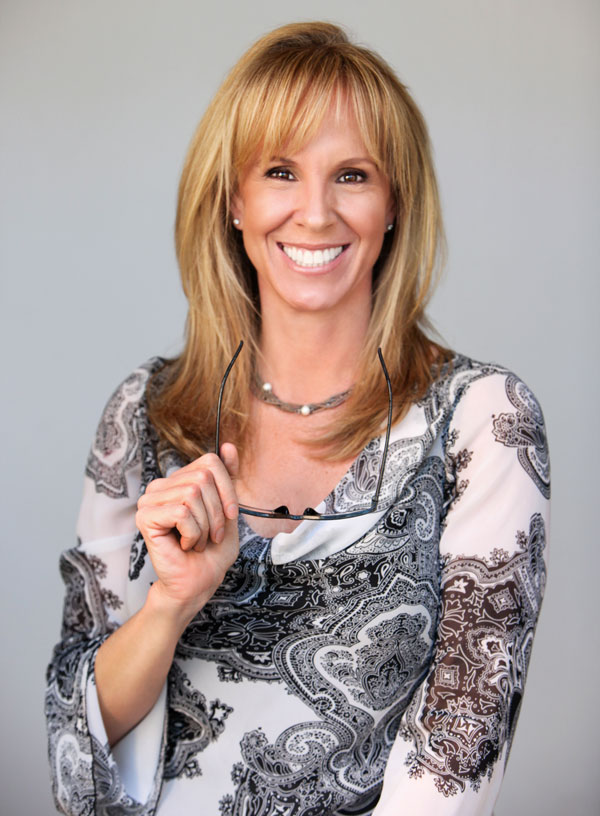 "If she and her family loved Nicole so much as they claimed, this was done in very poor taste," Tanya says. "I think the taste of writers at SNL was beyond inappropriate and insensitive as was the reaction in the audience."
"Regarding Kim, I believe everyone has a choice to control what they speak on," she continues. "She easily could have said, 'This is inappropriate and disrespectful to everyone! Not only for Nicole and Ron, but for all victims of domestic violence who were murdered by their significant others."
"Our loss, Brown and Goldman, should not be portrayed as a comedy — family or non-family. Loss, tragedy, murder, crime should not be portrayed as comedy. Everyone has a choice!"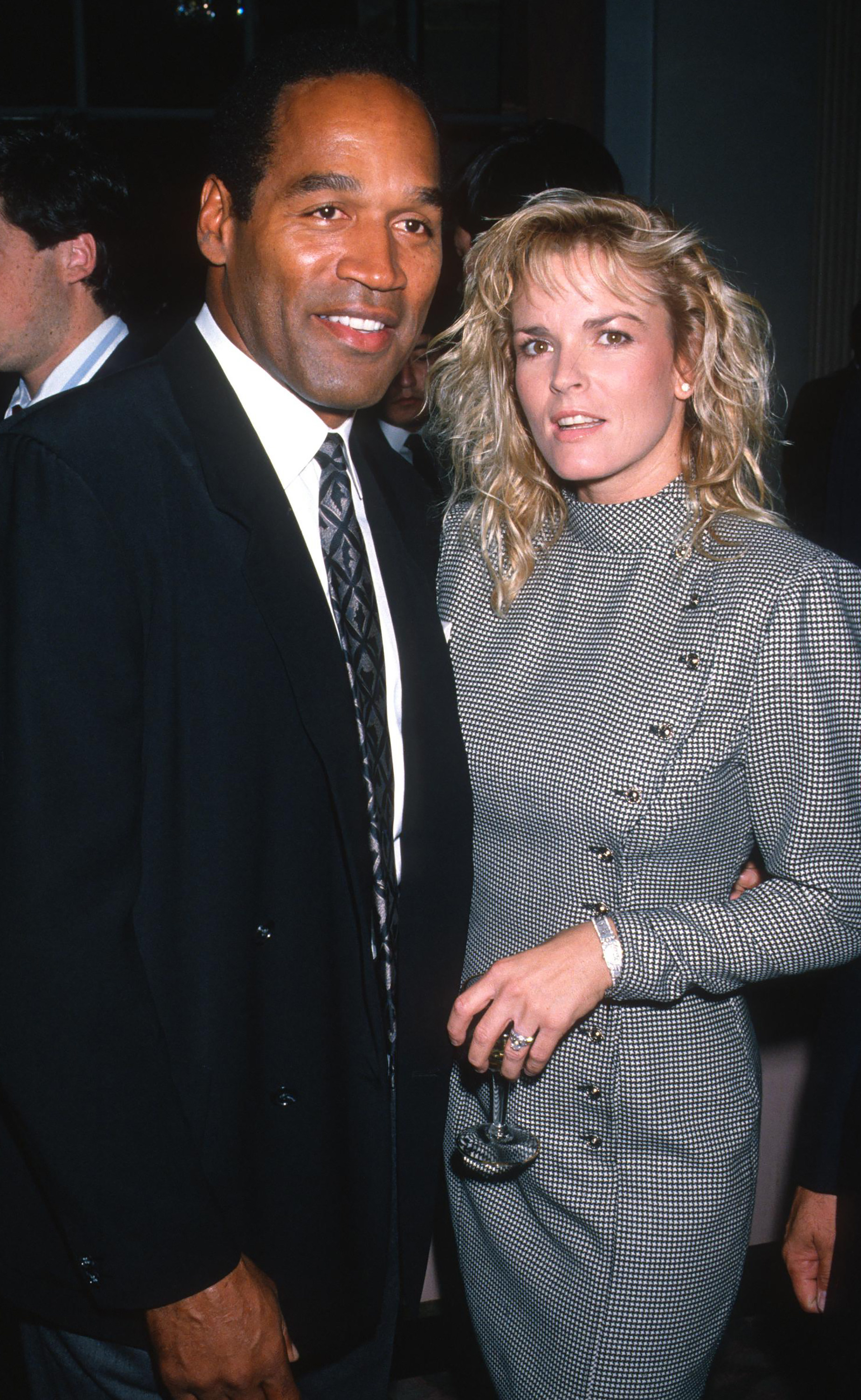 Robert Kardashian Sr. served as one of the defense attorneys in Simpson's trial for the murders of his ex-wife Nicole and her companion Ron Goldman. The pair were stabbed to death outside Brown's condominium in the Brentwood neighborhood of Los Angeles on the night of June 12, 1994.
On February 4, 1997, the jury unanimously found Simpson responsible for the deaths of both Goldman
Reactions to Nicole Brown Simpson's Sister Calls Out Kim Kardashian Over O.J. Simpson Joke On SNL
I also found the joke to be in bad taste. I wouldn't be making fun of the fact that her dad helped acquit a murderer but I guess in this day and age anything for laughs. 😖 https://t.co/ePL8MbZoBq

— Jackie (@kharmajoely) October 14, 2021
I agree with Nicole. Totally inappropriate and not funny. Kim and Lorne Michaels should apologize to the Brown and Goldman families. 😡 https://t.co/oHtHPCScG3

— Il Volo Maui (@RickiAdoroIV) October 13, 2021
People are calling Nicole brown Simpson's sister sensitive for finding Kim's OJ joke distasteful. The literal sister of the victim…lol the internet is deranged, truly.

— Cooch Hall (@guinep_paltrow) October 12, 2021