The long wait is over as she is now back and ready to break everyone's heart.
Adele has now return with her highly anticipated single entitled "Easy On Me." The song is the lead-off track, first to be released from her upcoming fourth album "30", which will be delivered in November.
The British songstress first surprised fans two weeks ago as she posted a black and white video on both of her Instagram and Twitter account with the release date of her single as its caption.
The highly contrasting mystery cut starts as she embeds a tape into her vehicle sound system, investigates the mirror and drives not too far off as innumerable sheets of music blow out of the vehicle and into the breeze.
A week prior to the song's release, Adele teased fans more during an Instagram Live session as she sings some lines from the track and on Wednesday, the singer told fans she was "finally" ready to release "30", which she described as her "ride or die throughout the most turbulent period of my life".
"I was certainly nowhere near where I'd hoped to be when I first started it nearly 3 years ago," she said in a statement posted on Twitter.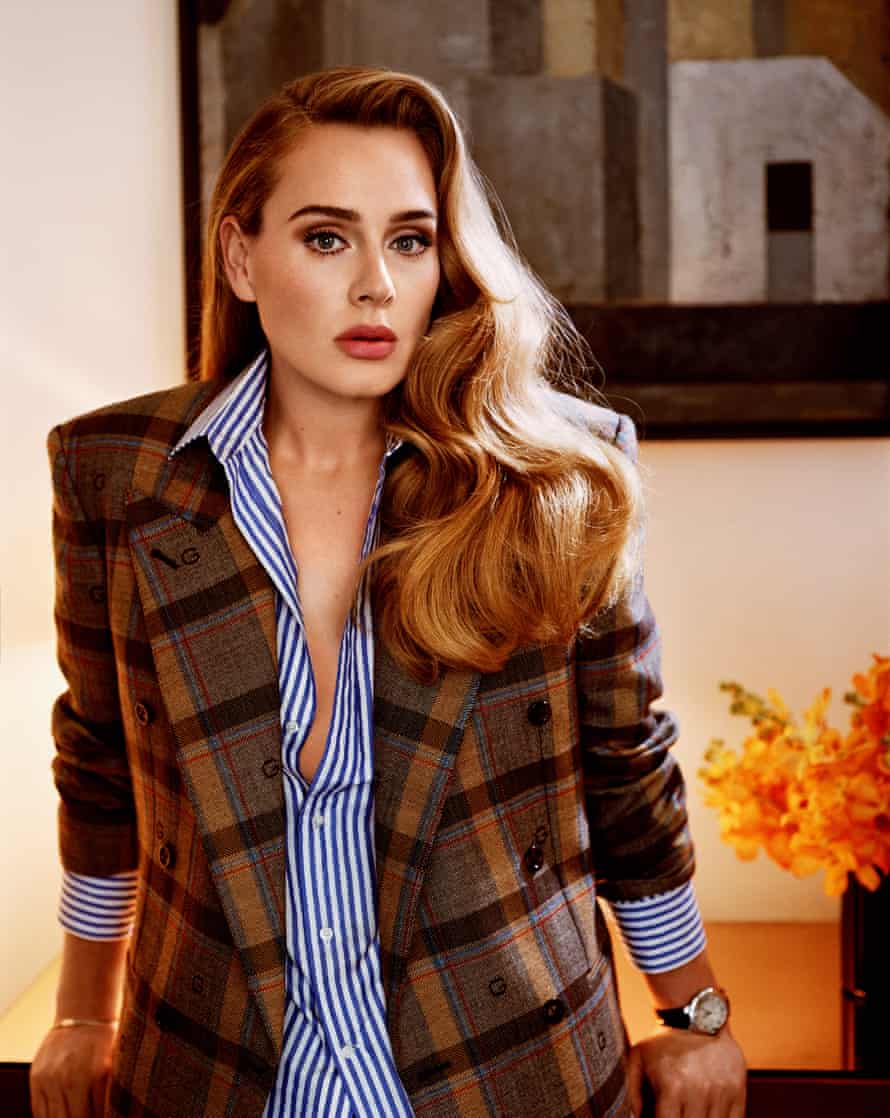 "Quite the opposite actually. I rely on routine and consistency to feel safe, I always have. And yet there I was knowingly – willingly even, throwing myself into a maze of absolute mess and inner turmoil."
Adele bagged 15 Grammy Awards and 9 Brit Awards and was named as one of the most compelling people in the world by Time magazine in 2012 and 2016. She is set to deliver her fourth studio collection "30" on November 19.
Reactions to Adele Finally Drops Her First Single After Six Years
Adele is very intentional about the kind of music she wants to make and I like that.

Whether you like it or not, she's gonna drop a piano ballad for that ass.

— Sisa (@TheTitanBaddie) October 15, 2021