The prop firearm was discharged by Alec Baldwin.
The incident occurred during the film's set at Bonanza Creek Ranch on the outskirts of Santa Fe, New Mexico which killed a woman and injured a man due to a gun accident.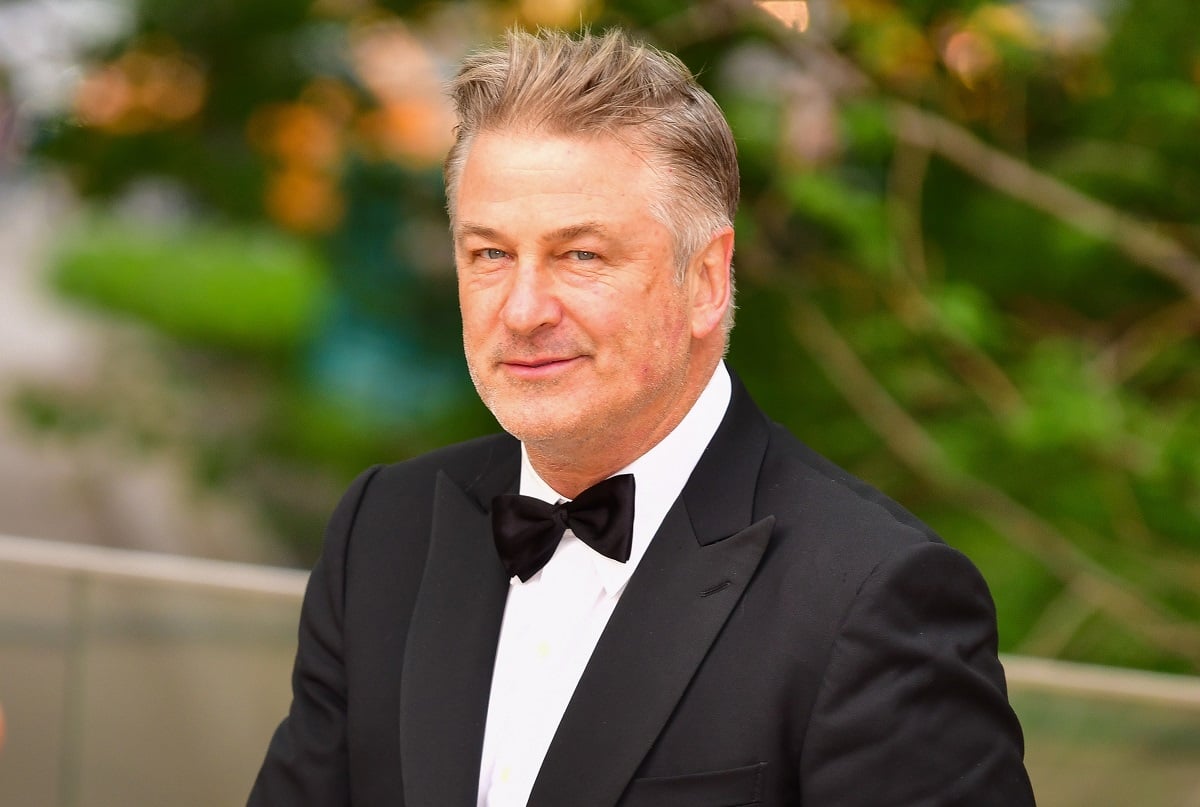 "There was an accident today on the New Mexico set of Rust involving the misfire of a prop gun with blanks," a Rust Movie Productions LLC representative informed Deadline.
"Two crew members have been taken to the hospital and are receiving care. Production has been halted for the time being. The safety of our cast and crew remains our top priority."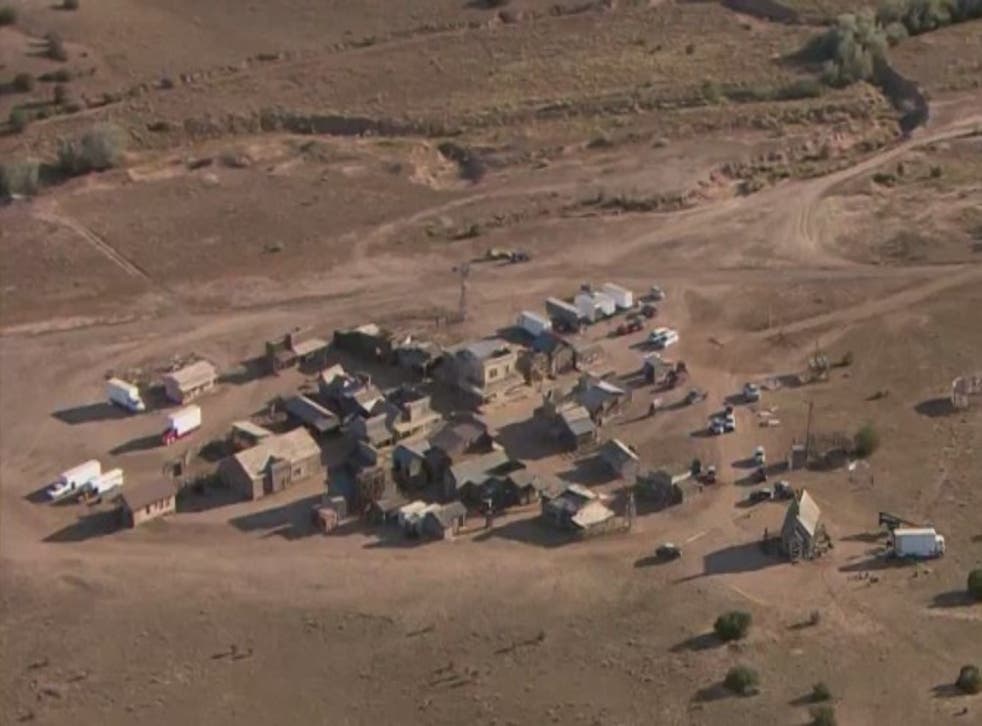 According to the Santa Fe County Sheriff's Office, the 42-year-old female director of photography named Halyna Hutchins, was flown to the University of New Mexico by helicopter but was later pronounced dead from her injuries. Meanwhile, the other director named Joel Souza is currently being treated at the hospital.
The Sheriff's Office said in a statement Thursday that "detectives are investigating how [the prop firearm was used] and what type of projectile was discharged," and later added that the incident "remains an active investigation. As more information becomes available, updates will be provided."
Alec Baldwin who discharged the prop firearm during the scene was not injured. A rep for both the actor and production company did not respond to any media outlets' solicitation for input.
Reactions to Gun Accident On Set Of Alec Baldwin Film "Rust"
it feels really fucked to think alec baldwin accidentally killed cinematographer halyna hutchins today on set and her last instagram post is her talking about how excited she is to work on a western. this feels very heartbreaking? for everyone involved?

— erin taylor (@erinisaway) October 22, 2021
I'd be reluctant to bag on Alec Baldwin right now, it is very likely that this was not his fault. Horrible to imagine

— Licorice Pizza and the Hot Dog Flavored Water (@LingoUnbound) October 22, 2021
Halyna Hutchins last couple of posts showed how excited she was to be working on this Alec Baldwin western, and then it ends in tragedy. So sad 🙏🏾 #RIP pic.twitter.com/1ctrVQHUF5

— Joshua Chenault (@joshuachenault1) October 22, 2021
Alec Baldwin has officially killed more people than Trump.

— Patriot Shane 🇺🇸 (@realShane77) October 22, 2021