TMZ was the first to report the news on Thursday.
Tommy DeBarge, a member of the R&B/funk band Switch and one of the members of the legendary DeBarge family in the music business, is dead at the age of 64.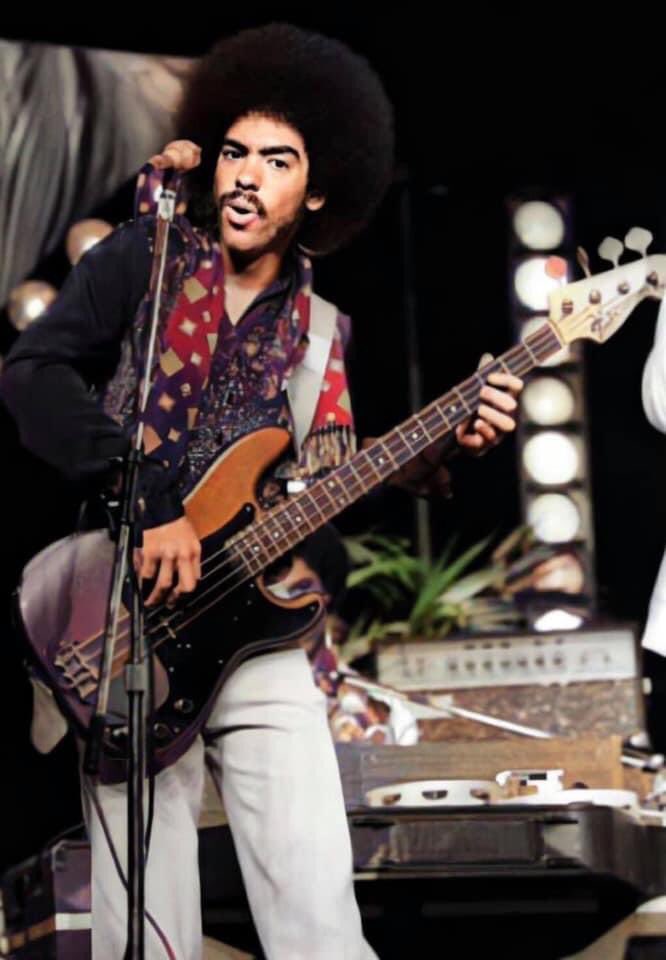 The singer has had liver and renal failure for many years, according to a family member, but his condition has lately deteriorated. According to reports obtained by the principal outlet, he was admitted to the hospital a few weeks ago and died on Thursday.
Etterline, Tommy's sister, also broke the news on Facebook, releasing a video with a still image of Tommy playing a guitar as a tribute to his late brother with a caption, "Tommy has gained his wings."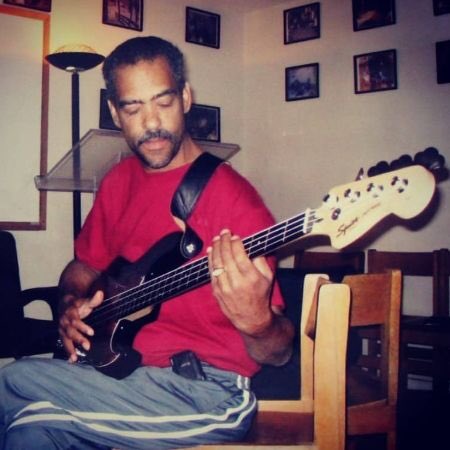 In the mid-to-late 1970s, DeBarge came to prominence as a member of Switch, which was known for their hit songs such as "There'll Never Be," "I Call Your Name," "We Like to Party," and "Love Over & Over Again."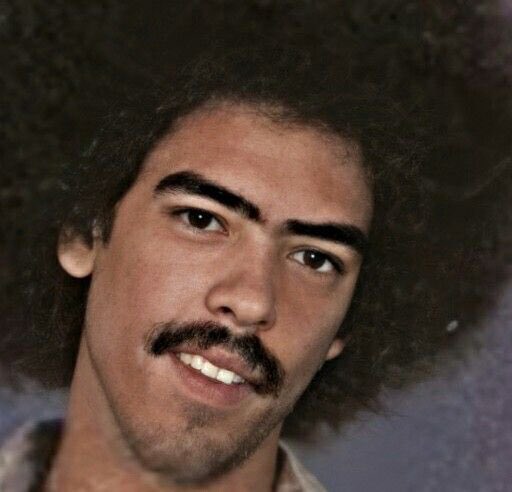 Bobby died in 1995 as a result of AIDS-related complications; he became infected with HIV in the 1980s and battled the disease until he passed away at the age of 39.
Reactions to "Switch" Band Tommy DeBarge Passed Away At 64
Rest In Perfect Peace Tommy DeBarge; a member of the band Switch, and a member of the DeBarge family. Tommy now joins his brother Bobby in the heavenly band.
Tommy DeBarge ❤💔❤
September 6, 1957 – October 21, 2021 #TommyDeBarge pic.twitter.com/sPM7IT0Utv

— Kiande K. Jakada (@Kiandesworld72) October 21, 2021
It is very sad to hear about the passing of Tommy DeBarge, one of the members of the legendary R&B groups, Switch and DeBarge. May he rest in peace. pic.twitter.com/gD385eyt2n

— señor travis. (@travisfromthebk) October 22, 2021
I can't believe Tommy DeBarge has passed away. I will always love Switch. So bummed hearing this news. He seemed like a warm & gentle soul from reading his book. I hope he is finally at peace. Prayers to the entire family… pic.twitter.com/tATzcjkoGR

— Indestructible (@blm_angie) October 22, 2021
I was introduced to Switch as a young child by my older cousin, who was a musician. I was mesmerized by Bobby & Phillip's vocals immaculate musical arrangements & talent behind those instruments. I am so very sorry to hear of the passing of #TommyDeBarge
Peaceful journey 🕊 pic.twitter.com/8aAuDvX8px

— °ts (@girl_nicki0510) October 22, 2021