Sending our deepest condolences to his family and friends.
Peter Scolari, who memorably co-starred in the sitcom "Bosom Buddies" with Tom Hanks, has died after a two-year battle with cancer; he'd been diagnosed with cancer two years ago, but it appears that he kept the news to himself.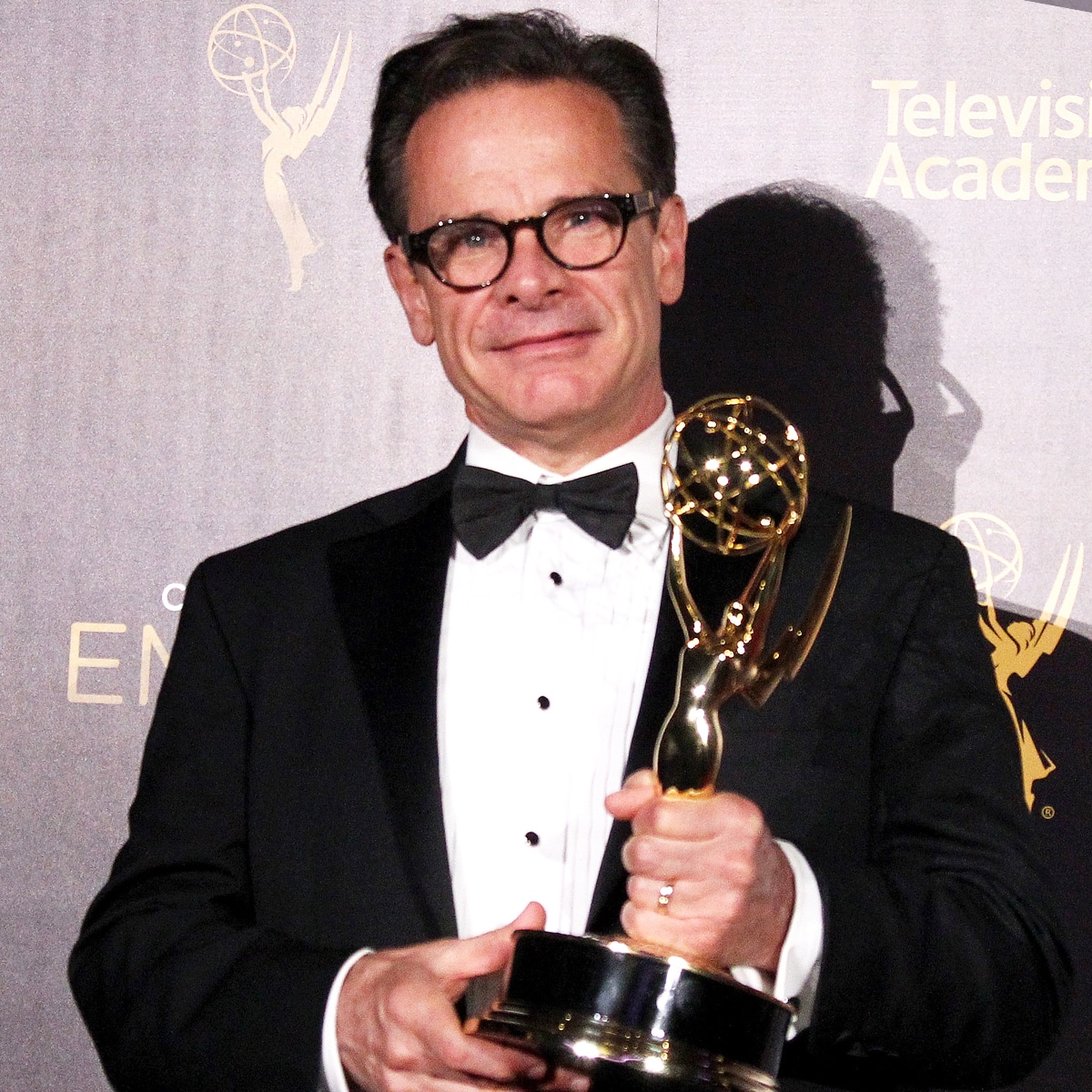 The news of his death was confirmed by his manager Ellen Lubin Sanitsky at Wright Entertainment, in an interview with The Washington Post.
Scolari has been in a number of television shows over the years, including Goodtime Girls, Murphy Brown, Law & Order: SVU, Ally McBeal, Fosse/Verdon, The Good Fight, and Gotham. He most recently appeared in season 2 of the Paramount+ series Evil as Bishop Thomas Marx.
Robert King, the producer and co-creator of Evil, released a statement about the actor's passing on Twitter on Friday.
According to him, Scolari is "one of the funniest — most stealthily clever" actors he'd ever worked with, later and added that the actor would always take a boring scenario and turned it into something interesting by adding unexpected pauses and twists.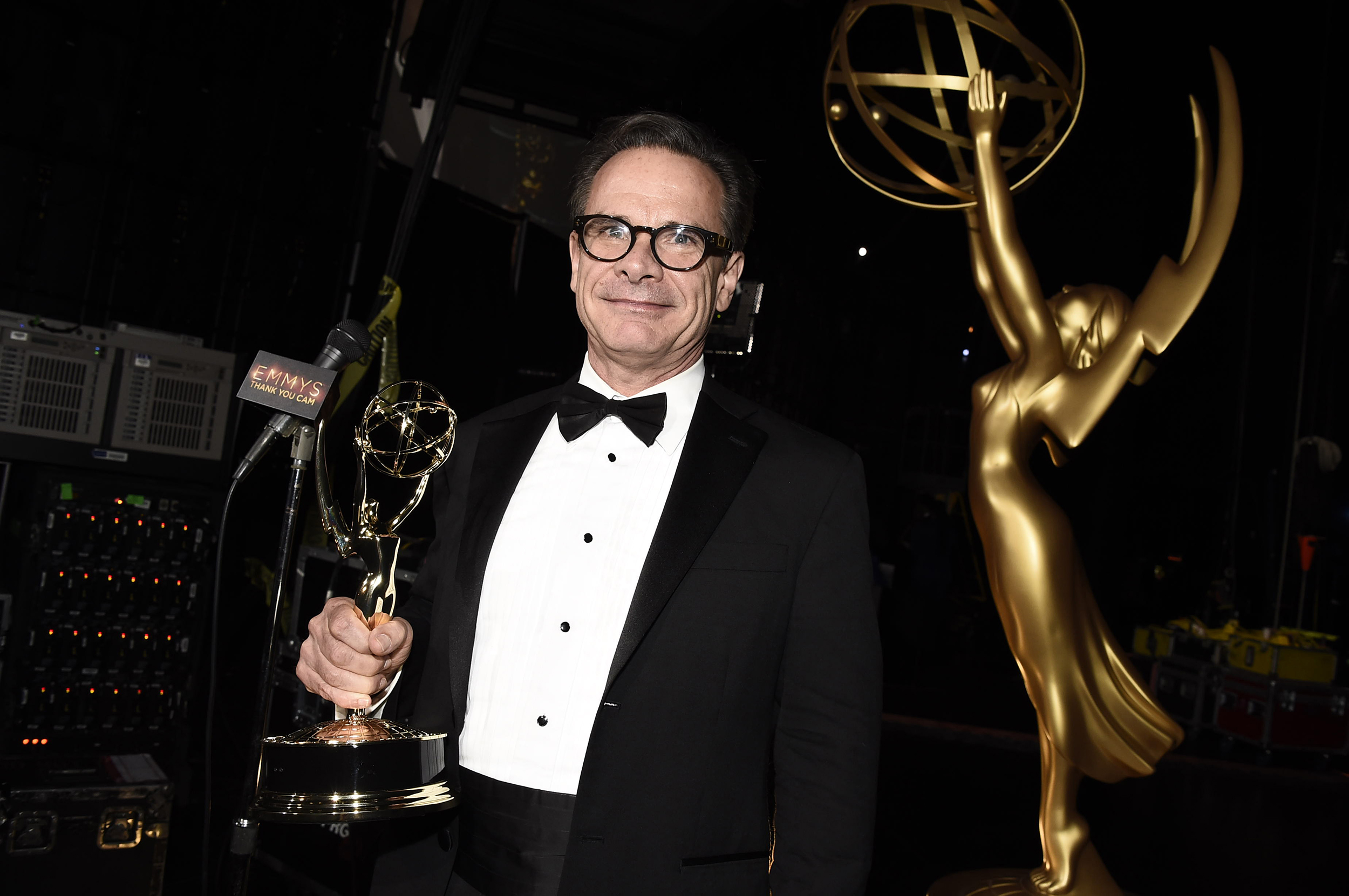 "I will try to collect my thoughts more. He was just wonderful."
Peter Scolari received three Emmy award nominations for his role as producer Michael Harris on Bob Newhart's long-running 1980s comedy "Newhart," and later bagged the actual Emmy Award for Outstanding Guest Actor in a Comedy Series for his role as the father of Lena Dunham's character on HBO's "Girls."
His children Nicholas, Joseph, Keaton, and Cali, as well as his wife Tracy Shayne, whom he married in 2013, survive him.
Reactions to "Bosom Buddies" Actor Peter Scolari Passed Away At 66
Peter Scolari has passed away.
Amongst the numerous roles in his prolific career he played 2 characters on Batman: TAS. As John Hammer on the Ep "Moon of the Wolf" and Gunther Hardwicke on "The Terrible Trio".
Thank you for everything. You will be missed..
Mr. Scolari was 66 pic.twitter.com/tp66nF4RVF

— Batman: TAS (@TheAnimatedBat) October 22, 2021
I know it's not going to be considered his best work, but the thing I remember Peter Scolari from the most, tbh, is HONEY, I SHRUNK THE KIDS: THE TV SHOW. pic.twitter.com/Tn1E3YkX7i

— Stephen T. (@GoshZilla) October 22, 2021
I just read that Peter Scolari, who starred with Tom Hanks on "Bossom Buddies" and was one of my favorite characters on "Newhart", has passed away from cancer. My deepest condolences to his family.💔

— Marc (@GDoc2001) October 22, 2021
RIP Peter Scolari. One of my fave bits of one of my fave movies, Tom Hanks' "That Thing You Do" is how his old "Bosom Buddies" costar Hanks cast him as the host of The Hollywood Television Showcase. pic.twitter.com/DEAnody6da

— David Burge (@iowahawkblog) October 22, 2021
Watching "Bosom Buddies" when I was little, I had a secret crush on Peter Scolari. Thought he was so cute! As years went on, I recognized his great talent. I was always excited to see him pop up in something. Cancer…cram it already!🤬 RIP, Peter. Thank you for the joy.💔🙏🏻🕊🕯 pic.twitter.com/62qL3Us6ZG

— Darci Monet🎵🎼💙🇺🇸🌊 (she/her) (@DarciSings) October 22, 2021