No chill for the lead singer of "Kiss."
Anti-vaxxers should "get over" themselves and get vaccinated against Covid-19, according to the lead singer of Kiss, Gene Simmons, who has been praised for saying so during his appearance on Good Morning Britain.
"We're not concerned if you agree with it or not. We're concerned about you making us sick. So get your goddamn COVID shot and protect other people from getting your stuff."
"Look, before you go to school, you have to have your children get the flu vaccine, the polio vaccine — there's no discussion," Simmons added.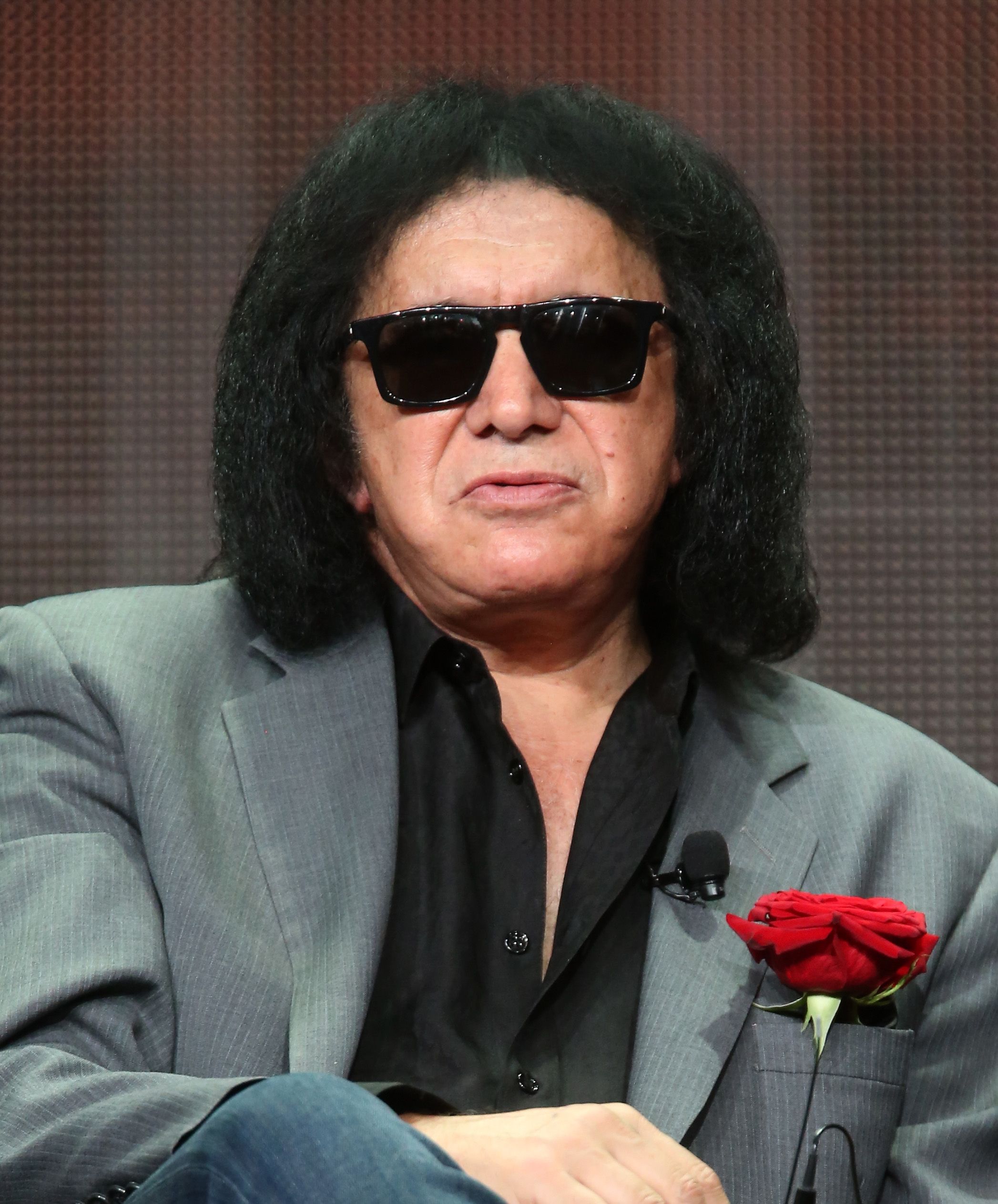 He went on to say that people have the right to decline vaccination, which is one of the key arguments against COVID vaccine mandates.
"'What about my rights?' Well, you don't have as many rights as you think; when you get up to a red light, you must stop. There's no choice. Because it's not about you, it's about the other innocent people going by," he explained.
"You get in your car, you must put on a seatbelt. 'Well, you're taking away my rights; the government is telling me what to do.' That's right! The government is telling you what to do!"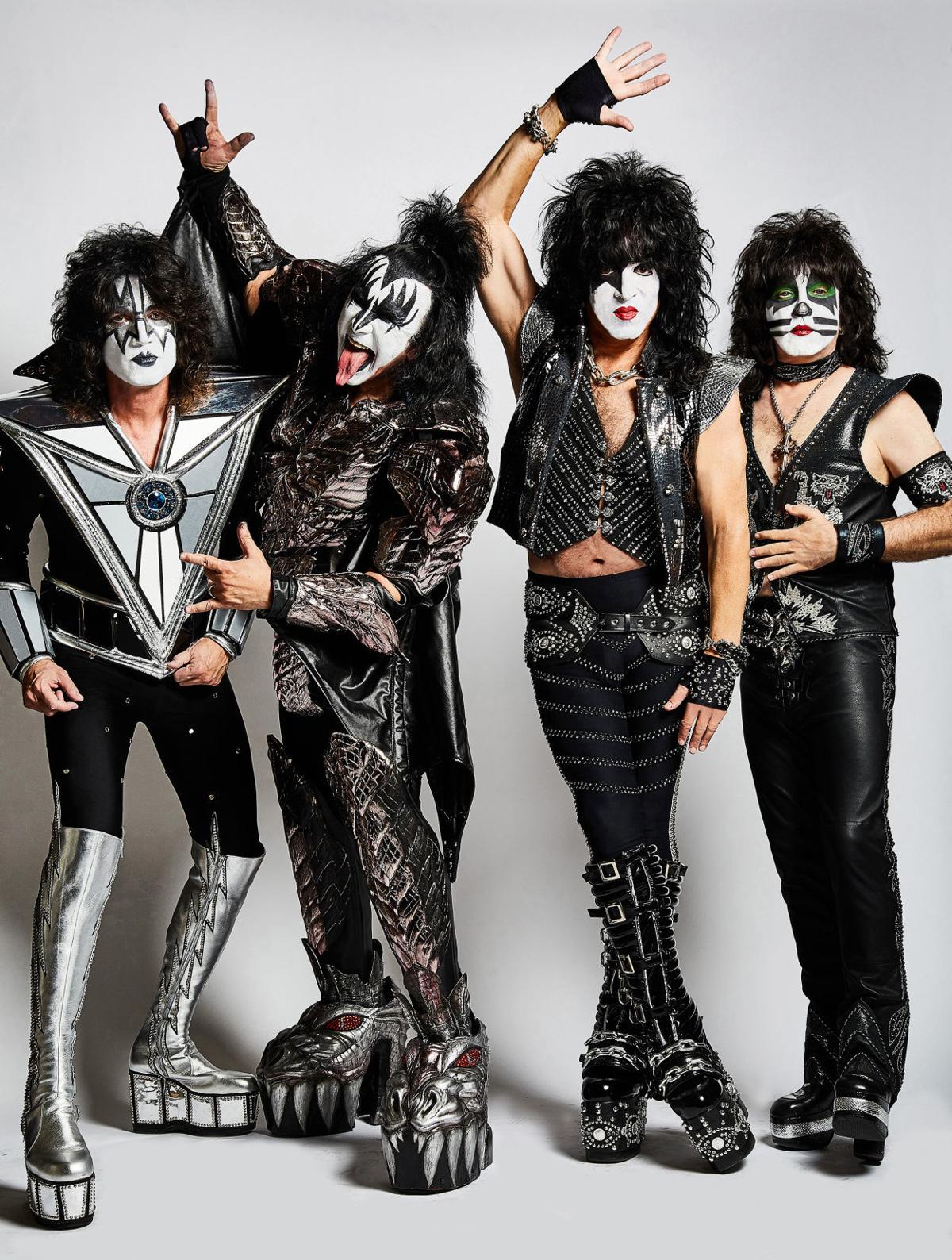 "Shut up. Be respectful of other people. And get a vaccine. Put on your seatbelt. Stop at the red light. Stop being selfish."
This week, Simmons may be particularly irritated by COVID vaccine skeptics, given that his band Kiss recently lost a longstanding member of its crew, guitar tech Fran Stueber, to the virus. Stueber died at the age of 52, leaving behind his wife and three sons.
Speaking of his band, their annual Kiss Kruise concert will follow a list of rules, including requiring fans to be vaccinated in order to participate. The show will take place on the pool deck of a cruise ship and will begin next week.
Reactions to Gene Simmons Message To The Anti Vaxxers
'When you get up to a red light you must stop, that's because it's not about you it's about the other innocent people going by.'

'Be respectful of other people and get a vaccine.'

Top man Gene Simmons! Get a jab…

pic.twitter.com/g6OYjIfM6N

— Simon Gosden. Esq. #fbpe 3.5% 🕷🇪🇺🇬🇧🏴‍☠️🦠💙 (@g_gosden) October 22, 2021
Gene Simmons was doing so well, advocating for masks and vaccines, until he said that he thought Boris Johnson is "cool as cool can be." 🙄#GMB#GoodMorningBritain

— AndyK 🇮🇲🇪🇺💙 (@TheFilmOracle) October 22, 2021
"Get over yourself … it's not about you … Stop at the red light. Put on your seatbelt. Get the vaccine. Stop being selfish."
Gene Simmons 🔥 pic.twitter.com/cS8j92U4zs

— Simone Greenwood ✨📚 (@That_Simone_) October 22, 2021
OH THANK FUCK GENE SIMMONS IS TRENDING BC HES PRO VACCINE I THOUGHT THEBITCH DIED

— The Tree Of Life (@YorkshireTeaUK) October 22, 2021
When the dude with the big tongue out of Kiss makes more logical sense than elected politicians it's got to be a red flag for even the densest of fuckers hasn't it?! https://t.co/LJrdoZWNRa

— Andrew Dixon (@sheffield_andy) October 22, 2021
One of my favorite 'Rock Gods'talking absolute sense 'Please for God's sake if you haven't been Vaccinated and you can have one, GROW UP and go and get Vaccinated. https://t.co/7DUAjDdOQJ

— craig johnston (@johnstoncg21) October 22, 2021