"Absolutely heartbroken," she says.
"Sending all my love to the family of Halyna Hutchins. This is a truly unimaginable and devastating tragedy," Stephen Baldwin's daughter remarked on her Instagram account on Saturday.
"My thoughts are also with Joel Souza as he recovers," the model added. "I am absolutely heartbroken for everyone involved."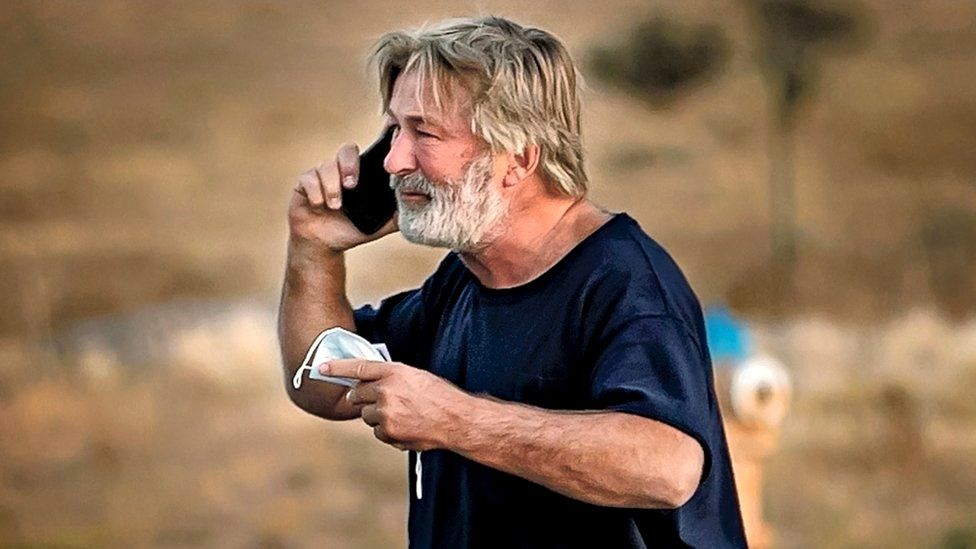 During the production of "Rust," the actor was given a "prop gun," which resulted in the fatal end. The pistol unintentionally went off, killing Halyna Hutchins, the film's cinematographer, and wounding director Joel Souza.
Hutchins was airlifted to the University of New Mexico Hospital in Albuquerque, where she died as a result of her injuries. Souza was also transported to the hospital, where his injuries were treated and he was discharged the following day.
In a statement, Rust Movie Productions, LLC said, "The entire cast and crew has been absolutely devastated by today's tragedy, and we send our deepest condolences to Halyna's family and loved ones."
They also said that the film has been placed on hold for an undisclosed period of time, and that they are fully cooperating with the Santa Fe Police Department's investigation. "We will be providing counseling services to everyone connected to the film as we work to process this awful event."
Reactions to Hailey Baldwin Reacts Over Uncle Gun Mishap
Thank you. I w been waiting for Hailey Bieber's perspective on this tragedy.

— Sportswalkthe (@Sportswalkthe) October 23, 2021