The couple got engaged in September 2019 and eventually tied the knot after 9 years of dating.
The singer-songwriter and actress Katie Peterson married on Saturday in an outdoor wedding ceremony at the Santa Lucia Preserve in Carmel, California.
In a floral-filled ceremony that included an appearance by their beloved dog Bailey, who served as a flower girl, the happy couple were married by Peterson's uncle and exchanged vows they composed themselves.
"I think that moment of settling in at the altar and just watching her come down is going to be pretty special and having our families there and witnessing all of it…" the singer-songwriter told PEOPLE before the big day and added how it's going to be difficult "not to be romantic" about that part of the evening.
Despite the fact that the couple does not plan to go on their honeymoon until the spring, they realize they have a lot to look forward to.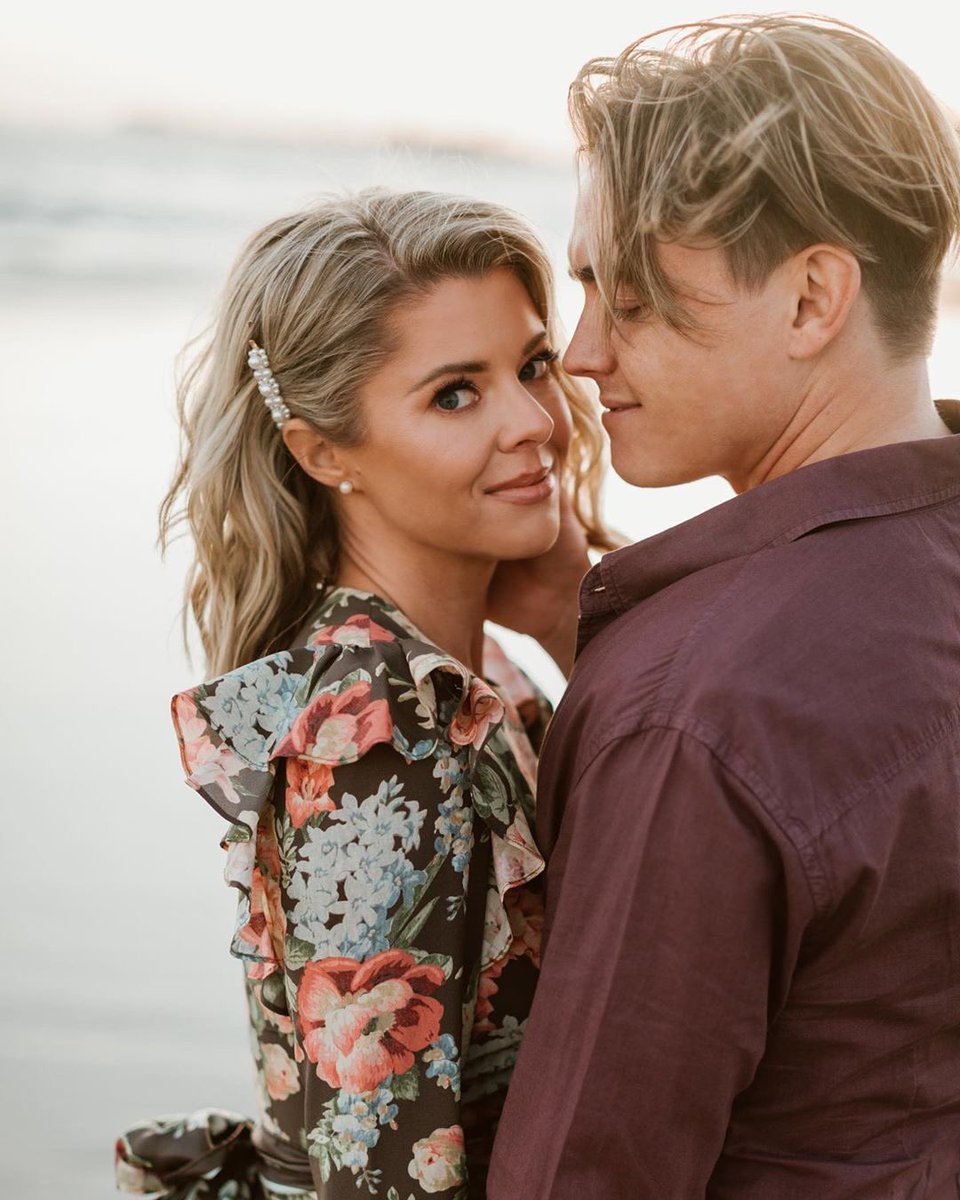 "I think going through life knowing that you have a partner that is excited about the same things as you is, overall, a really rewarding experience and I can't imagine wanting to live your life any other way," McCartney adds.
"Katie is very good at producing and actually making something out of nothing. She can make a very small moment feel very important."
The couple began dating in 2012 and went public with their relationship in 2013. McCartney revealed how they met in an interview. "She was a bartender and it was a really late night and I was on my way home from a studio session. It was like 1:45 in the morning, LA bars close at 2 and my buddy had a birthday…"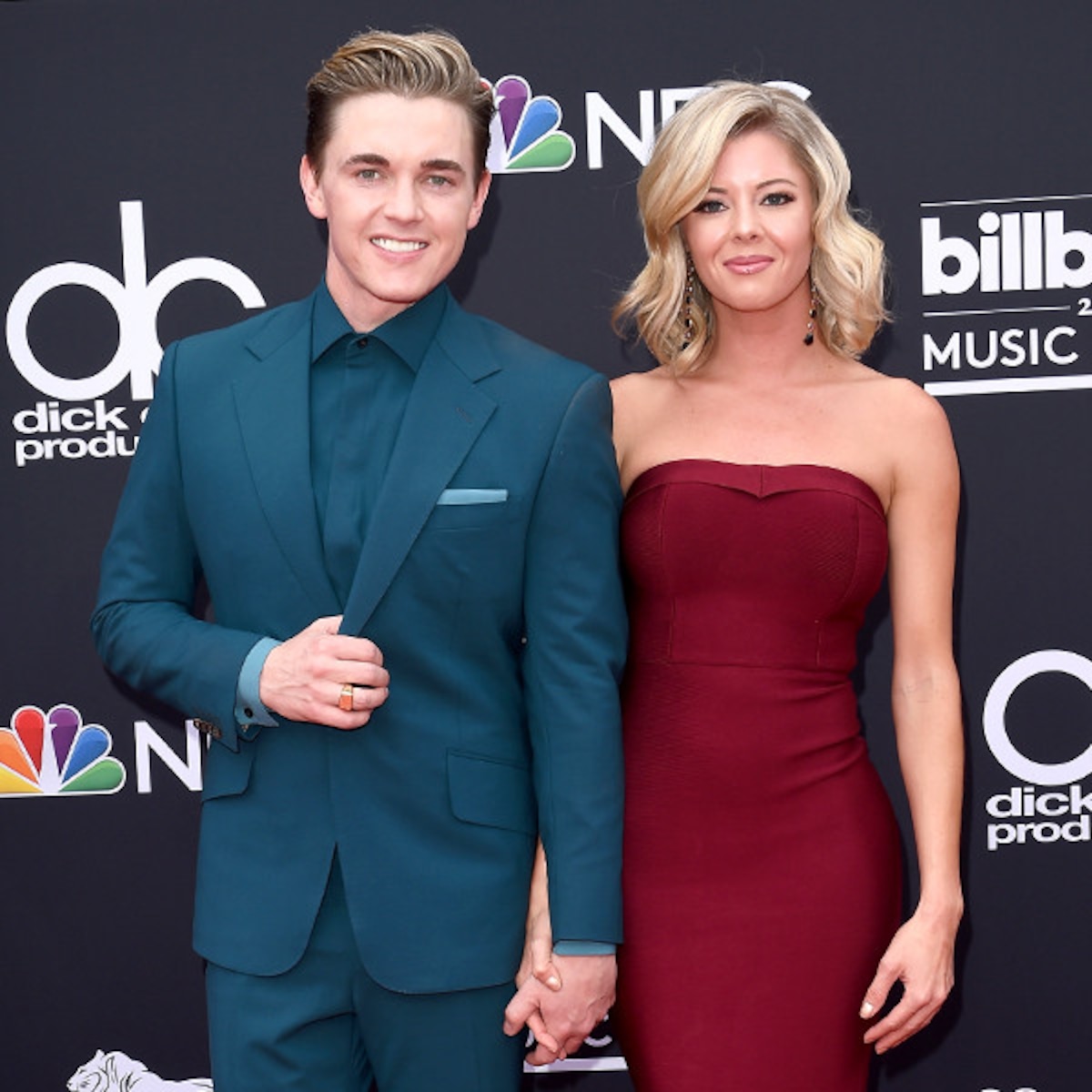 "I went to have a last call drink with him and [when] I got there, it was last call and she didn't want to serve me. I was like please, just one drink. She did not want me to be there and she was just trying to clean up, and I was holding her up."
He described how they started talking before he gave her his phone number, and how she called him two weeks afterwards. The rest is history.
Reactions to Singer McCartney & Actress Peterson Married
Well. Jesse McCartney got married. Time to hang up my hopes and dreams.

— Ericka Evans-Moshè (AJAY) (@erickalevans) October 24, 2021
Not my first celeb crush husband about to be married aka Jesse McCartney don't text

— monique (@theartofbutera) October 22, 2021