Our heartfelt sympathies go out to his family and friends.
James Michael Tyler who is best known for his role on the famous NBC sitcom "Friends" died after a fight with stage 4 prostate cancer, according to PEOPLE. He was 59 years old at the time.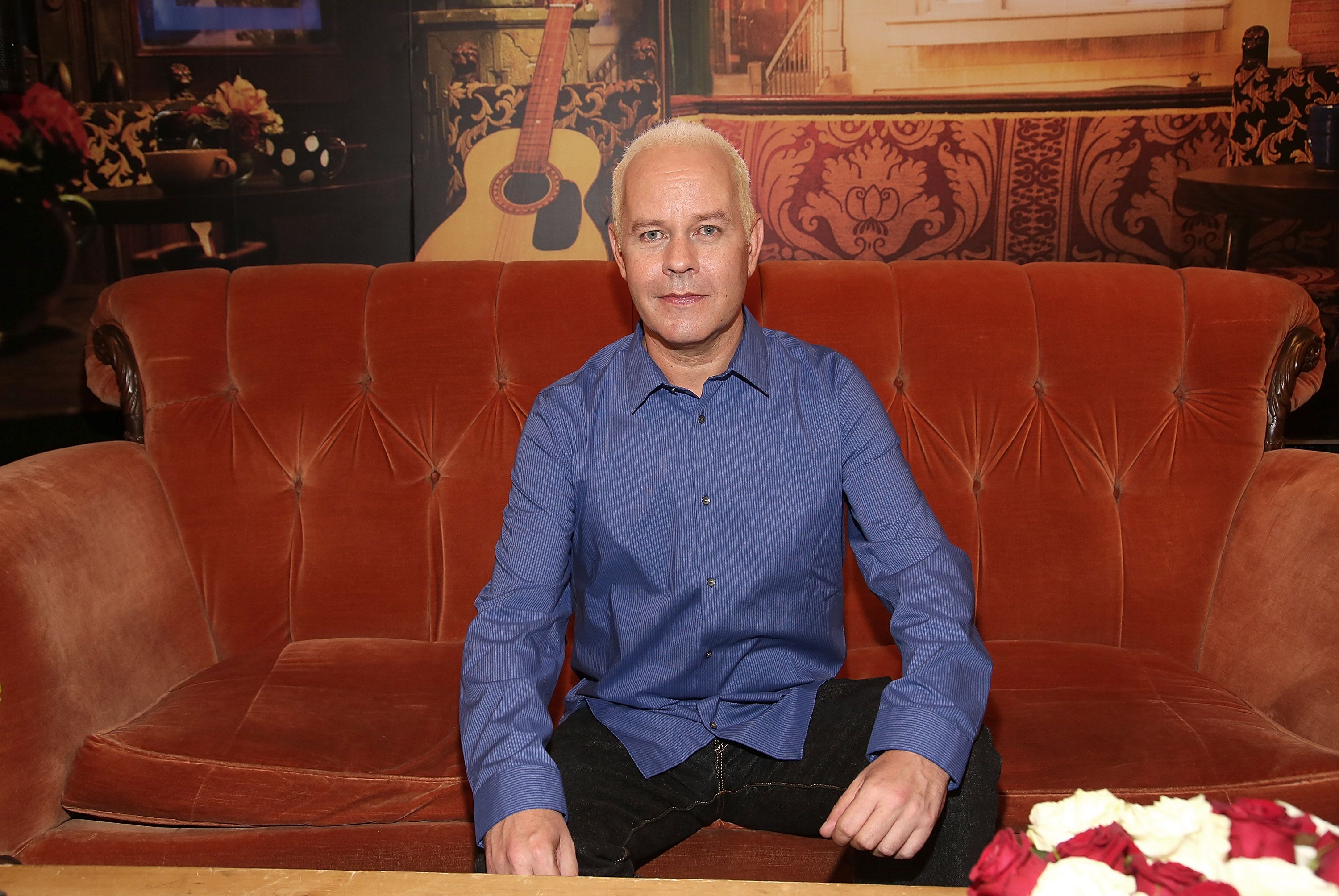 The actor revealed his diagnosis for the first time in mid-June, nearly three years after starting treatment, "I've been dealing with that diagnosis for almost the past three years. …"
"It's stage 4 [now], late-stage cancer. So eventually, you know, it's gonna probably get me," the actor stated on TODAY, indicating that he was getting chemotherapy at the time.
He went on to say that he was put on a hormone treatment that "worked amazingly" for a year or two, but that the cancer "progressed" and spread throughout his body "right at the time of the pandemic" last year, damaging his spine and paralyzing his lower body.
After appearing digitally on HBO's Max Friends reunion special, which aired in May, Tyler received word of his condition. Even though it wasn't in person, the star, who played Gunther on the smash sitcom for 10 years, said he still wanted to be a part of the occasion.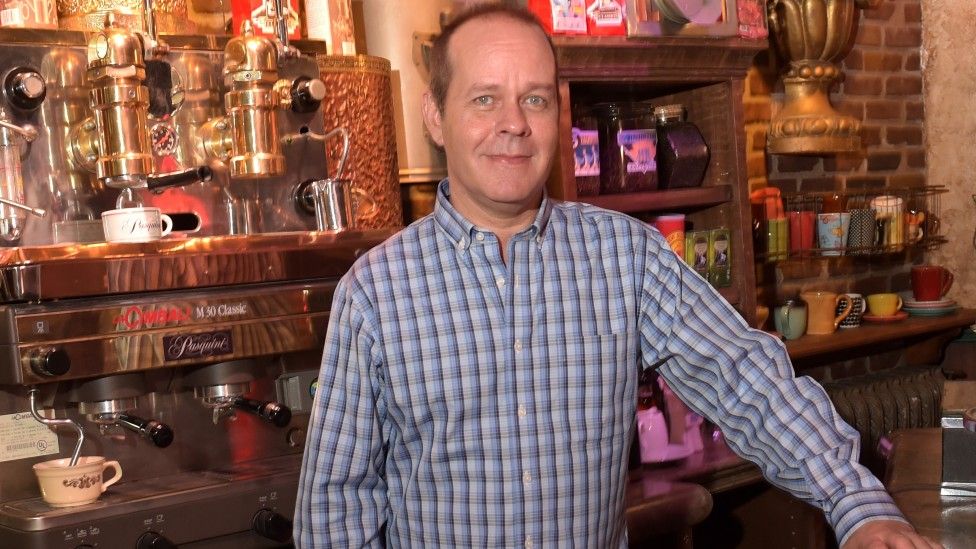 "I wanted to be a part of that, and initially I was going to be on the stage, at least, with them, and be able to take part in all the festivities. It was bittersweet, honestly."
According to his statements, he was glad to be a part of the reunion, but he chose not to physically participate in the event or to appear on Zoom because he didn't want to be a "downer."
"I didn't want to be like, 'Oh, and by the way, Gunther has cancer.' "
Reactions to Actor James Michael Tyler Passed Away
rip james michael tyler, sending lots of love and support to his family and friends. gunther will live forever in our hearts 🤍 pic.twitter.com/ajq0SAkss5

— best of jennifer aniston (@badpostaniston) October 24, 2021
Beyond gutted to hear about the passing James Michael Tyler aka Gunther.

Anyone who's ever listened to our show knows how highly we regard him and what a critical part of Friends he was. He leaves a hell of a legacy.

Rest easy, king pic.twitter.com/3mY71m8fnz

— Friends til the End Podcast (@FriendsPod) October 24, 2021