He died at the age of 22.
Huey Haha kicked the bucket on Monday at the age of 22, according to a post on his Instagram on Wednesday. There have been no details released concerning his demise.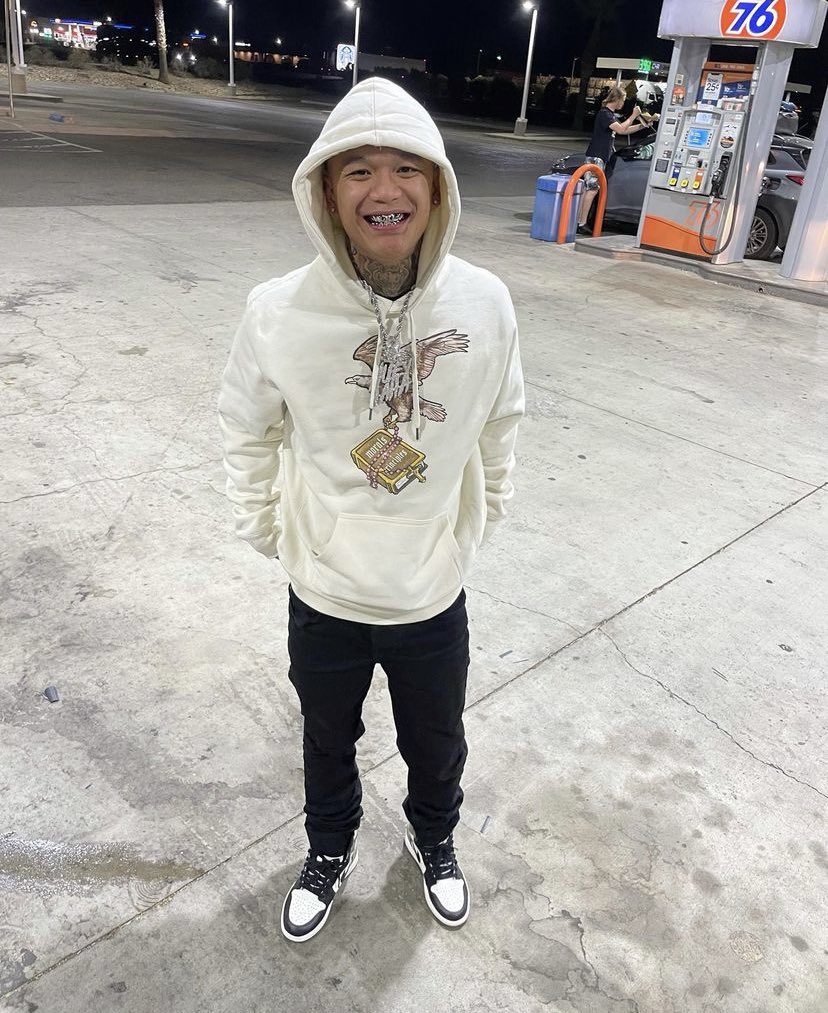 The caption on the photo stated, "Rest In Peace to Huey Ha. Huey Ha passed away October 25, 2021. He loved and appreciated every single one of his supporters."
The post also added a link for the official GoFundMe page, which was made by Coby, Huey's buddy, to gather money for his burial and Princess, the late TikTok star 2-year-old daughter.
Coby likewise paid respect to the late comic on Instagram. "Used to saying RIP but this hurt the most💔," he wrote.
"We always hated comedy cuz all people see is laughs, not what we hadda do or go through. They already took the fun out the comedy but now its not gon be the same without you. We love you brother see you in the future🕊🖤 @hueyhaha_."
Coby's memorial contained a brief film of Huey talking about parenting, as well as a sequence of images with him. Huey can be heard in the video mentioning how much he enjoys being a parent to his daughter.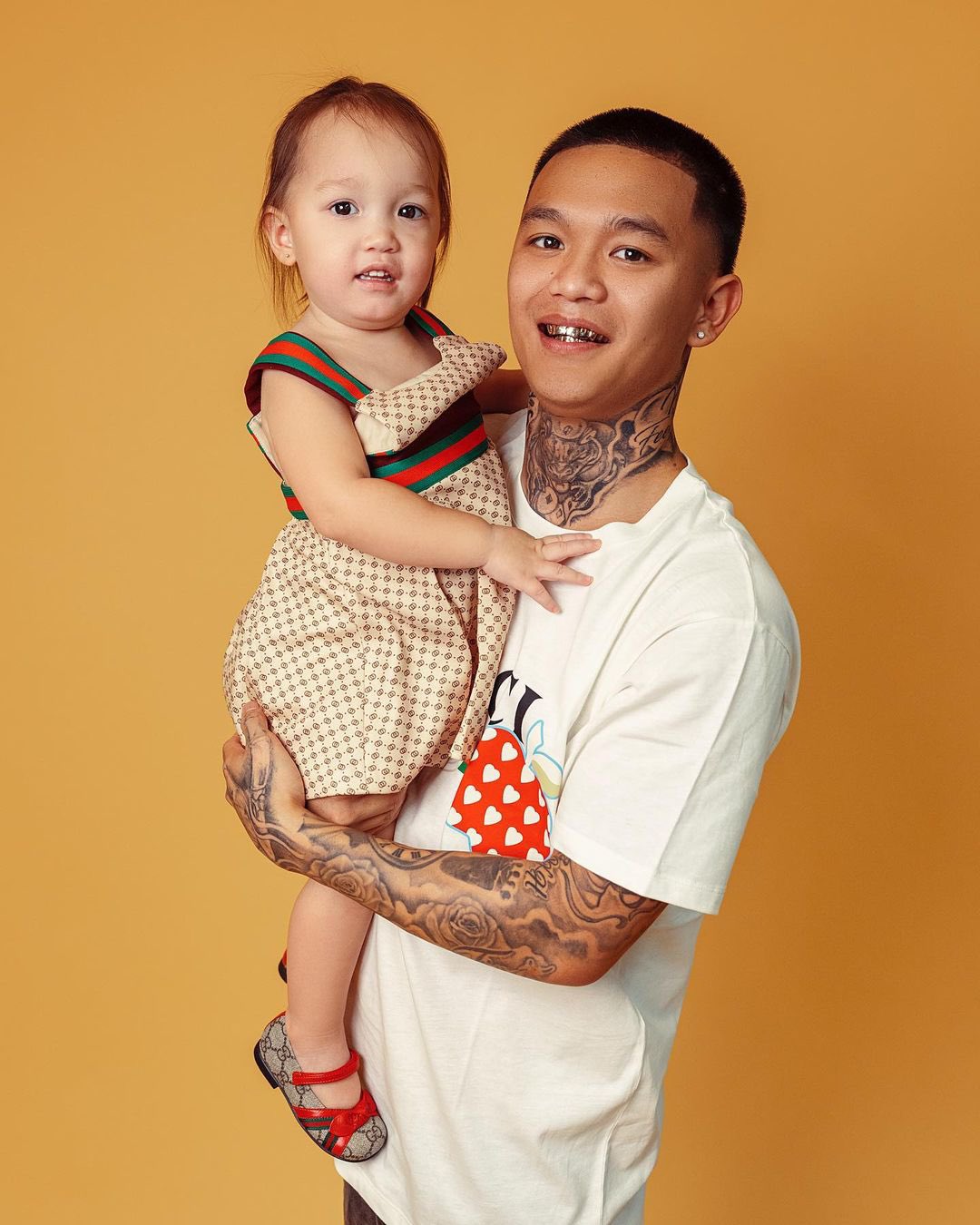 "I love it when I come home and then my daughter, she just comes running to the door and she just screams like 'ahhhh!' and then she runs around in a circle and she comes back and she hugs me. It's like the best feeling, bro," he said.
"You don't really understand, like, fatherhood, until you're in that. It's really true."
Reactions to Rising TikTok Star Huey Haha Passed Away
Damn rip hueyhaha, one of the few ig comedians I really was a fan of

— badlifeyung (@badlifeyung) October 27, 2021
I learned very early in life that's it's usually the funniest and lovable ppl that deal with the heaviest internal struggles. Check on your strong AND funny/goofy friends. Rip HueyHaha fr

— 𝐂𝐄𝐋𝐋𝐎 𝐌𝐈𝐋𝐄𝐒 (@CelloMiles) October 27, 2021
Ain't no way HueyHaha is gone bro that shit's gotta be a joke. I was just watching his videos last night 😭

— WILL (@BIGBROWILL) October 27, 2021
I can't believe @ hueyhaha passed away check on your people man smh

— ʟᴇᴀɴɴᴀ (@bbyl3ee) October 27, 2021
Bro hueyhaha really passed away bruh . Rip bro and god bless his family .

— T🥀 (@Pranqk) October 27, 2021