He performed alongside his pal, 50 cent.
DaBaby just returned to the Rolling Loud stage for the first time since making homophobic remarks during the festival's Miami edition, courtesy to his friend 50 Cent.
At Rolling Loud New York, 50 was on stage, and he brought out DaBaby as a special guest. The organizers of Rolling Loud permitted DaBaby to attend, according to TMZ.
DaBaby's comeback is important considering, during his festival appearance in Miami in July, he addressed audience members to only put their hands up to party, "If you didn't show up today with HIV/AIDS or other STDs that'll kill you in 2-3 weeks" and "Fellas, if you didn't suck a n**** d*** in the parking lot."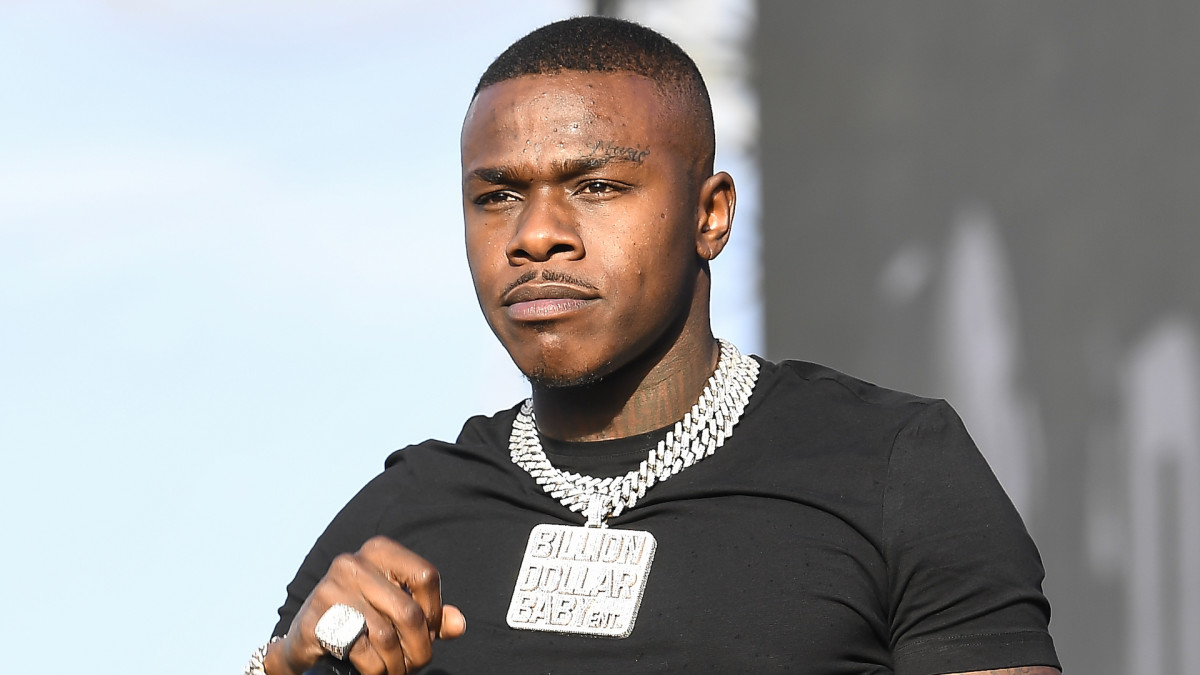 Later, he tried to make amends, but only made matters worse by stating that the slurs weren't meant at his actual supporters since they aren't "nasty gay n****s" or "junkies." He subsequently took down the apology.
The rapper's remarks were also the subject of a part of Dave Chappelle's Netflix special "The Closer," in which the comedian likened the outcry over DaBaby shooting and murdering a guy in a parking lot to the uproar from the LGBTQ+ community over RL's remarks.
Reactions to DaBaby's Back To The Rolling Loud Stage
Should've kept him away from returning to rolling loud stage

— SPOOKY TRAP JUNE 😈🎃👻🔥 (@Young6ix_) October 29, 2021