He is best-known for his 1970 hit "Lay a Little Lovin' on Me."
According to a website update, singer and composer Robin McNamara died on Oct. 21, although no cause of death was given.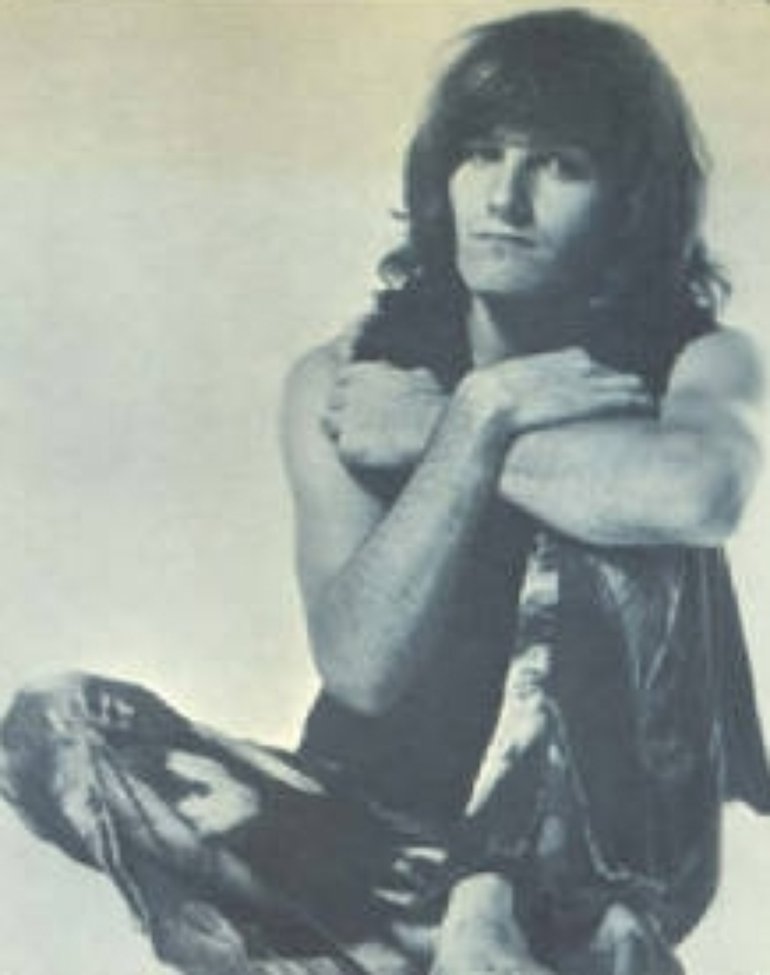 "On October 21, 2021, Robin McNamara gained his angel wings," a message on the page reads. "This gentlest of gentle souls was predeceased by his loving wife, Suzie, who departed the earthly plane on May 16, 2018."
"Robin and Suzie are now reunited for all eternity. Robin will be greatly missed, for his talent but especially for his kind and loving spirit."
McNamara moved to New York City in the late 1960s, when he joined the cast of the Broadway musical "Hair", where he played the main role of Claude from 1969 until 1971. In 1969, he was acquainted to Jeff Barry, a composer and record producer who signed him to his Steed label.
With "Lay a Little Lovin' on Me," a cheerful pop song he co-wrote with Jeff Barry and Jim Cretecos, he had his first solo success in 1970, reaching No. 11 on the Billboard Hot 100 songs chart.
In 1998, he married Suzie and according to her obituary, she died in 2018.
Reactions to Singer Robin McNamara Passed Away