After 2 years of rekindling their romance, the couple has split.
For the second time, Gigi Hadid and Zayn Malik, who have a 13-month-old daughter Khai, have broken up. The news comes following allegations of a rift between Zayn and Gigi's mom.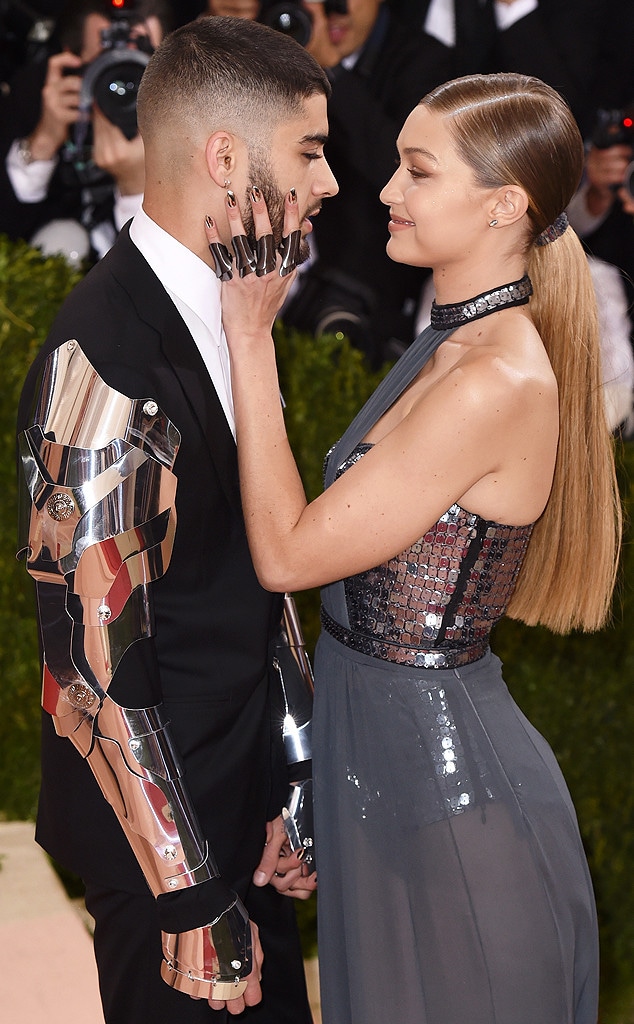 "They are not together right now," a family member of the Hadids told various news sites. "They are both good parents though. They co-parent. Yolanda is of course very protective of Gigi. She wants the best for her daughter and grandchild."
The One Direction alum issued a statement earlier on Thursday in response to a TMZ claim that Gigi's mother Yolanda was considering filing a police case against him for assaulting her, according to anonymous sources. Yolanda's "false accusations" that he struck her were "adamantly" disputed by Malik.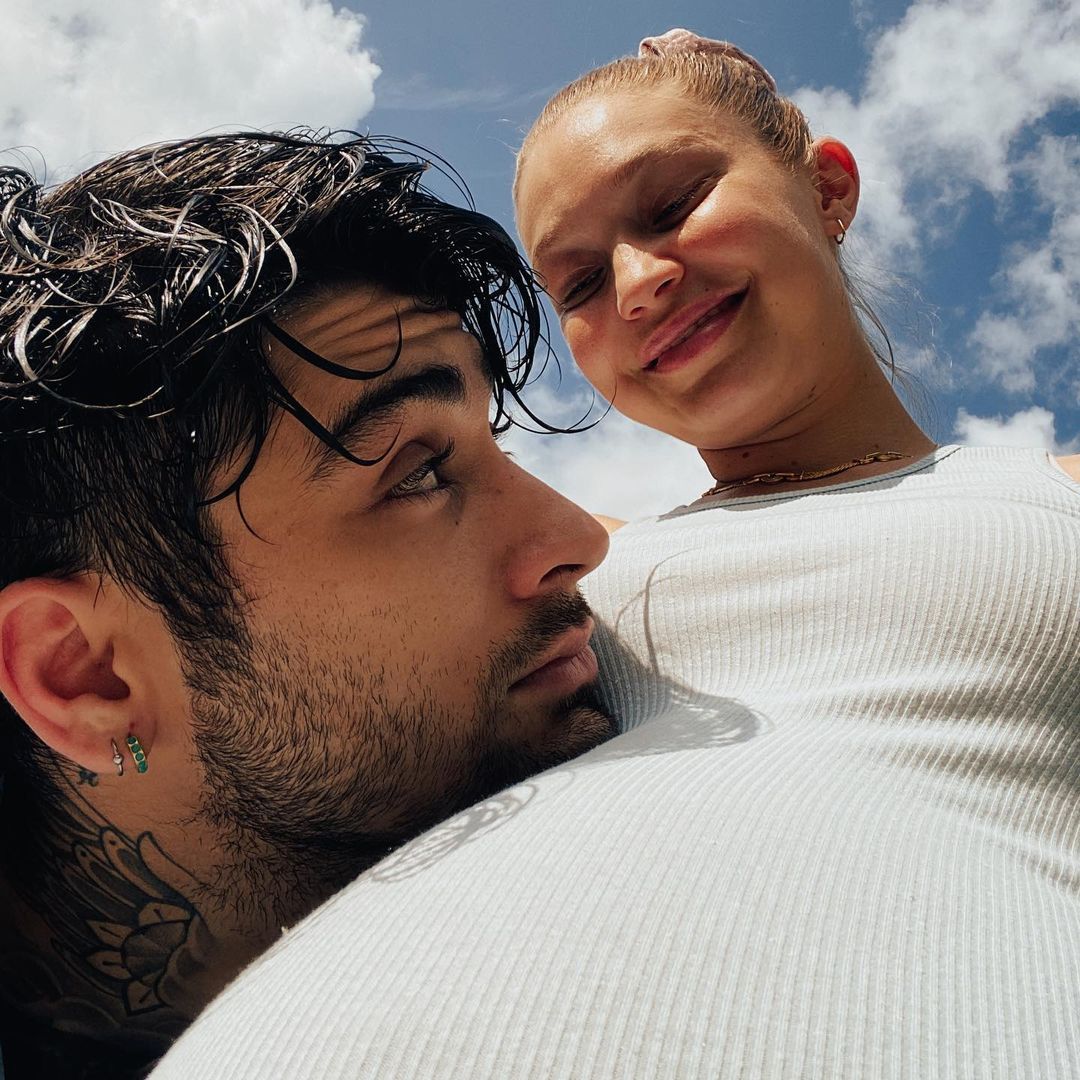 "This was and still should be a private matter but it seems for now there is divisiveness and despite my efforts to restore us to a peaceful family environment that will allow for me to co-parent my daughter in a manner in which she deserves, this has been 'leaked' to the press," the singer continued.
He also stated that he hopes for healing for all parties involved as a result of the harsh words spoken, and that he will continue to "protect Khai and give her the privacy she deserves."
Following the controversy, the model's management put out a statement as well claiming she is focused on her and Zayn's 13-month-old kid. "Gigi is solely focused on the best for Khai. She asks for privacy during this time."
Since 2015, Gigi and Zayn have been dating on and off, with the most recent rekindling taking place in 2019. In September 2020, the couple welcomed their first child together.
Reactions to Zayn Malik And Gigi Hadid Have Called It Quits
no bcs zayn is a private person but here's yolanda being krazy asf, exposing khai's pictures knowing zayn and gigi wanted khai's life to be private.

and pls let's all just respect zigi's privacy rn :> pic.twitter.com/rYMIHU1coE

— 잔나 📚 | attacca 🎸 (@jannakonic_) October 29, 2021