In his first public remarks on the deadly shooting of cinematographer Halyna Hutchins with a prop gun on a movie set, actor Alec Baldwin stated Saturday that the incident was a "one in a trillion episode."
According to different news outlets footage, reporters stopped Baldwin and his wife Hilaria in Manchester, Vermont. The Hollywood actor has kept silent about the shooting on the set of the 19th-century Western "Rust" on October 21.
In an impromptu roadside chat with journalists and camera crews, Baldwin said he is not permitted to make any remarks since it's an "ongoing investigation."
"We are eagerly awaiting the sheriff's department telling us what their investigation has yielded."
He also stated that he believes there should be restrictions on the usage of actual firearms in movies and television shows.
There are incidental accidents on film sets from time to time, but nothing like this. This is a one in a trillion episode." Hutchins' family was "overwhelmed with grief," according to him, who considered her a friend.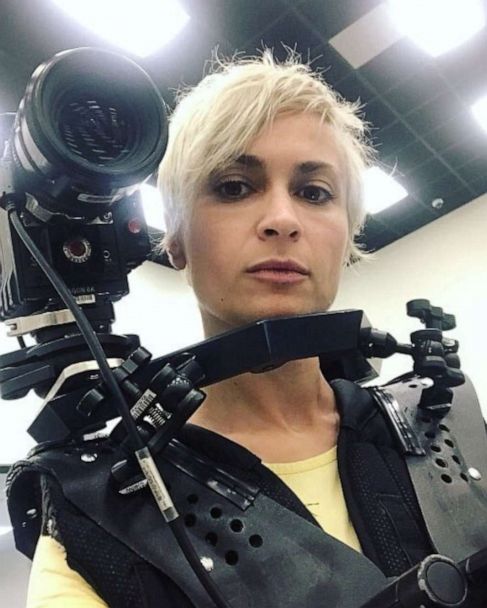 He added, "I am in touch with her husband, offering my support to him and his family. My heart is broken for her husband, their son, and all who knew and loved Halyna."
There have been no charges filed, and the Santa Fe Sheriff's Department has stated that the investigation would take some time. It's still unclear how live ammunition got up on the scene.
Reactions to Alec Baldwin Discusses Halyna Hutchins' Death For The First Time On Camera
0.0 remorse from this man. He makes the situation about him in under 4 seconds "u know she was my friend" in a slightly hostile voice. How many chances has the US had to jail him? I hate that this happened. https://t.co/i6qAJeGvAN

— Big Al Shank (@Bigal9964) October 31, 2021
And like most manslaughter press conferences over the years, off the side of the road on the Blue Ridge Parkway. https://t.co/DPSfaB4C8Q

— FloridaDad_Disinterested! (@FloridadadD) October 31, 2021