After two years of being together, the pair is getting married.
Kristen Stewart remarked during her guesting on SiriusXM's The Howard Stern Show, "We're marrying, we're totally gonna do it."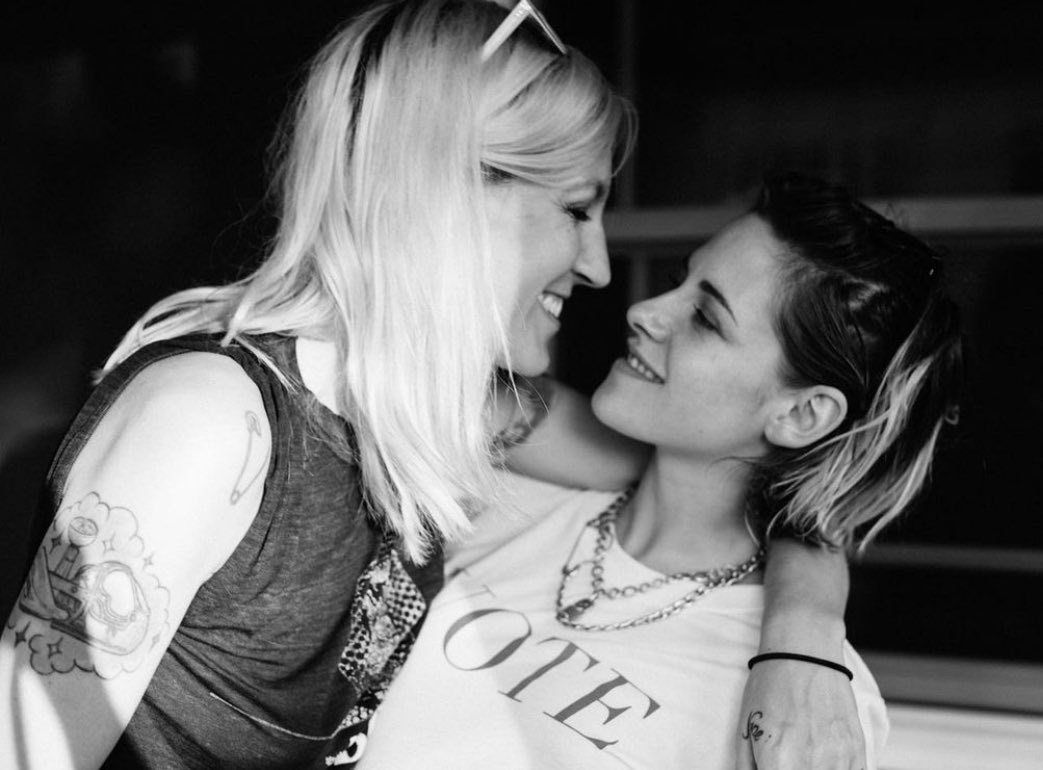 "I wanted to be proposed to, so I think I very distinctly carved out what I wanted and she nailed it. We're marrying, it's happening."
"It's not a given that I would be the one," she claimed, adding, "You know what I mean? With two girls, you never know like who's going to fulfill what weird f—ing gender role thing. We don't do that or think about it in those terms. She just grabbed that bowl and made it happen. It was f—ing so cute."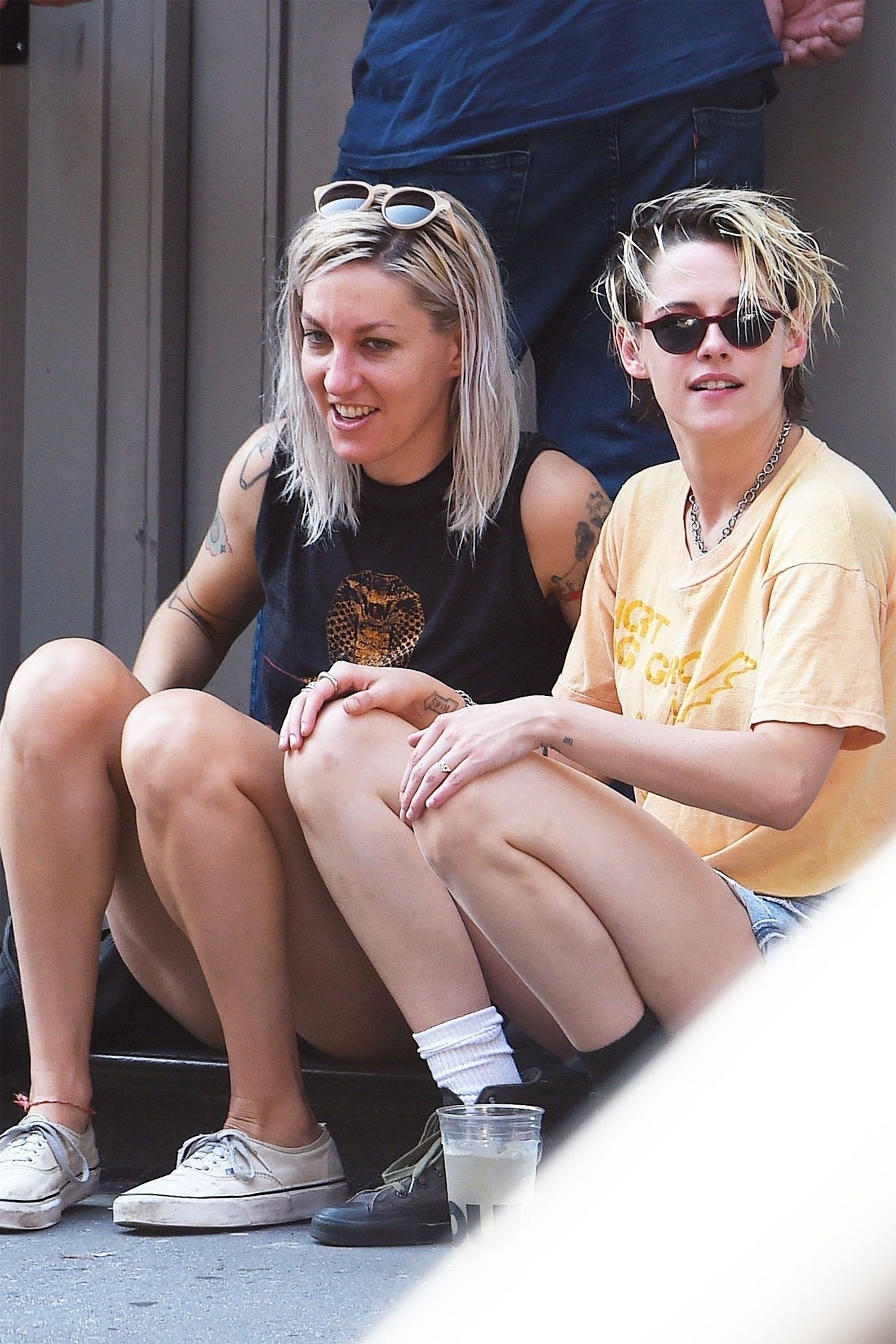 Stewart additionally told Howard Stern of their upcoming wedding that she wanted it to be "pretty chill."
"I don't want anyone walking anyone down any aisles. We're just going to like stand and do vows and f–king party after. It's kind of just a great excuse to get together and say 'I love you' in front of all your friends."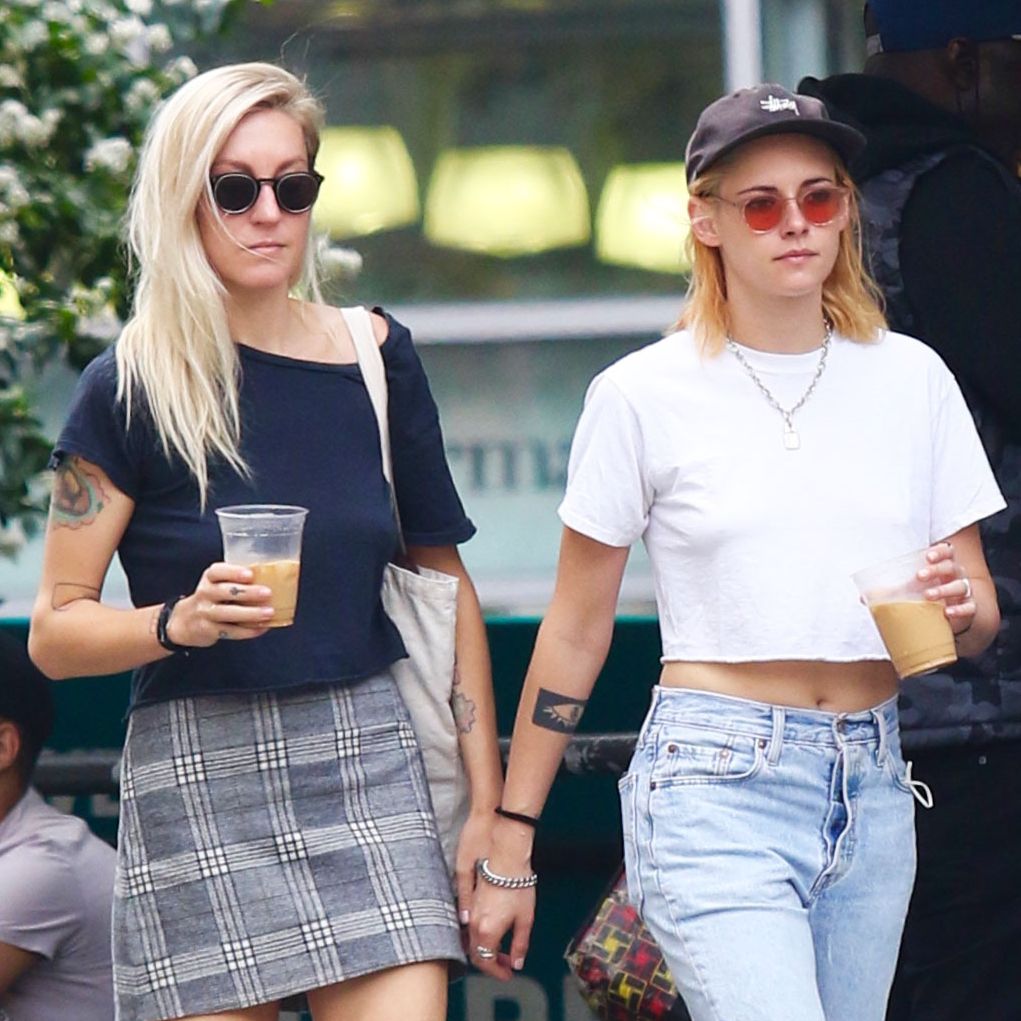 Meyer proposed to Stewart this year, although the two have been talking about marriage for a while. Stewart said in 2019 that she would "absolutely" propose to Meyer.
Meyer and Stewart have been linked since 2019 soon after Stewart's breakup with model Stella Maxwell, whom she dated from 2016 to 2018, and made their relationship public on Instagram in October of that year.
Reactions to Kristen Stewart Is Engaged to Dylan Meyer
kristen stewart is winning in absolute every aspect of her life right now and i couldn't be happier for her 🤍
shine bright baby ✨
engaged and leading the oscars polls all around with #Spencer

HER MOMENT, WE LOVE YOU KRISTEN! pic.twitter.com/Bx3zzuk708

— |Kristen| (@bellaxkristen) November 2, 2021
kristen stewart going from saying she "can't fucking wait" to propose to her gf and having a plan 2 months into dating her to now being engaged is so pleasing to me

— Rio (@riomatt00) November 2, 2021
Engaged to a wonderful woman, dealing better with anxiety, buying a new home, the frontrunner on academy awards predictions and polls, speaking freely about what she loves, casting for her lead actress in her first feature film as a director.

Kristen Stewart is shining bright✨ pic.twitter.com/nFjOyNAOVv

— |Kristen| (@bellaxkristen) November 2, 2021
KRISTEN STEWART IS ENGAGED 😭 I AM SO FUCKING HAPPY FOR MY GIRL IF SHE IS HAPPY THEN I AM ❤️

— Robynne (@everydayrobsten) November 2, 2021