Since 2009, he has not been able to walk without suffering.
Actor Dean Winters exclusively told Page Six that he is still in excruciating pain as a result of several amputations he had 12 years ago, "I haven't taken a step since 2009 without being in pain."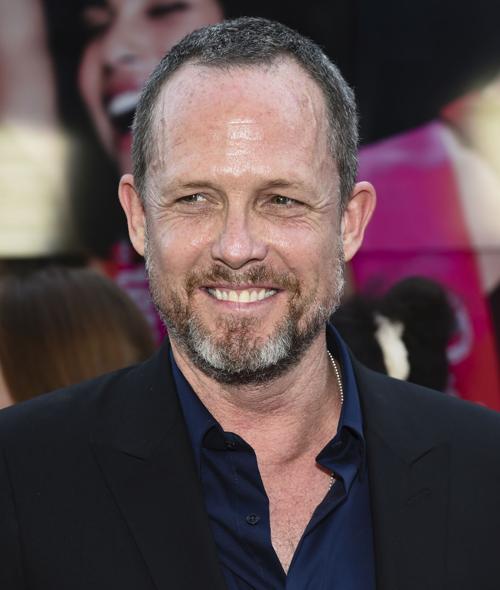 "I've got neuropathy on, you know, on a whole different level where I can't feel my hands and my feet. But if I stepped on a pebble, it's like I go through the roof."
Winters acquired a bacterial infection and fell into cardiac arrest for nearly two minutes during an ambulance trip through Central Park in June of that year, according to the main news source.
He was revived by paramedics, but he had many procedures and gangrene, requiring the amputation of two toes and half of a thumb.
Nevertheless, throughout the years, the actor who is best known for starring as Mayhem in the Allstate Insurance advertising campaign has just learned to accept the constant ache.
"It's a very weird dichotomy. It's like; it's very hard to figure out. Nothing you can do about it," he said. "I've been sucking it up because, you know, the alternative is not a place where I want to be."
Speaking of Mayhem, his role will be reprised in the Allstate advertisements, which will surely excite fans. He likewise revealed that he initially rejected down the part of Mayhem in Allstate insurance advertisements since he was in the hospital for his tenth operation. However, "Allstate was relentless," and soon after, he ultimately gave in.
The actor is also working on numerous other major projects, including a holiday film called "Christmas Vs. The Walters," but added that he isn't a Grinch when asked if he gets into the Christmas spirit. "I come from a big Scottish-Irish family, and we celebrated Christmas a lot."
"Our whole lives, but I'm single with no kids, so I don't have the immediate experience at home. But … I rely on the rest of my family for that," he explained.
Reactions to "Oz" Actor Dean Winters Is Still In Pain After Multiple Amputations
@bugtvfranklin bro dean winters is still in pain from his multiple amputations! we gotta do something bro!

— united states champion uncle howard (@miataguy4you) November 2, 2021