The rapper said on Revolt TV's "Drink Champs interview filmed last month that he still wants to be with his wife Kim Kardashian, but what is going on?
Ye has been "hooking up" with the 22-year-old model, according to Page Six, although no date has been provided for when their affair began.
West and Vinetria made their relationship public last week when they were pictured courtside at his Donda Academy's first basketball game in Minneapolis.
Vinetria was also spotted at West's Sunday Service last weekend and was in Miami with him when he taped the "Drink Champs" interview.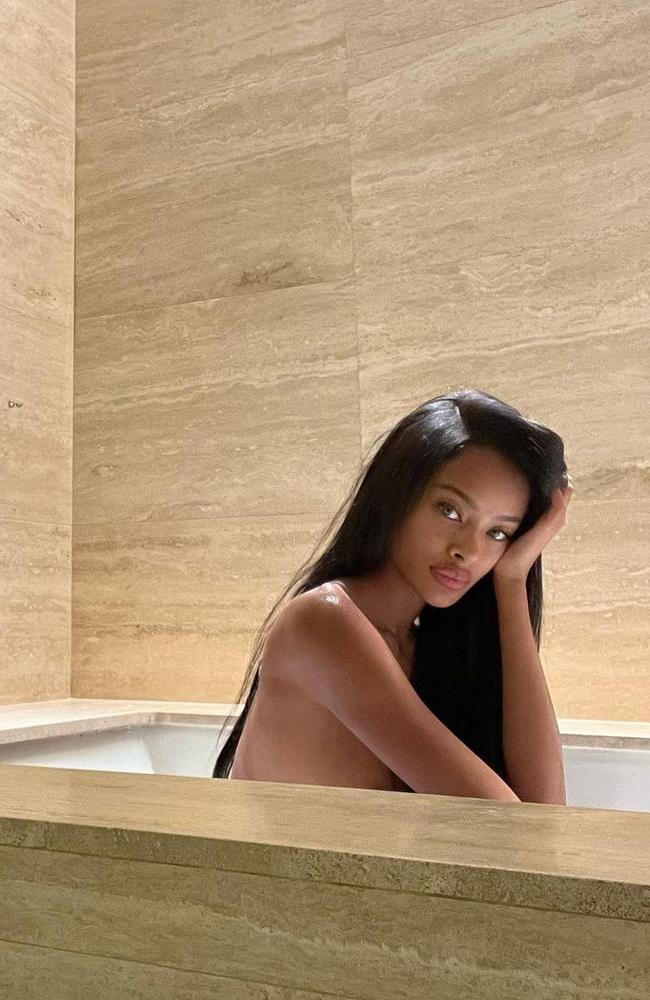 Kim Kardashian-West, on the other hand, has been romantically "intrigued" to Saturday Night Live's Pete Davidson in recent weeks, and was claimed to have spent two nights with him last week while in New York City.
This is West's second public relationship since Kim filed for divorce from him in February after seven years of marriage and four children.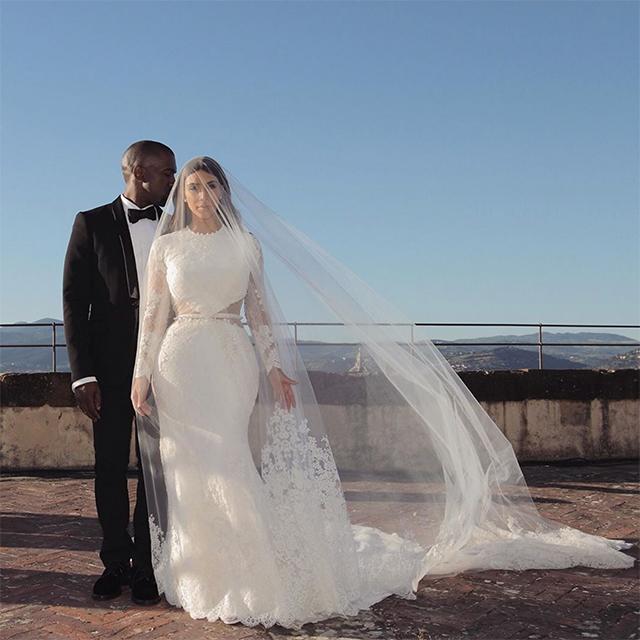 Beginning in March and lasting until August, the musician was also connected to another model, Irina Shayk, with a PEOPLE source stating, "It was never a serious thing that took off."
The Kardashians are "worried" about West, according to further sources informed Page Six on Sunday, as Kim's new tight relationship with Davidson continues to spark rumors. "Kanye recently said he still wants to be with her, so he can't be taking this well."
Reactions to Kanye West Is Dating A 22 Year Old Model