Monster's Ball is his only acting role.
On October 13, Coronji Calhoun Sr., who portrayed Halle Berry's son Tyrell Musgrove in the 2001 film "Monster's Ball," died at the age of 30. His cause of death is because of congestive heart failure and pulmonary difficulties as his mother verified it on CBS affiliate WWL-TV.
Monster's Ball star Halle Berry and producer Lee Daniels have contributed to a GoFundMe page in Coronji Calhoun Sr.'s memory, both with donations of $3,394 each.
On Wednesday, his mother, Theresa C. Bailey, composed on the page, "We are blown away by the outpouring of love the community and Coronji's adopted family has shown during our process of grief."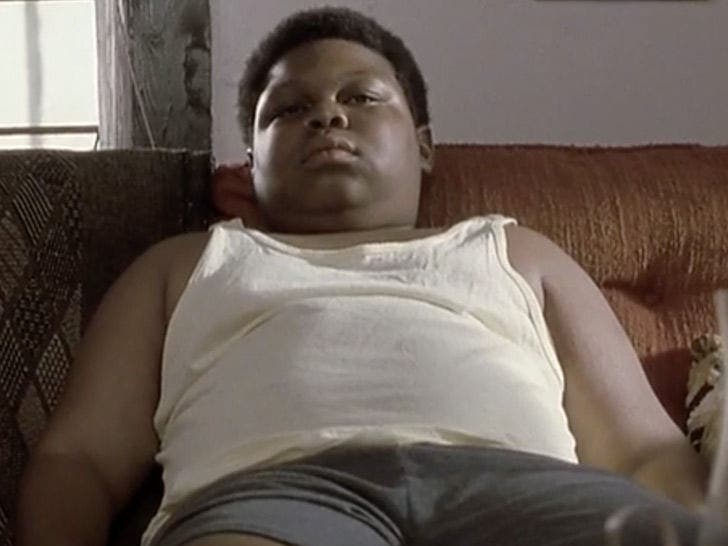 "As we close this chapter, we ask that in your remembrance of him, you remember to love your neighbor as yourself, because that is what Coronji did for his entire community."
"Monster's Ball" was Calhoun's only acting role. Tyrell, the continuously chastised son of Berry's primary character, Leticia Musgrove, was his role in the film. He got the part after attending an open casting call in Louisiana. He dies in the movie due to an accident.
The film also earned Halle Berry an Oscar Award for Best Actress for her role and made history by becoming the first woman of color to win a major award in the lead category.
Calhoun was one of six children, and is survived by a 10-year-old son and 13-year-old stepson.
Reactions to Actor Coronji Calhoun Sr. Has Passed Away At 30