He reportedly called his chamber, "Bad Girls' Room."
The musician is facing additional allegations from women who talked to Rolling Stone on the record, alleging that Manson had a little booth in the corner of his West Hollywood residence in California where he'd reportedly dump his girls and lock them up for hours at a time.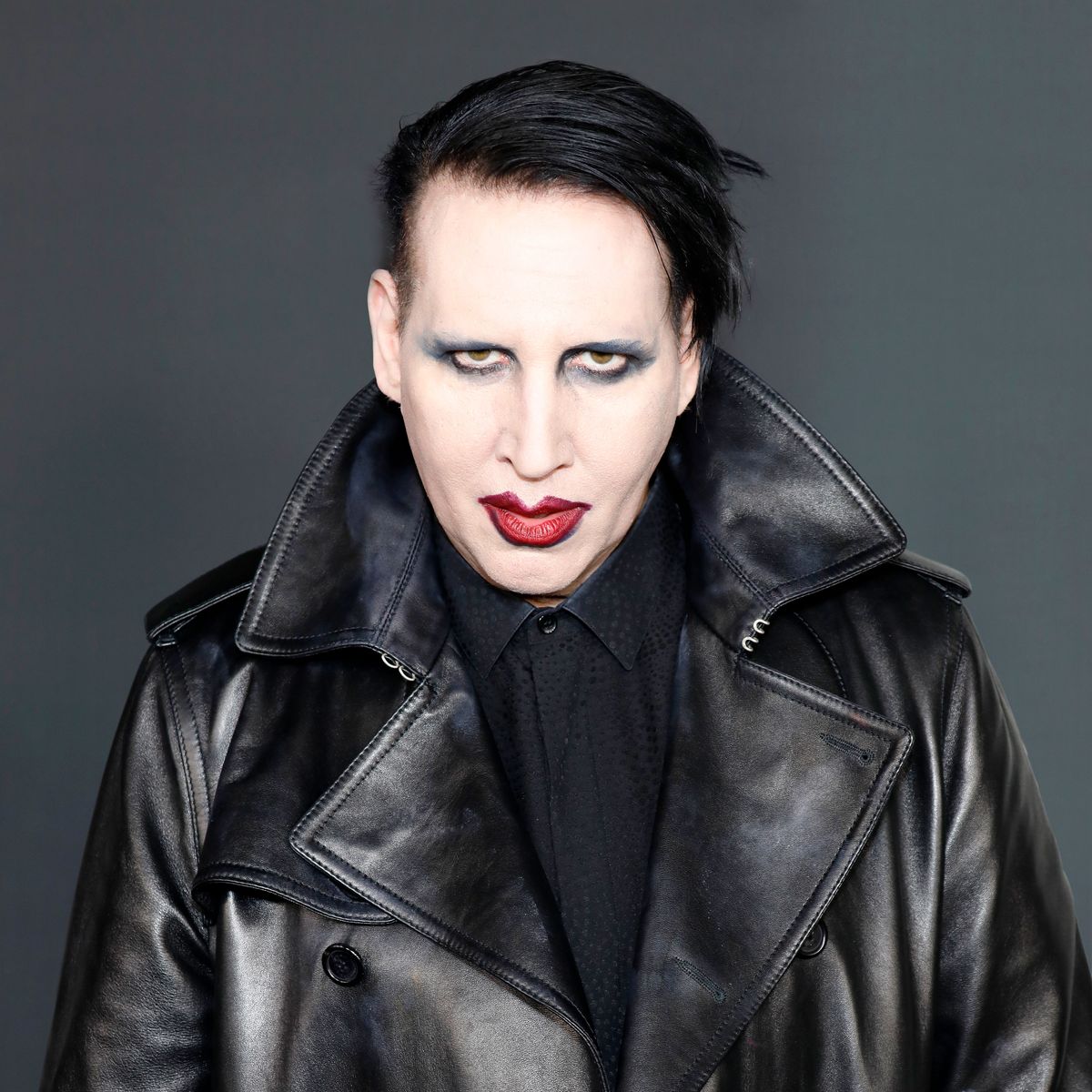 By enclosing the room with foam and confining any sounds generated from within, he dubbed the facility the "Bad Girls' Room" and used it as a "solitary-confinement cell used to psychologically torture women."
According to TMZ, while some may have assumed Manson was kidding when he described the room in previous interviews, however a number of victims — some of whom are suing him for sexual assault, among other things — claimed it was all too real.
Earlier this year, a number of women accused Manson of
sexual assault
including actress Evan Rachel Wood, a former fiancée of the singer, who spearheaded the campaign against him.
The singer whose real name is Brian Warner, rejected the claims, but accusers such as actress Esmé Bianco and model Ashley Morgan Smithline went on to file lawsuits and was eventually dropped by his record company and talent agency as a result of the consequences.
The report by Rolling Stone was based on 55 interviews with people who knew Warner. According to the source, they said that the musician "was able to hide his abuses in plain sight behind the Marilyn Manson character he created and the music industry that supported, and profited from, his living-demon shtick."
Attorneys for Manson did not immediately reply to multiple requests for comment from news outlets.
Reactions to Marilyn Manson Accused With Confining Women In A Tiny Soundproof Chamber