They gathered at Kris Jenner's Palm Springs home to celebrate his birthday.
Flavor Flav released images from his "adopted son" Davidson's 28th birthday celebration on Wednesday, which included Kardashian West and her mother Kris Jenner.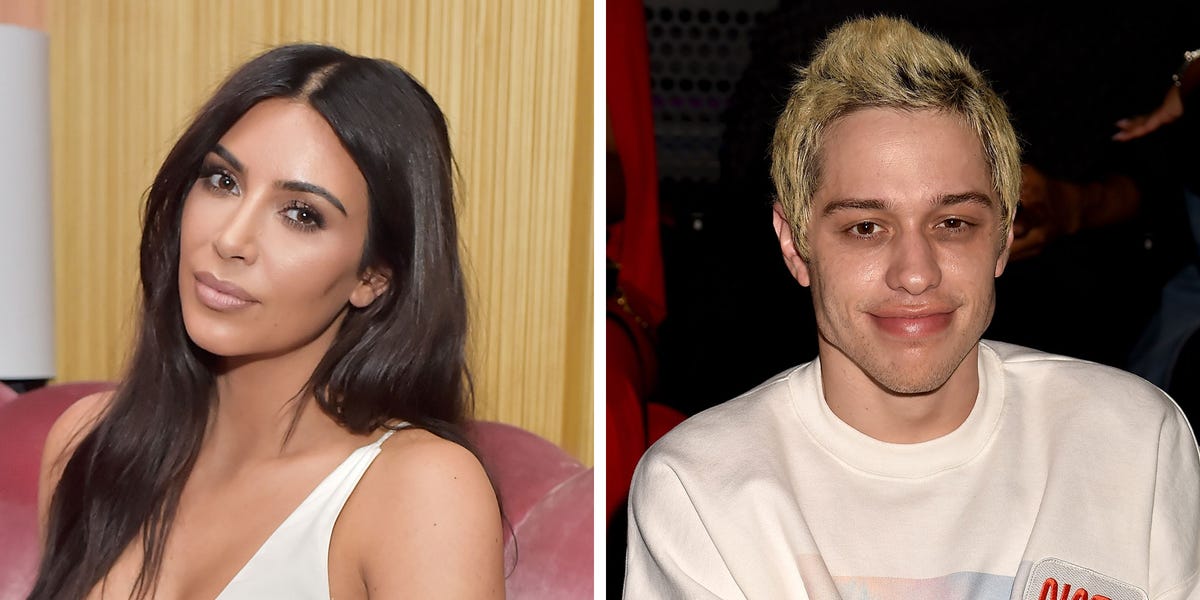 Davidson, Kardashian West, and Jenner all posed for the camera in identical black and brown checkered pajamas in the first snap as he captioned the photo, "celebrating my adopted son Pete Davidson's birthday wit the legendz @kimkardashian and @krisjenner 🥳🎂🎊👑⏰"
The only persons in the second shot were Flavor Flav and Davidson, and it was revealed that Davidson was wearing the rapper's renowned clock necklace, which he did acknowledge in the post. "Pete,,, I never took a clock off my neck to give to someone and you will be the last person I do this for,,, it lookz real good on you,,,, happy birthday,,,,"
Kim Kardashian and Pete Davidson have been the subject of dating rumors for quite some time now, since they were caught out at dinner together many times. The two dined at Zero Bond in New York City on Nov. 3 after purportedly sharing a dinner on Staten Island, Davidson's birthplace, the day before.
According to a source obtained by PEOPLE, Kardashian-West was the one who organized Davidson's birthday party at Jenner's Palm Springs house on Tuesday.
"Even when they are on different coasts, Kim and Pete stay in touch. They are getting to know each other better and getting along great."
"Kim loves his spark. He is very funny, entertaining and makes Kim happy. They are still dating and enjoying it. He showers Kim with compliments and she loves it," the source added.
Reactions to Davidson Celebrates Birthday With KK