We are sending our heartfelt condolences to his family and friends.
Adolph Robert Thornton Jr. a.k.a. Young Dolph, was fatally shot and declared dead at the site of the incident in his hometown of Memphis, Tenn., on Wednesday, as reported by the Memphis Police Department's preliminary investigation. He was 36 at the time.
According to local Fox affiliate WHBQ and CBS affiliate WREG, the incident happened outside Makeda's Butter Cookies on Airways Blvd. A source says that Dolph walked into the store when a car rolled up and fired through the front window, hitting the rapper.
Three separate law enforcement sources verified his death as per the principal outlet of the news. Memphis Mayor Jim Strickland announced his demise in a tweet later Wednesday afternoon.
"The tragic shooting death of rap artist Young Dolph serves as another reminder of the pain that violent crime brings with it," the mayor composed. "My thoughts and prayers are with his family and friends."
The rapper has been targeted in the past, specifically, back in February 2017 where his SUV was shot at in Charlotte, NC, leading the rapper to get bespoke bulletproof panels for his car. In his Billboard-charting song "Bulletproof," published in April of that year, he alluded to the incident.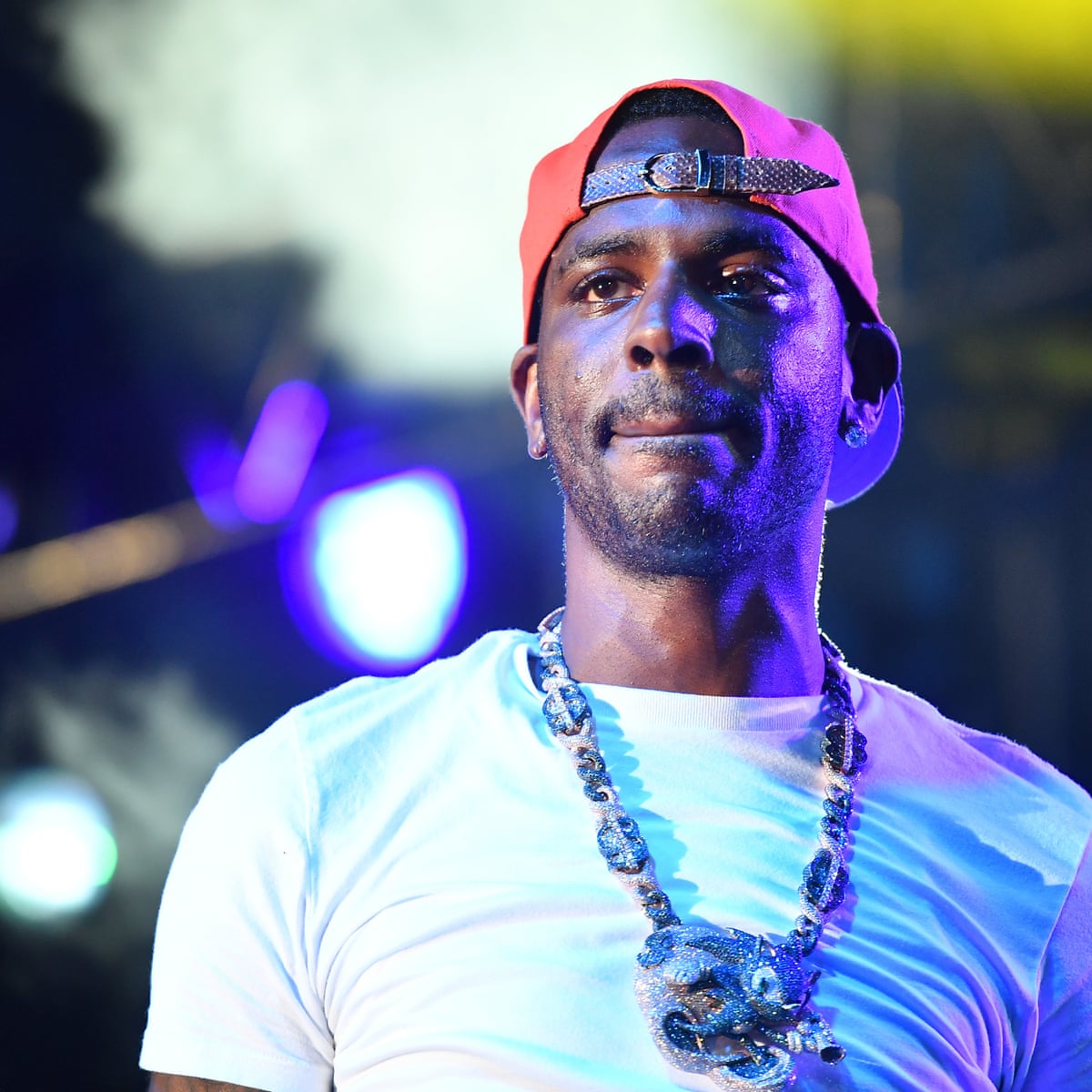 Another incident was in September 2017 in which he was shot and badly injured outside Memphis' Loews Hollywood hotel when three guys accosted him before a brawl broke out, during which Dolph was shot.
On social media, condolences began to stream in, and three-time Grammy winner Megan Thee Stallion, who worked with the rapper on his 2020 song "RNB", was among many who paid tribute to the rapper.
Everybody that know me knows I play this man music EVERY DAY ! He was so genuine so real so kind to me and tfarris always !!! Rest In Peace to a real legend 💙," she wrote.
Meanwhile, Grammy-nominated rapper Gucci Mane paid respect to the late rapper by tweeting, "R. I.P. to my friend Dolph this broke my heart."
Chance The Rapper likewise did the same thing, "God bless Dolph …Real independent Memphis rapper born in chicago. loved by millions of ppl. Always showed love everytime I seen him this is tragic God bless his family man."
Young Dolph is best known for his songs "Major" and "On the River." He also released seven studio albums, beginning with his first album, "King of Memphis," in 2016. He is survived by his son and daughter.
Reactions to Rapper Young Dolph Was Shot And Killed In Memphis
Texas lost M03♥️💔
Cali lost Nipsey 💔
New York lost Pop Smoke💔
Alabama lost Doe B💔
Chi-Town lost King Von💔
Memphis lost Young Dolph 💔😰

REST IN PEACE TO ALL THEM MAN 😭😭😥

— 11/24🎉😘 (@iammiara_) November 17, 2021
Stream Young Dolph music, he owned all his masters for his kids

— kvain (@_KVain) November 17, 2021