One of the music's biggest couples started dating in July 2019 after being friends for a long time.
In a joint statement uploaded to their personal Instagram Stories on Wednesday evening, Shawn Mendes and Camila Cabello confirmed their split after more than two years of dating.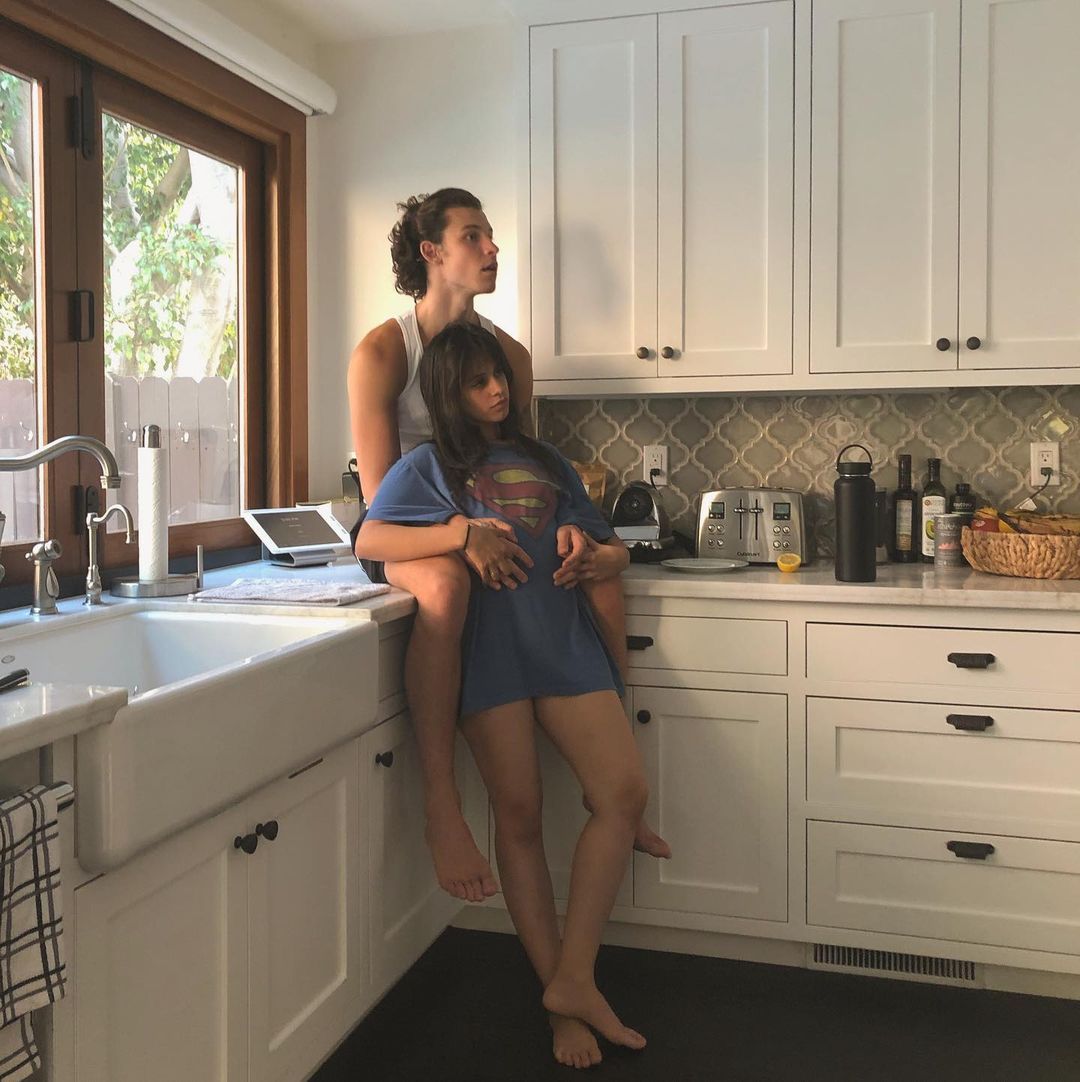 "Hey guys, we've decided to end our romantic relationship but our love for one another as human is stronger than ever ❤️" their statement reads. "We started our relationship as best friends and will continue to be best friends."
"We so appreciate your support from the beginning and moving forward ❤️❤️❤️ Camila and Shawn," the message concluded.
The now former couple were recently photographed on Miami Beach. The place had been a favorite getaway spot for the pair as they had been sighted there in June as well.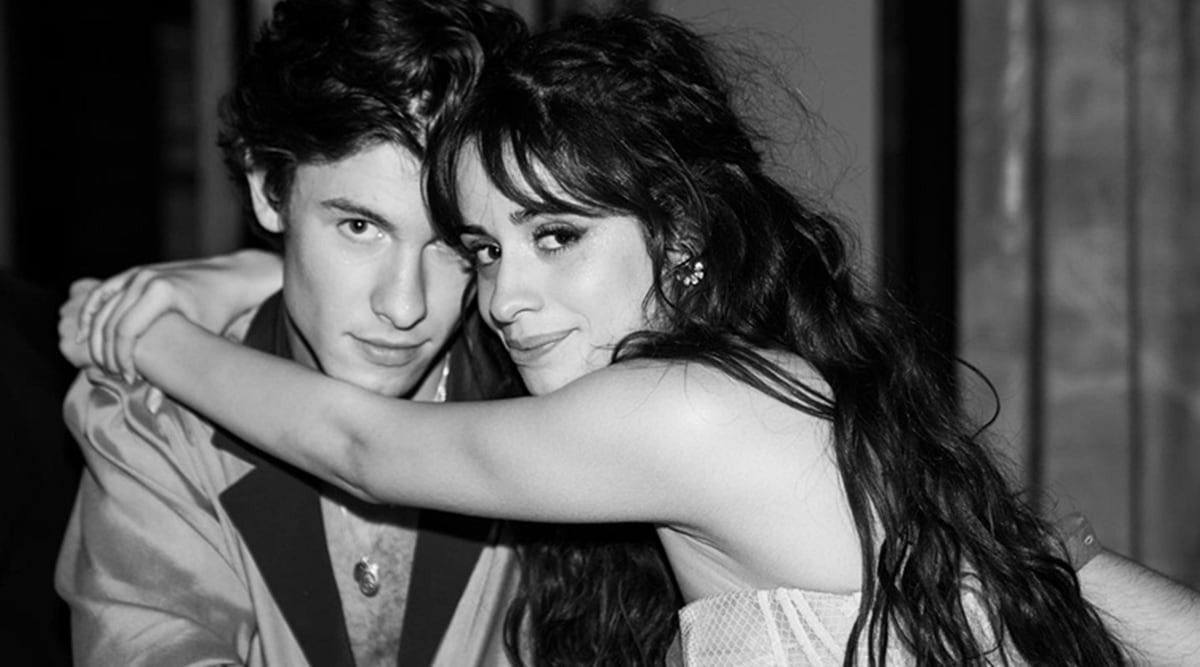 They were also confined together in Miami during the COVID-19 outbreak, which Mendes claims brought them closer together in August. He said that the first few months of the lockdown were the inspiration for his song "Summer of Love."
Both musicians have been friends and partners since their duet "I Know What You Did Last Summer" was released in 2015. Four years later, the duo's new sensuous music video for their duet "Senorita," which was released in June, sparked speculation about whether a relationship was blooming behind the scenes.
In a matter of fact, following her separation with Matthew Hussey, the "Fifth Harmony" alum began dating Mendes in July 2019 and later told Elle that she kept their relationship hidden "to protect it."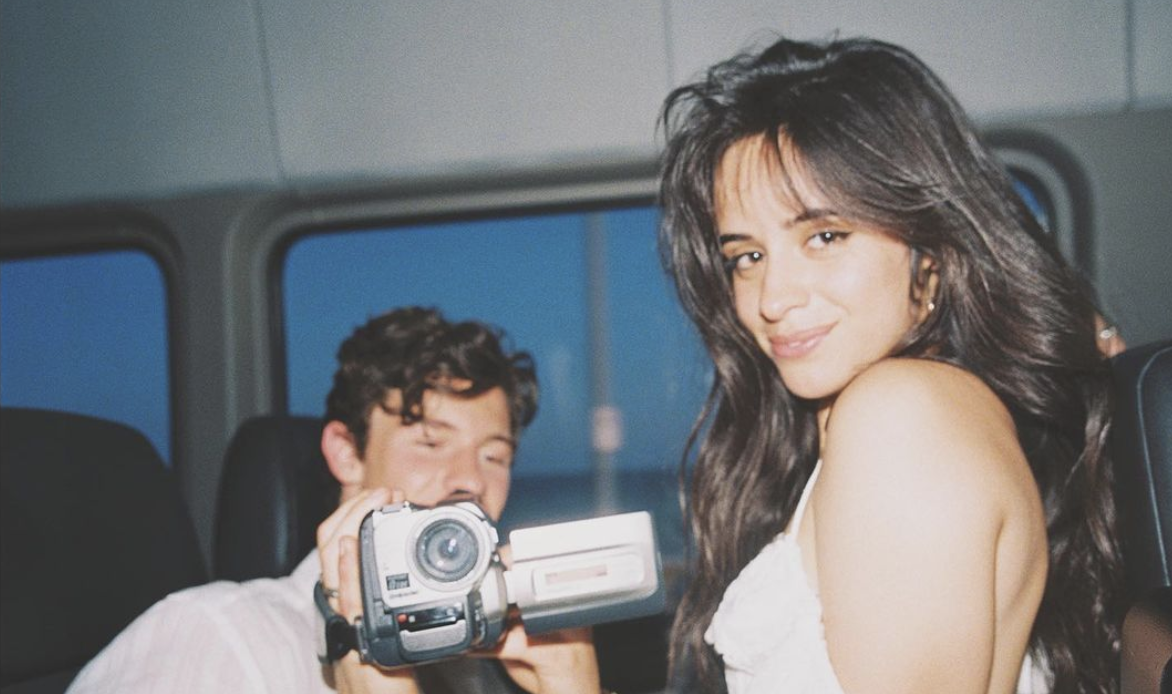 Cabello recently shut down engagement rumors after being photographed wearing a ring on her left hand on social media. In August, she told Jimmy Fallon during her guesting in The Tonight Show Starring Jimmy Fallon, "I swear to God, I don't know what hand the engagement ring goes on, so sometimes I'll just, like, put it on ring finger."
Reactions to Shawn Mendes And Camila Cabello Have Called It Quits
people making fun of shawn and camila for breaking up are not funny, this was the longest promo of any single in history we should give them credit

— vanya 🐝 ⚡️ (@bembekli) November 18, 2021
Please be respectful of shawn and Camila right now. Heartbreaks are the hardest thing one can go through and the last thing they need is opinions.

— Whitney (@WhitneyMendes2) November 18, 2021