Jen Shah, along with her employee Stuart Smith, could face up to 30 years in jail if convicted, and both she and Stuart pled not guilty during their July hearing – but Stuart has now altered his story.
Stuart Smith, Jen Shah's assistant, has altered his plea from not guilty to guilty in the case where he and the reality star are accused of defrauding elderly people in a $5 million telemarketing scheme.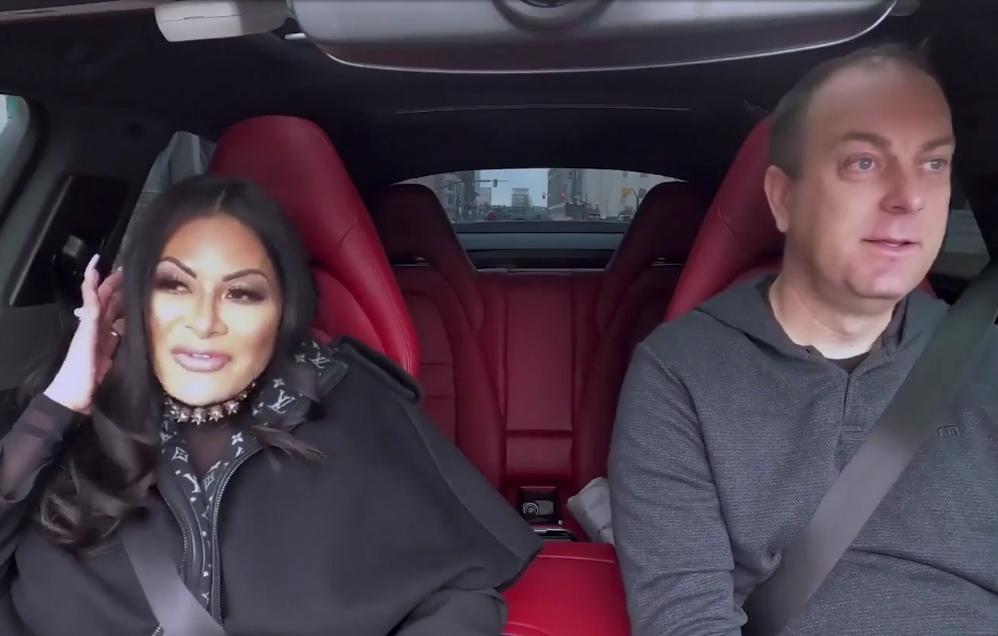 On Friday, November 19, attorney Ronald Richards, a former NBC legal commentator who is not associated with the case, told US Weekly of Smith, that he pled guilty to three counts: conspiracy to conduct wire fraud, money laundering, and obstruction of justice.
Jen, who stars on "The Real Housewives of Salt Lake City," has maintained her innocence in the fraud trial, while her aide Stuart had earlier pleaded not guilty to his alleged role in the plan.
Smith will be sentenced in March 2022, with a potential term of 30 years in jail. Richards said, "he admitted to hiding ownership and money, defrauding elderly people and lying to the Federal Trade Commission in a deposition, which constituted perjury."
He was seized and charged with one count of conspiracy to conduct wire fraud in connection with telemarketing, one count of conspiracy to commit money laundering, and one count of obstructing an official process in March, as per the report.
According to court records, he allegedly conned ten or more people over the age of 55. Smith made a statement to PEOPLE in which he acknowledged to his offenses involving different telemarketing firms that he worked for or helped start between 2008 and 2021.
"I knowingly and intentionally discussed and engaged with other individuals to develop a plan or operation to obtain money by false representation by offering and inducing individuals, many of whom were over 50 years of age or older, to provide money to entities that I and others were involved with," his statement reads.
The 48-year-old Real Housewives of Salt Lake City actress and a member of her Shah Squad were arrested as well and charged with conspiracy to conduct wire fraud in connection with telemarketing and conspiracy to launder money.
Smith has been released on bail, and his sentencing has been scheduled for March 3rd. The maximum cumulative penalty for the three offenses, according to Judge Stein, is 70 years in jail.
Reactions to RHOSLC Star Jen Shah's Assistant Stuart Smith Changes His Plea To Guilty In Telemarketing Fraud
And now that he has flipped with a plea, he will testify against his boss – the one and only Shahmazing. https://t.co/kPzRU74MGs

— CJ #FullyVaccinated #MaskedforKids #Humane (@Marketer79) November 19, 2021