It is because of an alleged altercation with a film crew.
Tyrone Gilliams, "RHOA" Sheree Whitfield's boyfriend, isn't on speaking terms with her, because the real housewife stint on reality television came dangerously close to costing him his freedom.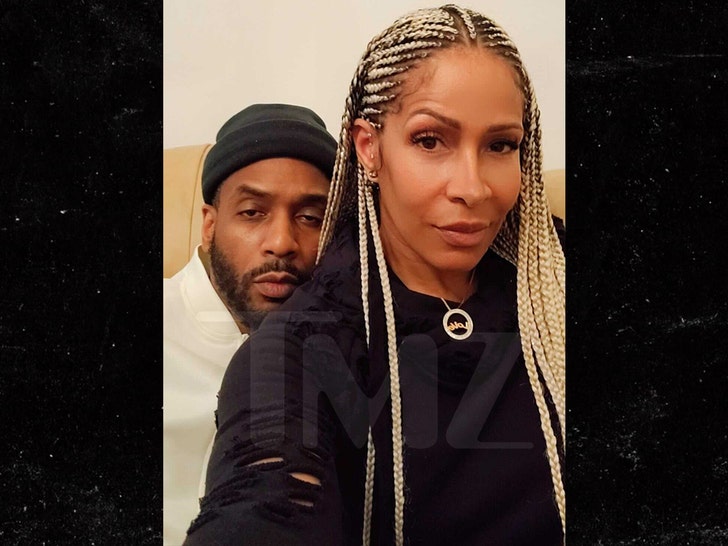 According to TMZ's sources, Gilliams and Whitfield haven't communicated since the November 6 incident, when Sheree told Tyrone she was leaving NYC to see him in Philadelphia. Gilliams is presently serving a home confinement term.
The problem began a few hours before their meeting because Whitfield informed Gilliams that when she arrived in town, she would be accompanied by a "RHOA" video team.
Gilliams' home confinement prevents him from filming a scene with Whitfield in a restaurant, and a judge may have sentenced him to prison if he hadn't gone. That's why he didn't shoot, and his attorneys were told by production that they'd merely edit the show.
Producers chose to depict the scene as though her partner had stood up his better half, despite the fact that he had no intention of turning there.
A photo of Whitfield sitting at a table for two with a set of menus on the table began to circulate online, prompting some fans to assume her boyfriend was on his way to meet her there.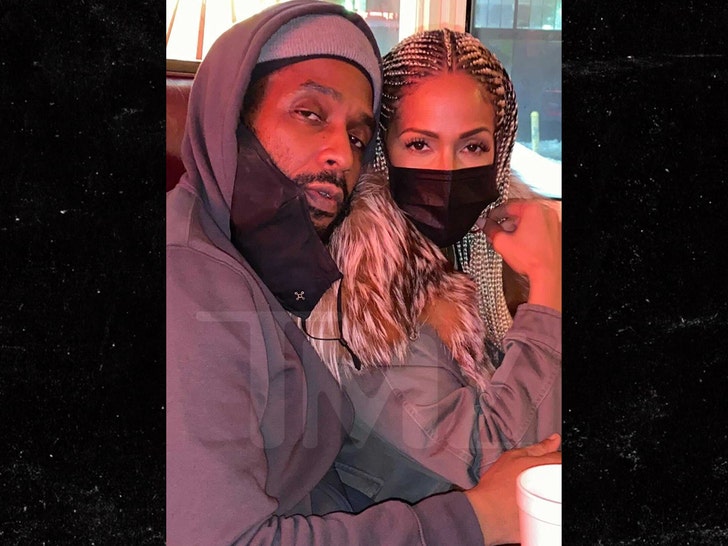 Before he was convicted of wire fraud and sentenced to ten years in jail, Gilliams and Whitfield dated and after reuniting in 2016, the real housewife paid him regular visits in Kentucky jail.
Both him and his attorney, Everette Scott, were found guilty of defrauding investors of more than $5 million. His lawyer received a sentence of two and a half years in jail.
Because of the coronavirus outbreak, Gilliams was ordered home to complete his sentence at his own house. In February, he was freed.
Whitfield's objective for this season was to make her relationship with Gilliams a major plot point. She would not have gone on if it meant leaving her boyfriend off the program, according to individuals close to the production.
Reactions to "The Real Housewives of Atlanta" Star Sheree Whitfield Not On Speaking Terms With Boyfriend Tyrone Gilliams
[wpadcenter_ad id=76893 align='none']
how in the hell she want them to be a big story line when he can't go outside 😒 this show scrubbing the bottom now

— Randomn Thoughts (@RandomnThought2) November 21, 2021