Tiffany, who rose to fame as a teen idol in the 1980s, is still performing her classics however, her most recent gig in Florida did not go down well with the singer's fans.
Tiffany was onstage with her band in Melbourne, FL on Sunday night, performing a few songs, including her smash hit "I Think We're Alone Now." The '80s singing sensation struggled with a few notes, but her fans aided her by singing along word for word.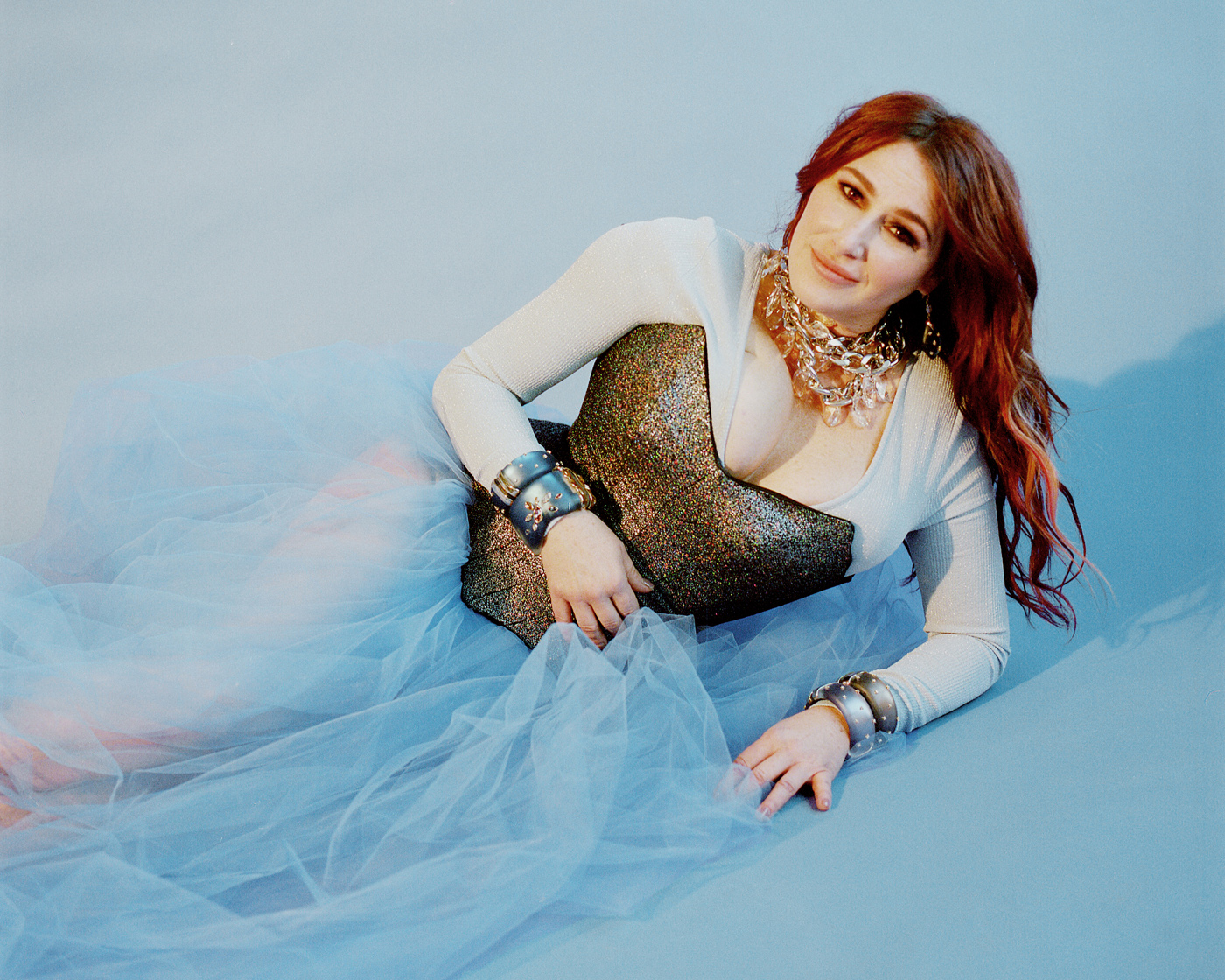 As she stood barefoot on stage, Tiffany said over her microphone, "F–k you, guys," and before slurring something inaudible, the celebrity unleashed another F-bomb.
She shouted once more, this time saying, "This is my hit!" I'm going to sing it right!" prior to actually breaking into an ear-splitting, off-key chorus of the hit song. A video of her performing, obtained by TMZ has immediately gone viral.
Saturday's concert was the last in the United States on her "Shadows" tour. The artist has performed more than a dozen shows throughout the country in the previous month.
She didn't openly address the topic on Instagram, but in a photo uploaded on Sunday, she hinted at some mischief. She captioned her selfie with, "Happy Sunday… hope you're all behaving."
Tiffany's biggest success was "I Think We're Alone Now," a rendition of Tommy James and the Shondells' song that spent two weeks at the top of the Billboard Hot 100 chart.
Reactions to Tiffany Darwish Curses Fans During Trainwreck Show As She Struggles Singing Her Hit Song
She never should have been allowed to take the stage….I feel bad for those who went to see her….as well as Tiffany herself. I Think We're Alone Now is such an amazing song. https://t.co/V5yUY2nHcf

— ⟭⟬ MelissaN⁷ ⟬⟭ (@MelissaN910) November 23, 2021