Another aspiring rapper has been killed by a gunshot.
Local artist Big Wan (real name Dawan Turner) was shot and passed away Friday morning, according to the Milwaukee Journal Sentinel. He died tragically only months after Pitchfork featured him in a March story of Milwaukee's growing street rap scene.
Shots were fired inside a residence on the 3800 block of North 13th Street where the 19-year-old was residing with his mother and grandmother, as per Milwaukee police. When the event happened, Big Wan was in an upstairs bedroom, and he was declared dead at the spot. Milwaukee police have deemed his death a murder, although there are no known suspects at this time.
Hilda Alayeto, a family acquaintance, recalls Big Wan as a lovely man. "He liked to make people laugh and smile," she said. "Dawan was very lovable. He's always the kid to hug you, to make sure you are OK. He was almost like a big teddy bear." 
Turner as a child charmed family and made plenty of friends with his wit, Alayeto added. "He was just a jokester who had a comeback and a joke for anything you say. He was quick on his feet. When you answer the phone, even if you just ask him what you're doing, it's a punchline."
Big Wan's manager, Bagzz (real name Will Norton), also described him as "the type of young guy who could get in the grown people's club and perform and rock the whole club. Sometimes everything is so uptight when you're making music, and he would just come and loosen people up. He was just so humble. He just picked up on everything and he never disagreed. He listened. He was just focused on really making it."
"Big Wan is the city's finest (shit) talker," Pitchfork said in a March overview on Milwaukee's Hip Hop culture, highlighting him. "Wan also has a sharp ear for production. … He's behind some of the most fun rap in a city that has no shortage of it right now."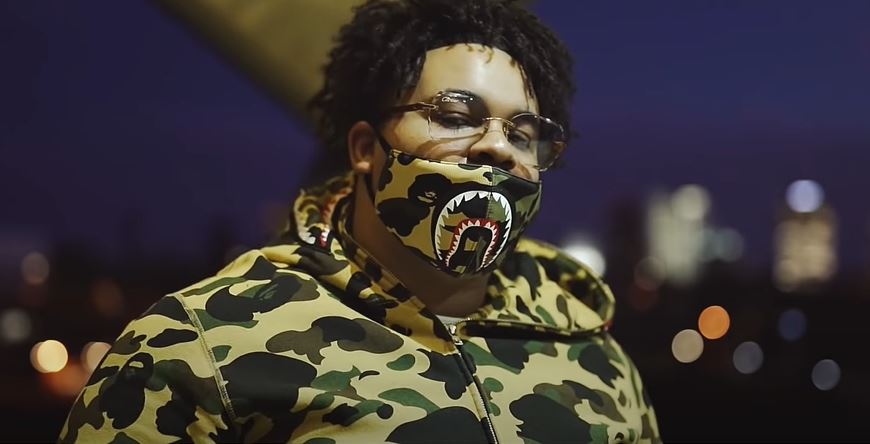 Big Wan's breakout success came in 2019 when he released "Fast Lane Lifestyle," a video that has already amassed over 400,000 views on YouTube, which is a huge accomplishment for any aspiring rapper.
The song was included on his first mixtape, "Dog Slayers," which was released in 2019, followed by the 10-track "Dog Slayers 2" last year. "Dog Slayers 3" will be launched on January 24, as scheduled, on Turner's 20th birthday, according to Bagzz.
Reactions to Rapper Big Wan Fatally Shot