The music legend's wife, Jacqueline was 81-years-old at the time of her death.
The house invasion took place in Beverly Hills' Trousdale Estates, a high-end enclave. At 2.30 a.m., police were sent to a home invasion report. The caller informed the dispatcher that someone had been shot on Tuesday night, according to the source.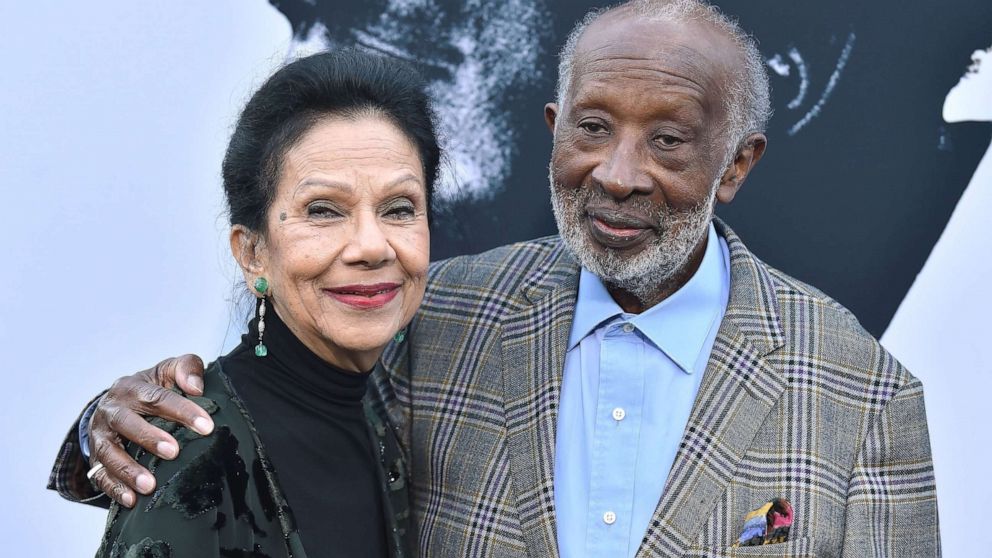 As reported by TMZ, Jacqueline was shot in the stomach but was alive and conversing when paramedics arrived, however she did not survive. The security guard was shot as well, but did not return fire. The Rock and Roll Hall of Famer, Clarence was unharmed.
As per individuals close to the inquiry, the gunman had entered the Avants' house before opening fire on Jacqueline. The exact number of suspects is unknown. Just like what Beverly Hills Police Chief Mark Stainbrook said at his news conference, he couldn't say how many suspects there were or if they knew the Avants just yet. He did note, that the assault did not seem to be random. He wouldn't go any farther, however.
Clarence Avant is regarded as the "Godfather" of African-American music and the subject of the Netflix original documentary, "The Black Godfather." Jay-Z and Diddy, L.A. Reid, and Babyface have all praised him in the past. In October, he was inducted into the Hall of Fame.
From his connections to Louis Armstrong's longtime manager Joe Glaser to his links to Al Capone, who helped Clarence establish his career, the documentary looks at Clarence's life. Nicole Avant, his daughter, who also produced the film, is married to Ted Sarandos, the CEO of Netflix.
Jackie, on the other hand, was the President of the Neighbors of Watts, a child-care-focused support organization. She was also a member of UCLA's International Student Center's Board of Directors.
Reactions to Clarence Avant's Wife Shot & Killed At Home
Somebody's big homie need to find lil homie who shot Clarence Avant's wife in LA.

— AME Youngboy (@MelechThomas) December 1, 2021
The idea that someone could run up on Clarence Avant, rob his house and kill his wife should be an education to all of us. This is a totally different era.

— Darryl Crews (@IAmDCrews) December 1, 2021
Clarence Avant's wife was murdered in a home invasion in BEVERLY HILLS!

Just saw a woman's bag get snatched in her driveway while walking her kid in HANCOCK PARK!

Niggas getting robbed in HOT WING CAFE!

Shot at BOSSA NOVA!

Please be safe man.

— Mal'Asia (@malasiamuhammad) December 1, 2021
Man… my heart goes out to Mr. Clarence Avant. That was his wife of 54 years. I'd lose my mind.

— Mel Smith (@iamMelsmith) December 1, 2021
I cannot believe Clarence Avant's wife was shot and killed. I remember saying how graceful and lovely she was when watching his doc (I've seen it several times) and that's just such a sick way to leave this earth as an elder, especially considering the life they've lived. Wow.

— go away (@TheBoujeeBoho) December 1, 2021
Y'all niggas shot and killed Clarence Avant wife ! I would not be mad if they institute death penalty for home invasions idc how you was fucking raised or your environment

— Terince J (@TerinceFnJ) December 1, 2021
Omg. I just saw this story about Clarence Avant and his wife. Why do people suck so much?

— paige. (@_paigemarisa_) December 2, 2021