Congratulations on earning your degree, miss ma'am.
Megan Thee Stallion received her Bachelor's Degree in Health Administration from Texas Southern University on Saturday afternoon, inspired by her late mother, Holly Thomas, who died in 2019 after a battle with brain cancer.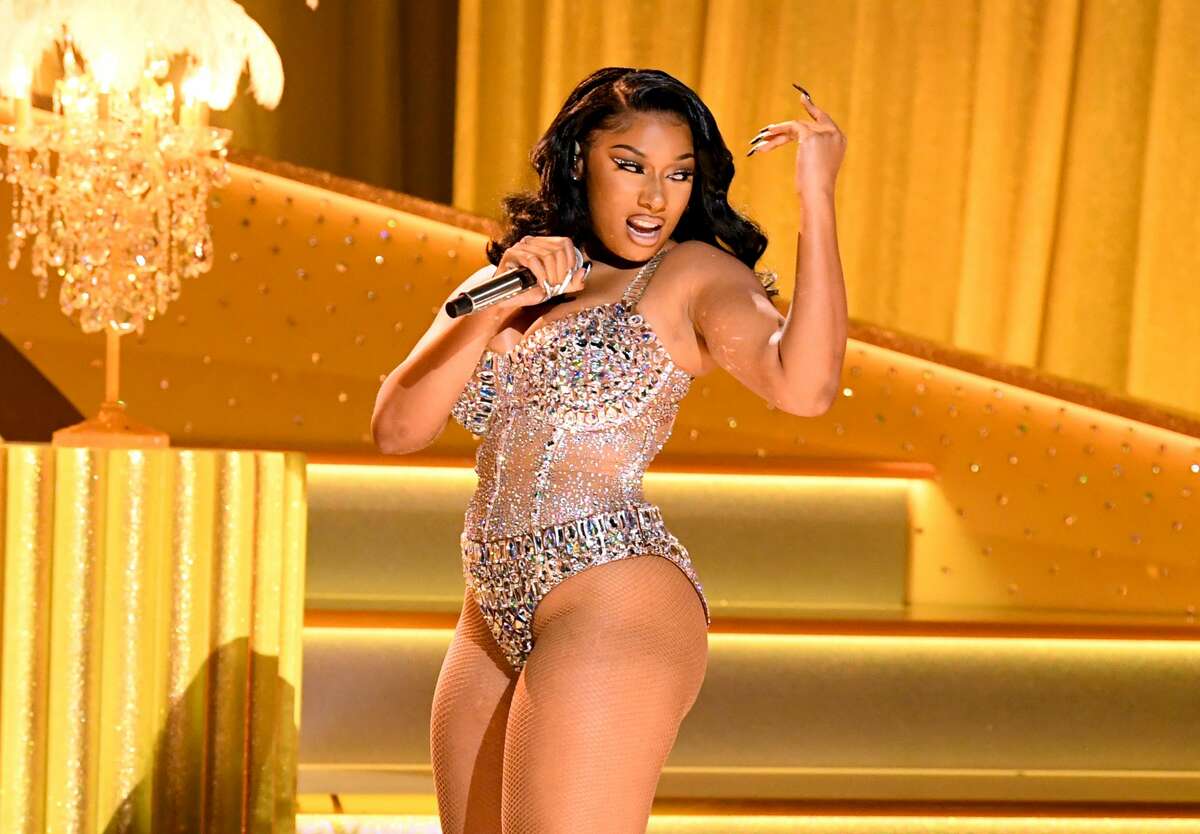 "Good morning hotties!!! It's graduation dayyyy #MeganTheeGraduate," she said on Twitter, which has already gone viral, with a custom emoji of Megan wearing a hat and tassel.
She also provided the graduating ceremony's live-streaming link with her cumulative 34 million Twitter and Instagram followers. Megan commented, "Hotties, you can watch me graduate today at 12:00 here," together with some of her senior pics.
The rapper made it a moment to remember, smiling for photos and waving to the audience as her name was read (Megan Pete) in a triumphant walk across the stage in a traditional cap and gown, attaining a long-held desire that has remained important to her heart despite her meteoric rise to fame.
Dr. Lesia Crumpton-Young, the HBCU's 13th president, shook her hand and posed for a selfie with members of the faculty as she exited the stage.
She quickly turned to Twitter to thank her admirers, writing, "WE DID IT HOTTIES," in celebration of her success. In addition, the "Savage" singer likewise shared several photographs on Instagram with the title "Meg Thee Graduate," as well as the words, "I know my parents are looking down on me so proud Thank you everyone for all the love today."
Megan told PEOPLE magazine in June 2020 that despite her fame as a rapper, she wanted to acquire a degree to honor the legacy of her late mother and grandparents, saying she want to make her mom, Holly Thomas, proud since she "saw me going to school before she passed."
The 26-year-old three-time Grammy Award winner began her studies at Prairie View A&M in 2013 and moved to TSU soon after; but, as her rap career has grown, she's had to attend online courses on and off while juggling her professional obligations.
Reactions to Megan Thee Stallion Received Her College Diploma