Since the devastating Nov. 5 performance in Houston, the controversial rapper has suffered a big career blow.
Travis Scott has been effectively dropped from the Coachella Valley Music and Arts Festival's 2022 schedule.
Following the disaster at his own Astroworld festival in November, where ten people died after the audience erupted during his headline show, the controversial rapper was pulled off the list, according to a report from KESQ in Palm Springs.
In the days after the incident, a Change.org petition was established calling for his removal from Coachella's roster. As of this writing, the petition has approximately 60,000 signatures.
"With the recent tragedy and unnecessary death at Travis Scott's Astroworld concert, due to Scott's own gross negligence and sheer lack of compassion for human life, we ask AEG, Paul Tollet, and Goldenvoice to remove his [sic] as performer at all of their festivals," the petition states.
The 30-year-old "Sicko Mode" rapper is now facing multimillion-dollar lawsuits stemming from the tumultuous performance, including claims from people who were hurt or killed, as well as security officers who claimed they were placed in danger and weren't equipped to deal with the large, unruly audience.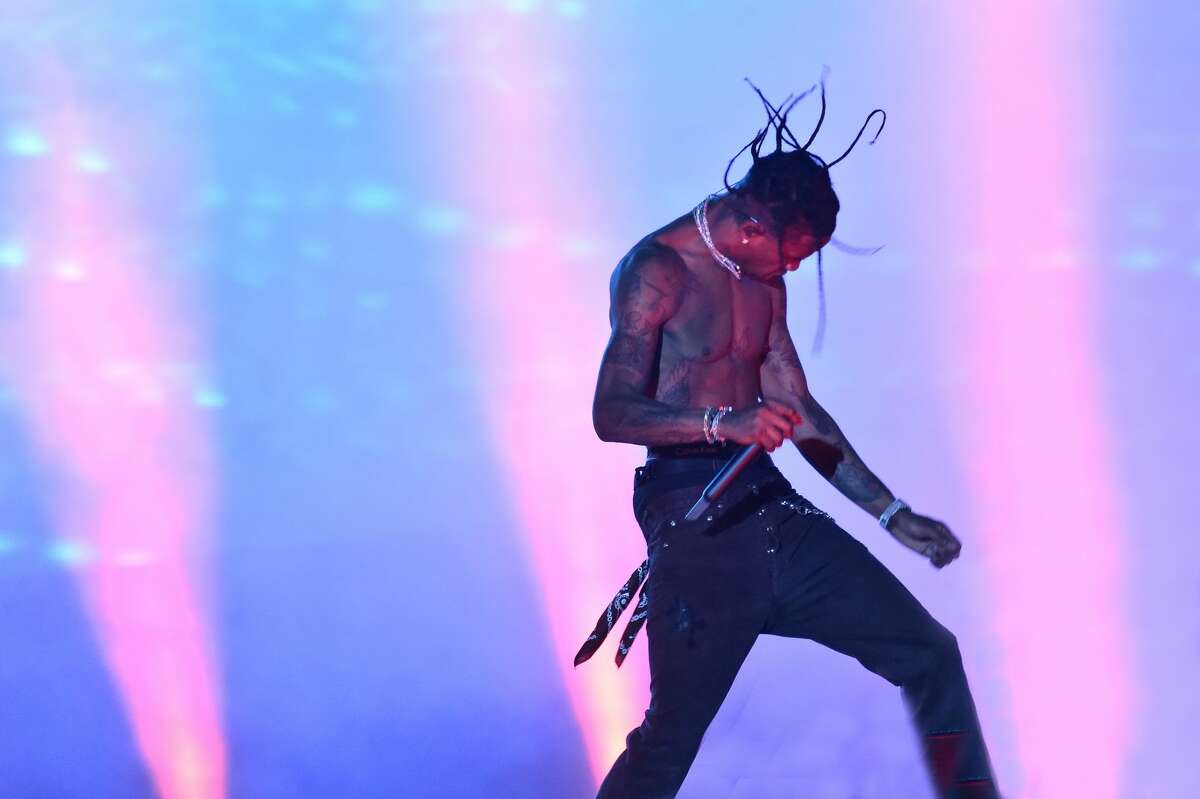 According to sources, the festival told Scott's longtime agent, Cara Lewis of the Cara Lewis Group, of its intention to remove Scott off the bill, which he was scheduled to lead, and that it would pay a kill charge, which is generally 25%, for the cancellation.
In addition, Lewis has been adamant about keeping the slot, which would have marked Scott's comeback to the stage following Astroworld, and has even offered to waive the performance fee totally.
Coachella, which began in 1999 and has a capacity of 125,000 people, is the largest music festival in North America. The 2022 edition is already sold out, with tickets and packages on a waiting list, as reported by Variety.
Reactions to Travis Scott Out From Coachella Lineup For 2022 Following Astroworld Tragedy