He was not vaccinated, according to his family.
Jason Hitch, the former star of 90 Day Fiancé, has died on Tuesday night in a Florida hospital's intensive care unit as a result of COVID-19 problems and maybe other circumstances, according to his sister Shannon, who broke the news to TMZ first. He was 45 years old at the time.
Jason's family said that they were able to be with him when he passed away and that they held his hand in his dying moments. Shannon also claims Jason was not immunized and had no prior medical issues that the family was aware of.
TLC said in a statement to PEOPLE on Wednesday, "We are saddened to hear about the passing of Jason Hitch and send our sincere condolences to his family and friends at this time."
Jason is a Florida native and U.S. Army veteran. He served in the Army Reserves in Florida as a first lieutenant. Shannon describes him as a "true and honest shooter, a great officer, and a leader to his men."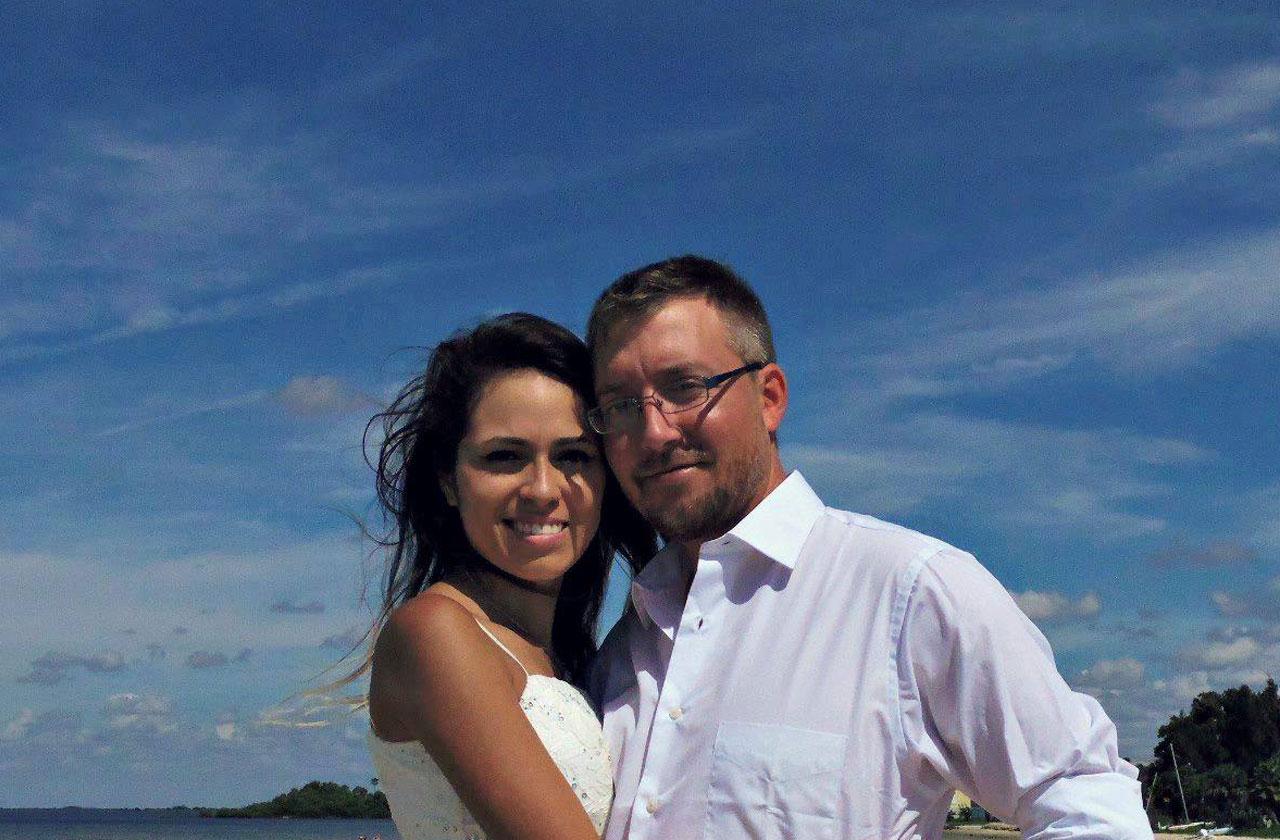 When he appeared on season 2 of the show in 2014, he was married to Cássia Tavares, a Brazilian woman who had relocated to the United States to be with him. However, Jason was arrested in January 2017 for domestic assault after an altercation with Tavares. They divorced in 2018 after splitting in 2017.
Tavares has remained silent about his death. Danielle Mullins Jbali, a co-star on the show, did share a flashback picture of the cast, expressing her sadness at Hitch's death.
Reactions to 90 Day Fiancé Star Jason Hitch Dies Of COVID-19 Complications