The two were companions for around 10 years when the friendship fell apart.
Larsa Pippen discussed how it felt to have people weigh in on her divorce and conflict with the Kardashian family during "The Real Housewives of Miami" season 4 premiere episode.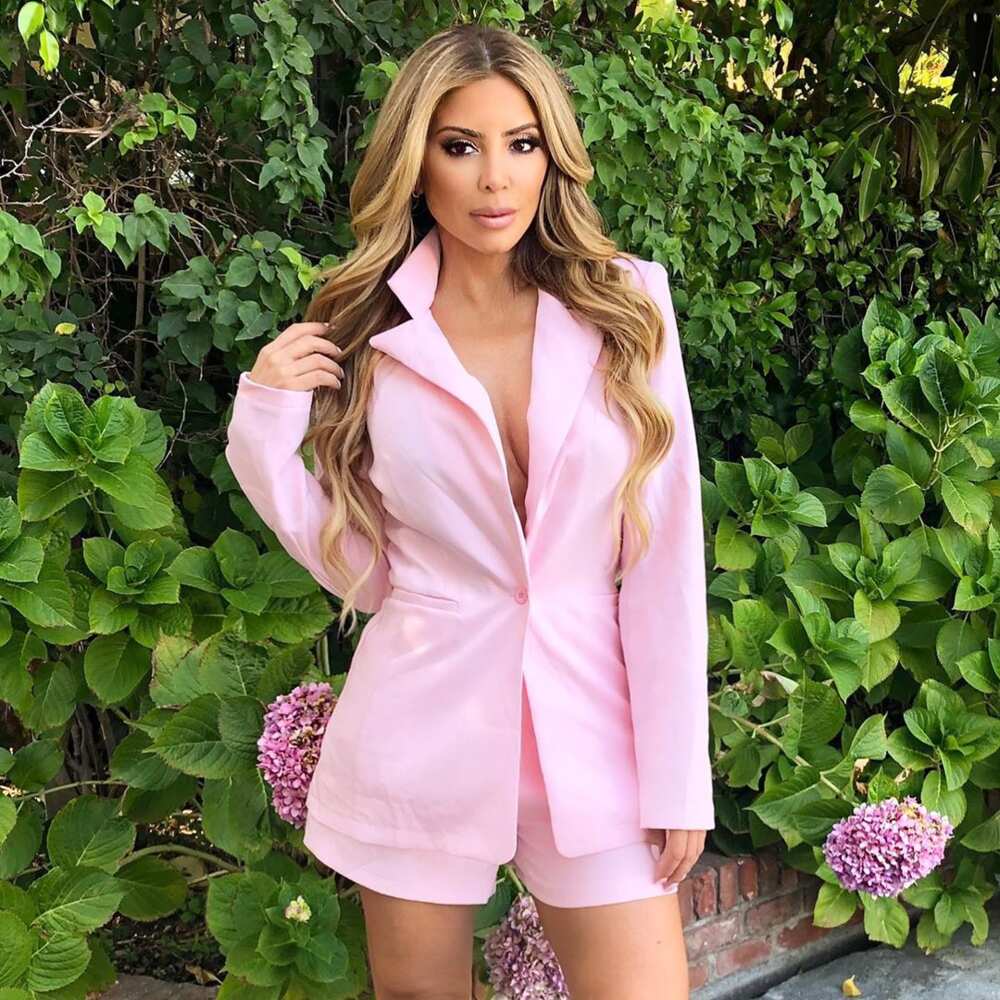 "People thought I wouldn't make it without Scottie [Pippen]. People thought I couldn't make it without some old friends," the reality star remarked, as a picture of her and Kardashian flashed across the screen. "I'm great. I just basically want to, like, live my best life, have fun, do whatever I want unapologetically."
"I'm proud of who I am today," the Miami star remarked, noting that she was attempting to "stay a low profile" while dealing with personal concerns. "Like, s–t, I'm winning. Like, s–t, I'm doing great."
After fans saw that the Kardashians, specifically Kim, Khloé, and Kourtney unfollowed her in April 2020, the former Bravo star, who divorced Scottie in 2018, generated suspicions of a fight with the famous family.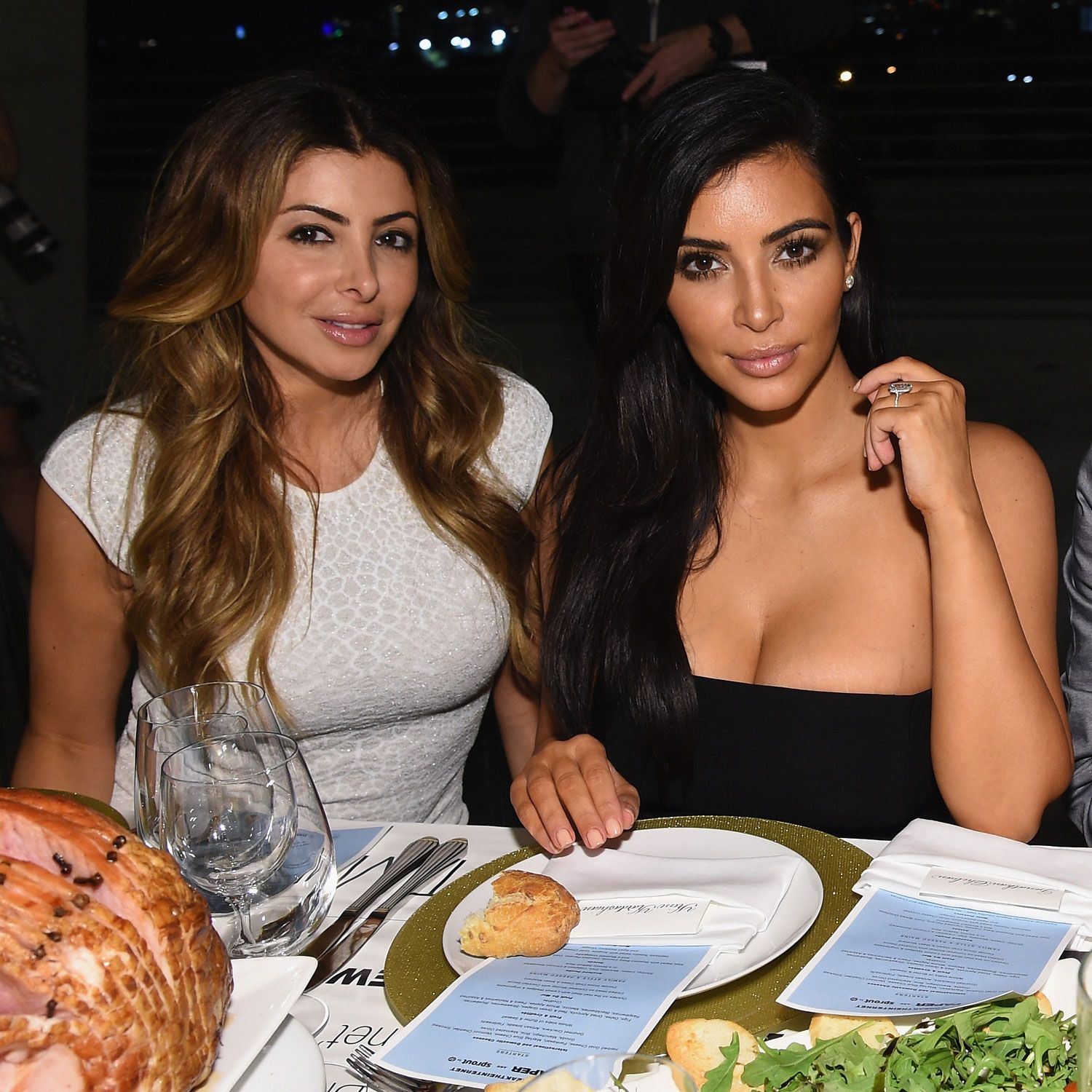 Although Kim hasn't revealed the reason why they aren't speaking anymore. Larsa's love past with Khloé Kardashian's on-off boyfriend, Tristan Thompson is said to be the source of their relationship's problems.
Larsa, on the other hand, blamed the Skims founder's estranged spouse, Kanye West, for their feud during the "Hollywood Raw" podcast in November 2020 but even though their connection was no longer the same, the Chicago native understood why Kim opted to support her now-estranged husband.
Before RHOM's comeback, in the Season 4 trailer, the SKIMS founder name was also dropped by another housewife, Adriana de Moura, as she screams at Larsa during a group dinner, saying, "You left this group of women, come back with a butt as big as Kim Kardashian's, trying to become the new Kim Kardashian, which you're never going to be."
It seems like the feud reached the American socialite as she posted a photo of herself to Instagram with a caption, "They can steal your recipe but the sauce won't taste the same," to which fans questioned if she was referring to a particular person.
KK then, turned to social media to clarify the speculations, "No shade throwing, I don't do subs. I want everyone to win. I just had a good caption LOL."
Reactions to Larsa Pippen Appears To Address Her Feud With Kim Kardashian On "RHOM" Premiere
These girls were really good friends, they should really work it out.

— Mizz👠🇨🇦 (@MizzyII) December 16, 2021