This comes only three months after the death of her husband, Gregg Leakes.
On Saturday, Dec. 18, the Real Housewives of Atlanta alum was seen leaving a Miami restaurant with her new beau and businessman, Nyonisela Sioh.
They were happy and holding hands as they walked out of the hot spot. He also held a stogie in his other hand, presumably since they were celebrating his birthday.
NeNe made their relationship public on Instagram earlier this week, posting many photographs of herself and her new boyfriend arm-in-arm among friends while celebrating at her surprise birthday party.
While she didn't name Nyonisela in her post, the former Bravo actress acknowledged to The Shade Room that she was no longer single. On December 18, she informed the publication that they are dating.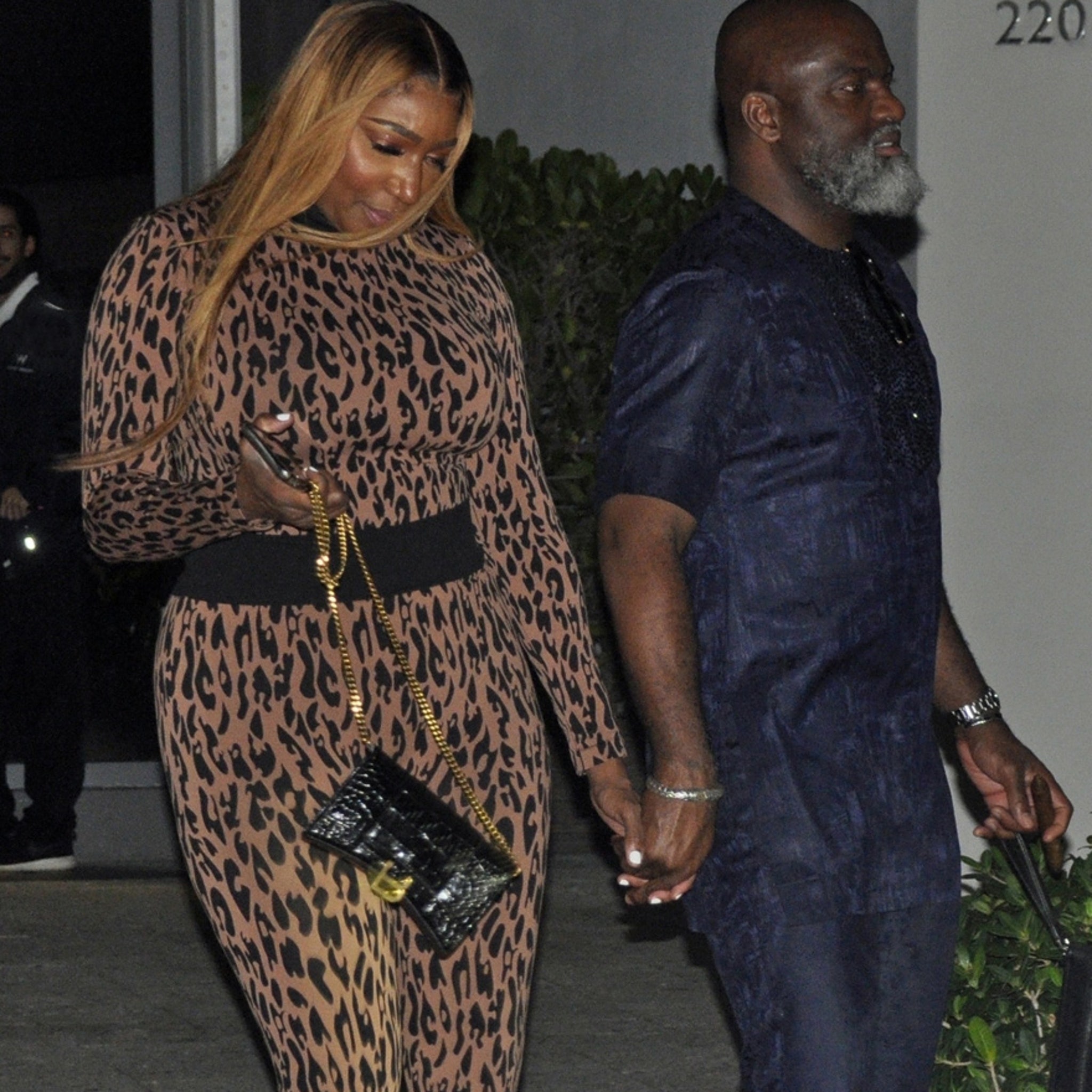 NeNe's new relationship comes following the passing of her husband, Gregg, in September after a protracted fight with colon cancer. He went through his transition at home, surrounded by his family. The pair married in 1997, divorced in 2011, then remarried in 2013 after two years apart.
She recounted some of the words her spouse spoke to her a few weeks after his death.  She told People that "the last five days before his passing was really beautiful."
"All of his children were there. His best friends were there. Our closest friends were there. We all sat with him around the clock."
"I'm not going to leave you," NeNe added as his last words to her. She also stated that Gregg "wanted me to go on with my life."
Reactions to NeNe Leakes Spotted Inching Closer To Her New Beau While In Miami