They are all standing with the alleged victims.
Three actors of "Sex and the City" have published similar messages on their social media profiles on Monday, December 20, in response to claims of sexual assault and misconduct against their former co-star Chris Noth.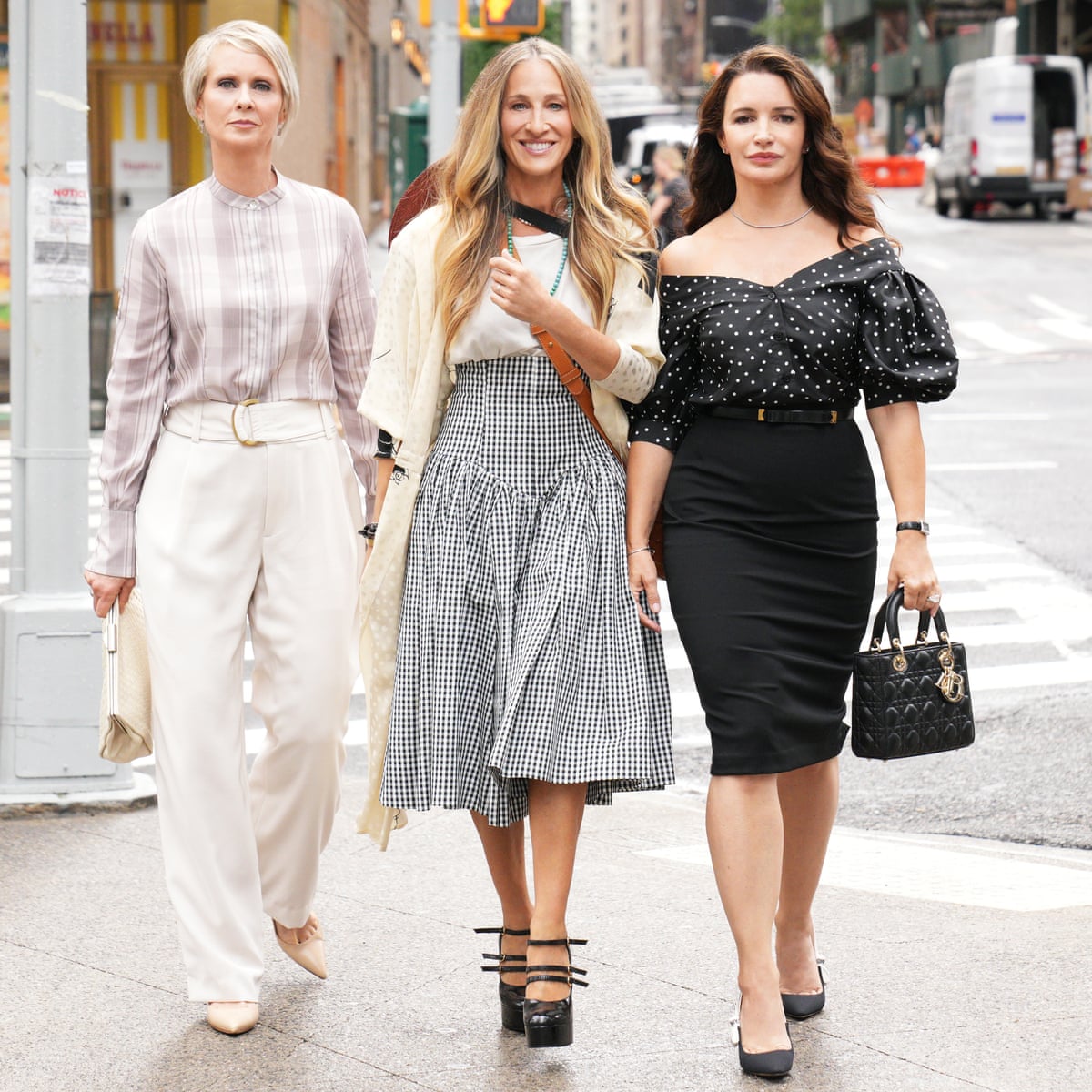 "We are deeply saddened to hear the allegations against Chris Noth," says a statement signed by Cynthia Nixon, Sarah Jessica Parker, and Kristin Davis and shared to Instagram.
"We support the women who have come forward and shared their painful experiences," their statement continued. "We know it must be a very difficult thing to do and we commend them for it."
Two women accused Chris Noth of sexual assault in a piece published last week by The Hollywood Reporter, each sharing identical allegations.
The actor reportedly raped a lady in a Los Angeles apartment in 2004, according to one woman who talked under the alias Zoe. She stated they met at a prestigious business in Los Angeles.
Another lady, who went under the alias Lily, said Noth invited her to his New York City residence after they had dinner and drinks in 2015. Lily, who was 25 at the time, met the former cast member of The Good Wife while working as a waitress at a local nightclub.
Noth has denied the allegations and characterized both situations as "consensual," but he did not deny having sexual relations with the first two accusers in 2004 and 2015.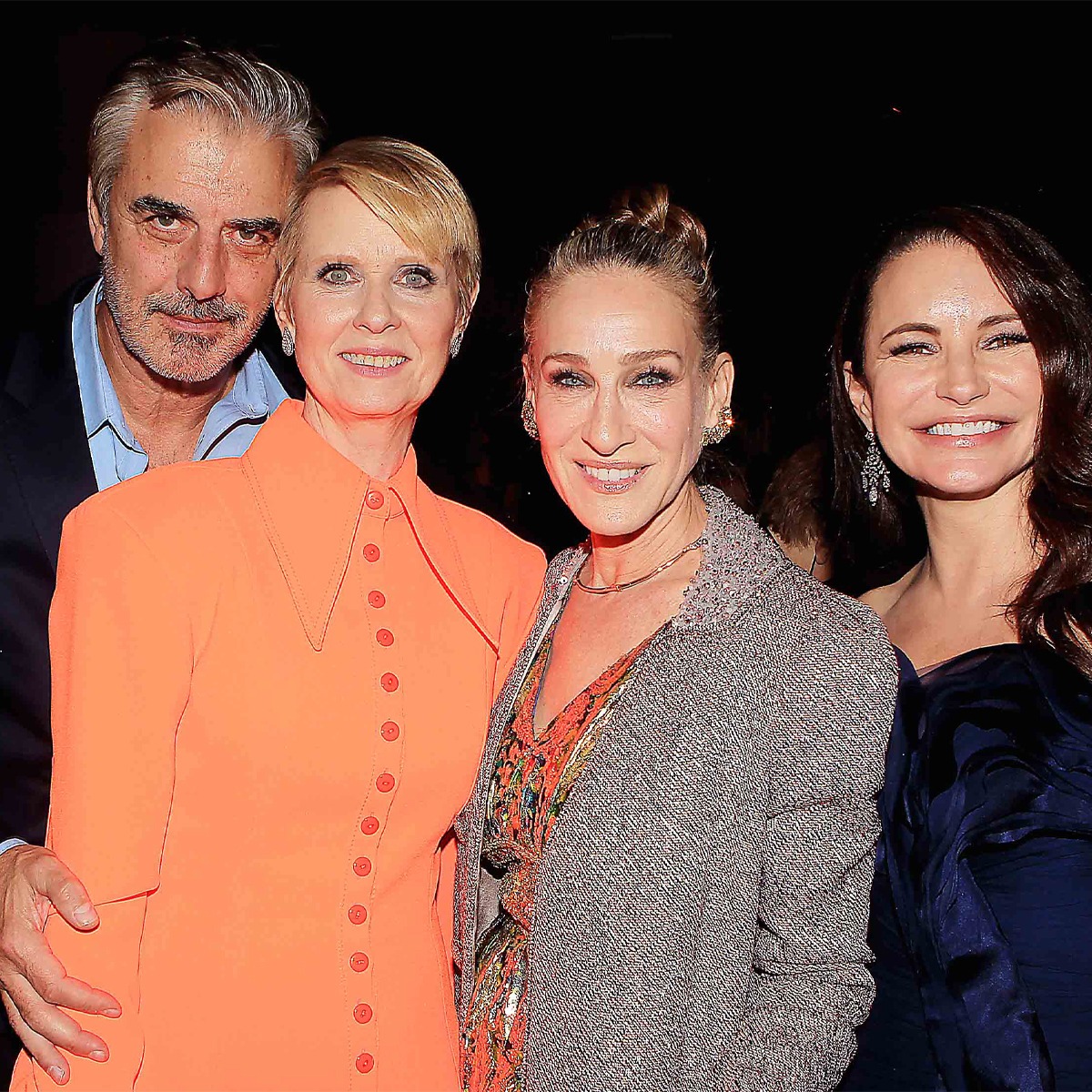 A third woman has recently come forward to accuse Noth of sexual assault. The actor sexually assaulted her when she was 18 years old while working at a New York City restaurant in 2010, according to her who wished to remain unidentified but went by the moniker Ava.
In the aftermath of the claims, Noth was fired from the CBS series "The Equalizer," and his agency, A3 Artists, dismissed him. A partnership between liquor company Entertainment Arts Research and Noth's tequila label Ambhar for $12 million also fell through.
Reactions to "SATC" Female Leads Break Their Silence