She breathed her last breath on Christmas day.
Tiffini Hale, a member of the "All-New Mickey Mouse Club" who eventually declined celebrity, died Christmas morning after suffering cardiac arrest and falling into a coma earlier in December. She was 46 years old at the time.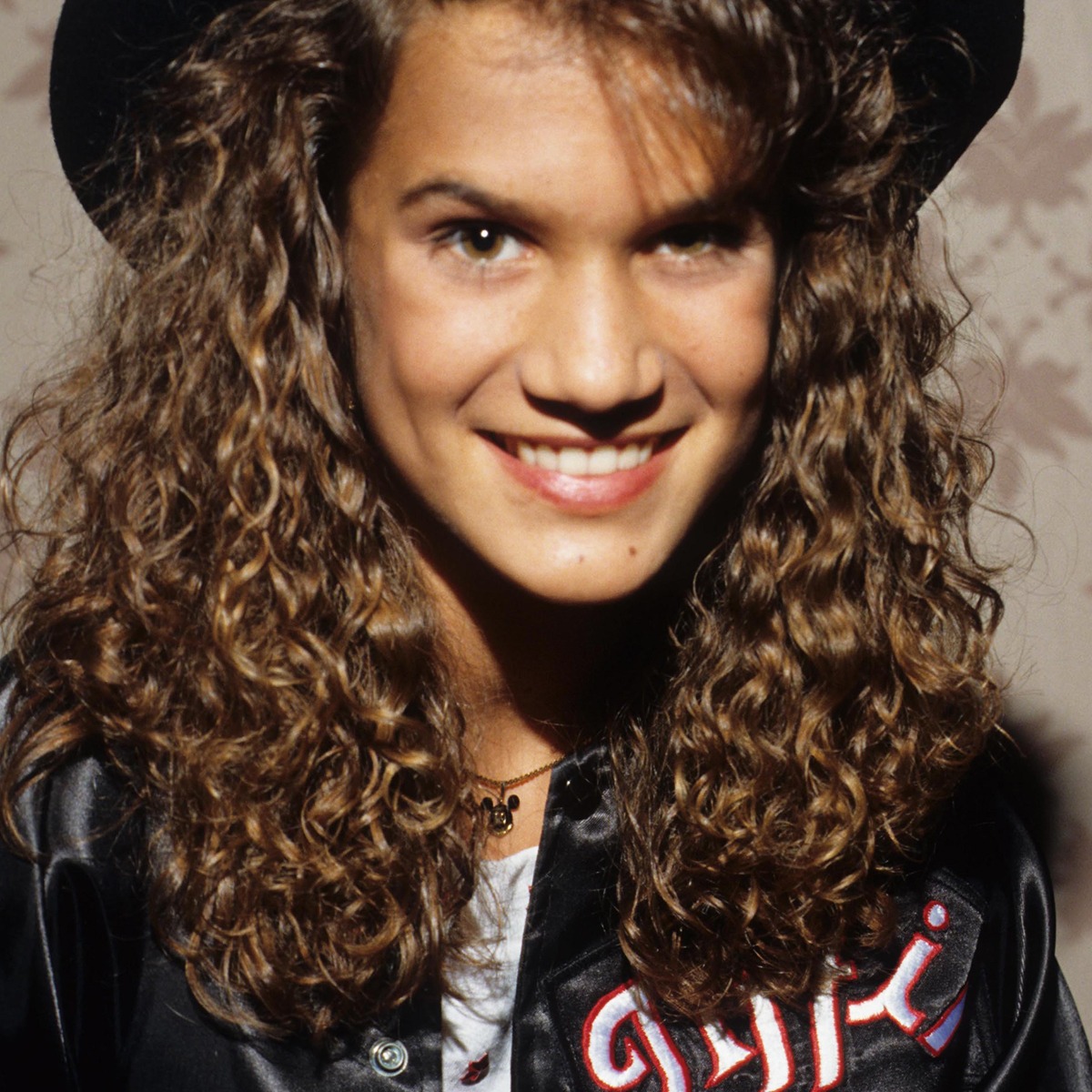 Hale was one of the inaugural members of the "All-New Mickey Mouse Club" when Disney resurrected the Mickey Mouse Club in 1989. Albert Fields, Chase Hampton, Deedee Magno Hall, and Damon Pampolina, together with four other Mouseketeers, formed the pop band "The Party."
Her bandmates were the first to learn about her demise writing, "After many prayers and with her family by her side, our dearest Tiff took her last breath Christmas morning. She is now resting peacefully."
"On behalf of Tiffini's family, and her Party and MMC brothers and sisters, we want to thank all of you for the love and well wishes you have expressed for our dear Tiffini. Her beauty, talent, style and fun loving spirit will forever live in our hearts and memories," the group added.
The Party was the first band to sign to Disney's Hollywood Records label, and they served as a model for the Disney star-making machine, which went on to create Miley Cyrus, Selena Gomez, and the Jonas Brothers, among others.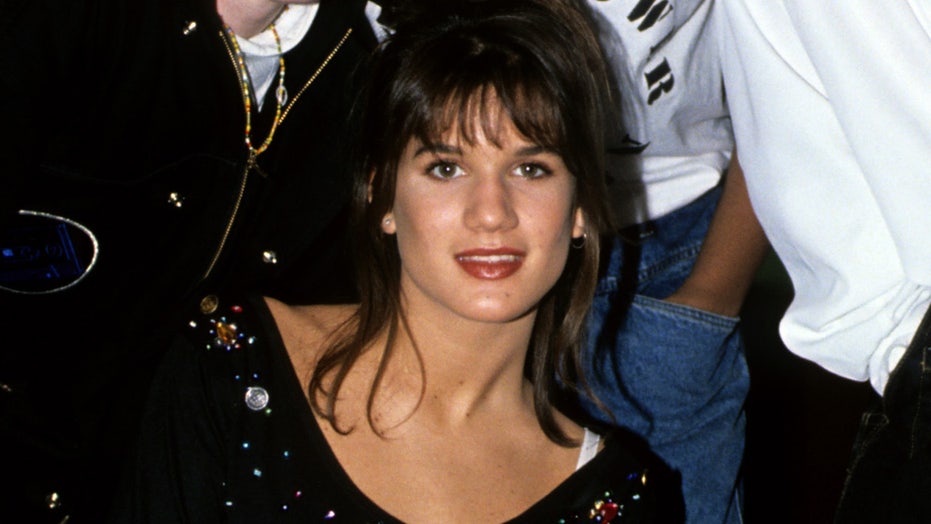 Hale was a member of The Party until 1993, when the organization disbanded. In 1994, she returned to the "Mickey Mouse Club," where she performed with future stars Christina Aguilera, Ryan Gosling, Britney Spears, and Justin Timberlake.
Despite her contagious charisma, Hale's acting and singing career came to a stop after that last 1994 season. Instead, she chose a peaceful life, even skipping a reunion of The Party in 2013, as reported by NY Daily News.
Reactions to Former Mickey Mouse Club Member Tiffini Hale Passed Away at 46
Dear Tiffini you were such an iconic part of my childhood. Even though I never met you I wanted to be like you, sing and dance like you & your fashion was just amazing ! Singing to you at @ThePartyIsNow Reunion was a moment I will cherish forever 💔🙏🏼🕊 RIP Tiffini Hale❤️ https://t.co/ifU6S0NkVp

— Blissfully Patti 🏡🎉👯‍♀️🤖❤️ (@BlissfullyPatti) December 31, 2021
Love and peace to all of your hearts and minds. Tiffini's life touched many, and we appreciate her influence, passed on to us through her quiet strength and energy. https://t.co/OM4BXUnJNN

— JessicaBakerEducator (@JessBEducator) December 31, 2021