She has not only been nominated, but she is also creating history.
The Queen of Dancehall is one of two female dancehall artists nominated for the Grammy Award for Best Reggae Album, alongside Etana. The Grammys have never done anything like this before.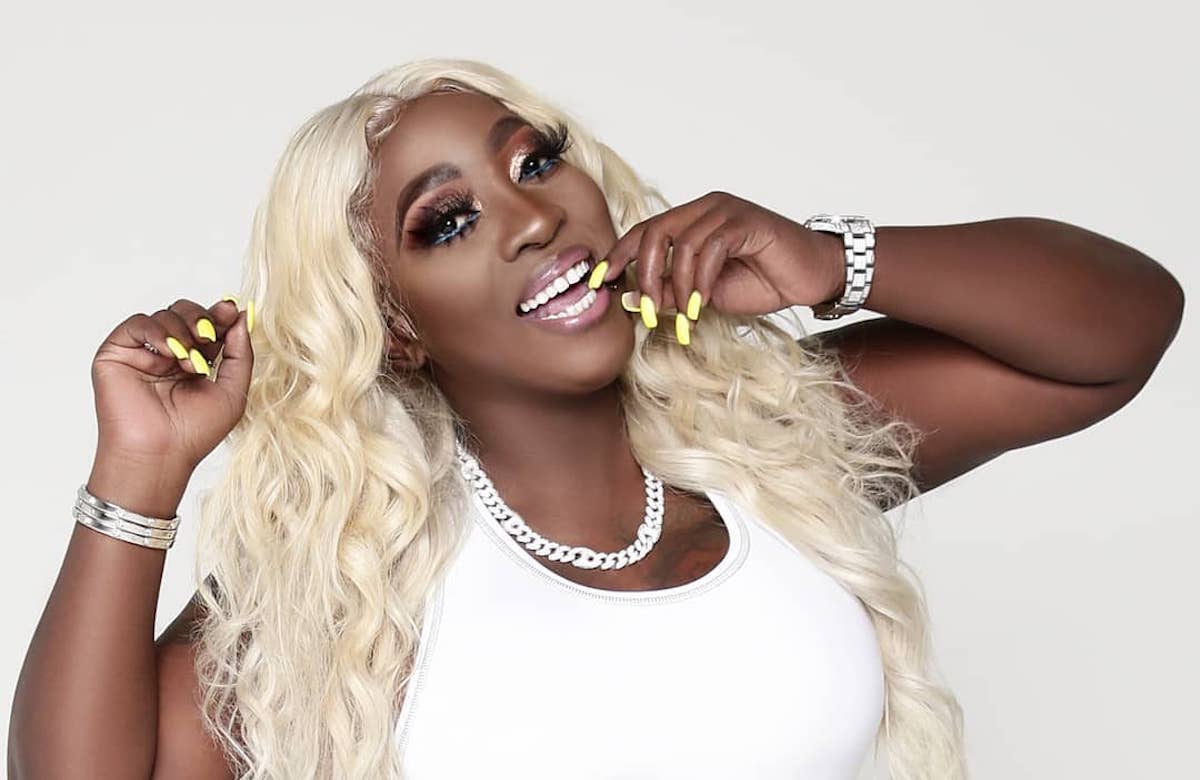 On Tuesday's "TMZ Live," she spoke with the outlet about her rags to riches narrative in life and in the industry. "For the past 10 years I've managed myself," she said.
"I've been my own record label, my stylist and everything, so I'm just super gleeful and excited," she adds of her nominated album's title, "10." Spice additionally stated that she wants to show people that they can make their dreams come true saying, "When one door closes you can open another one."
The "Love & Hip-Hop Atlanta" star has had a fantastic year as her blockbuster album, was released in August, and the lead track, "Go Down Deh" ft. Shaggy and Sean Paul was a big component of its popularity.
The song was also included to former President Barack Obama's 2021 playlist just this month. Moreover, she's had seven Top 10 hits and ten music videos with over 3 million views each.
The artist is now concentrating on her big night, telling Essence, "I'm hype about it, so I've got to pick the perfect dress," adding, "This is my first time, so I'm super excited. I've never been there before but I know that when I get there, I want everybody to know Spice is here."
The Grammy Awards are set to take place in Los Angeles on January 31.
Reactions to Dancehall Queen Spice Receives Her First Grammy Nomination