Who could this lover possibly be?
After filing for formal separation from her husband James Bergener less than a year ago, Noella Bergener is seeing someone new.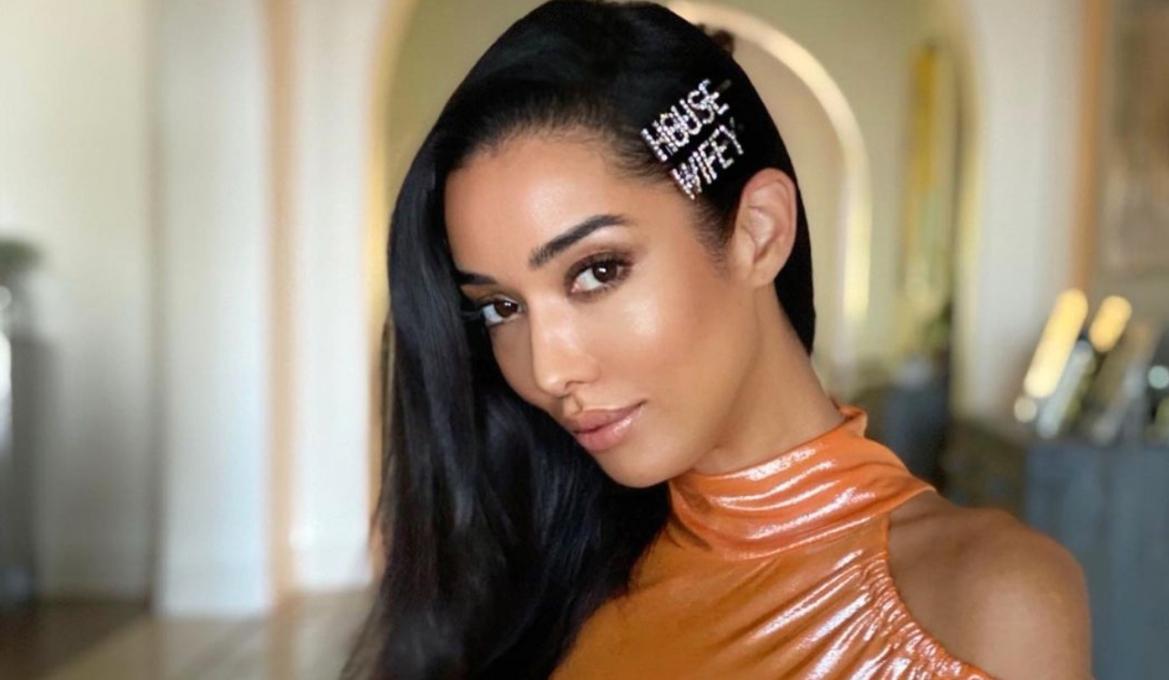 "There's somebody that I have known for years," the real housewife said on Us Weekly's "Getting Real with the Housewives" podcast on Wednesday. "He knew me married and knew my husband. That's not weird at all, but we just have a lot of love and respect for each other."
Noella said that her new guy, whom she did not identify, had been a source of comfort for her throughout her difficult divorce.
"He was one of those that just constantly checked in on me," she continued. "Like the moment James left, just like, 'How are you? Did you need anything? Do the kids need anything?' Like, one of those."
The Orange County star also revealed that they had been dating for roughly a month. "It's just slow. It's very, very fresh," she emphasized. "So, who knows. At the end of the day, I have an amazing friend, but right now, we're friends who kiss."
Noella, who has a 2-year-old kid with her ex, has made a number of assertions about what caused her and James to break up. She recently uploaded a long Instagram post claiming that the two struck a mediation deal in September, but James has yet to sign the supposed agreement.
Since their separation, the reality star claims that James has not seen their shared kid, who has autism. James' attorneys, for his part, issued a statement on Dec. 29 refuting some of his ex's charges.
Reactions to "RHOC" Star Noella Bergener Dating Someone New