We offer our heartfelt condolences to his family and friends.
Sidney Poitier, the actor and activist who helped to break down racial boundaries in Hollywood and acted in some of the most memorable films of all time, has passed away at the age of 94.
The Bahamian Minister of Foreign Affairs' office confirmed Sidney's death to TMZ, however the circumstances surrounding his death remain unknown, as is the location of his death.
Speaking on a live Facebook stream on Friday, The Prime Minister of the Bahamas, Philip Davis said: "It is with great sadness that I learned this morning of the passing of Sir Sidney Poitier."
"But even as we mourn, we celebrate the life of a great Bahamian: a cultural icon, an actor and film director, an entrepreneur, civil and human rights activist and, latterly, a diplomat."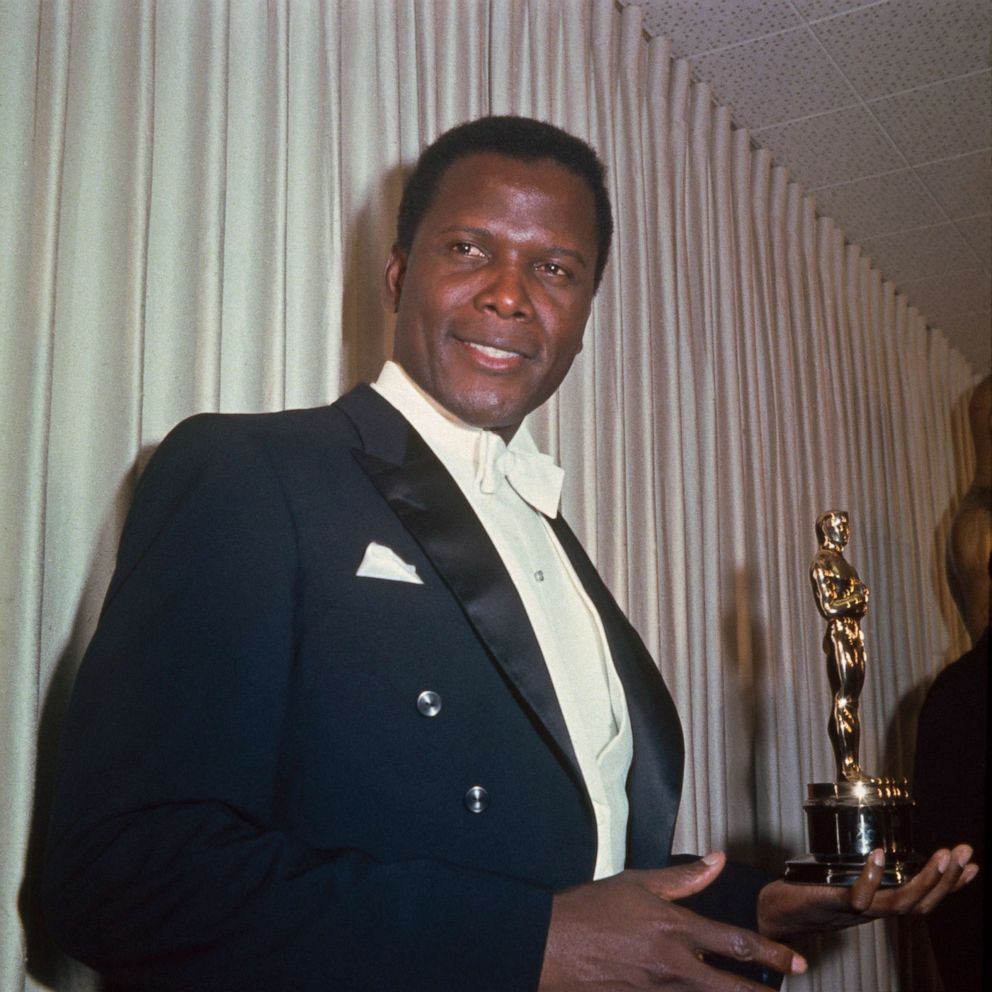 Poitier rose to the pinnacle of his profession despite coming from a poor family in the Bahamas and softening his heavy island accent at a period when important opportunities for Black actors were few.
In a single year, the actor established a notable cinematic legacy with three films in 1967, at a period when segregation reigned in most of the United States.
He was the first black man to win an Oscar for Best Actor for his starring role in "Lilies of the Field," a 1963 film in which he portrayed an itinerant worker who assists a group of White nuns in the construction of a church.
In addition to being a pioneer in Hollywood, he was a dedicated civil rights activist. President Barack Obama honored him with the Presidential Medal of Freedom in 2009 for his efforts. He was the Bahamian Ambassador to Japan from 1997 until 2007.
Poitier is survived by Joanna, his wife of 45 years, and his six children.
Reactions to Sidney Poitier Has Passed Away
Sir Sidney Poitier, a great Bahamian icon & arguably the most famous son of The Bahamas, former Bahamian Ambassador to Japan and the first black man to win an academy award has passed. Wow!

He lived a long life. May he rest in peace.

— MissingNo. 🇧🇸🇵🇷 (@BahamaPapa_) January 7, 2022