Fans of the reality program believe she has left the show.
Mary Cosby, who has been chastised on the program for making numerous racist statements as well as reportedly defrauding a member of her church out of hundreds of thousands of dollars, did not show up for the "Real Housewives of Salt Lake City" season 2 reunion episodes filmed on Friday.
Cast members are contractually compelled to participate in the reunion episodes, according to program sources. However, it's unclear if the controversial housewife's stint on the program will come to an end with this episode.
Cosby did not attend the reunion because she "did not want to confront the controversy surrounding her this season," according to a source's statement close to production, acquired by Page Six on Friday.
"She was terrified of getting grilled about her 'racist' comments made toward Jennie [Nguyen] and Jen [Shah]," the insider added. "She also did not want to discuss the accusations that she runs a cult."
Season 3 of "RHOSLC" will begin filming in the coming weeks, and as per the source, Cosby would "most likely" not be called back for the following season.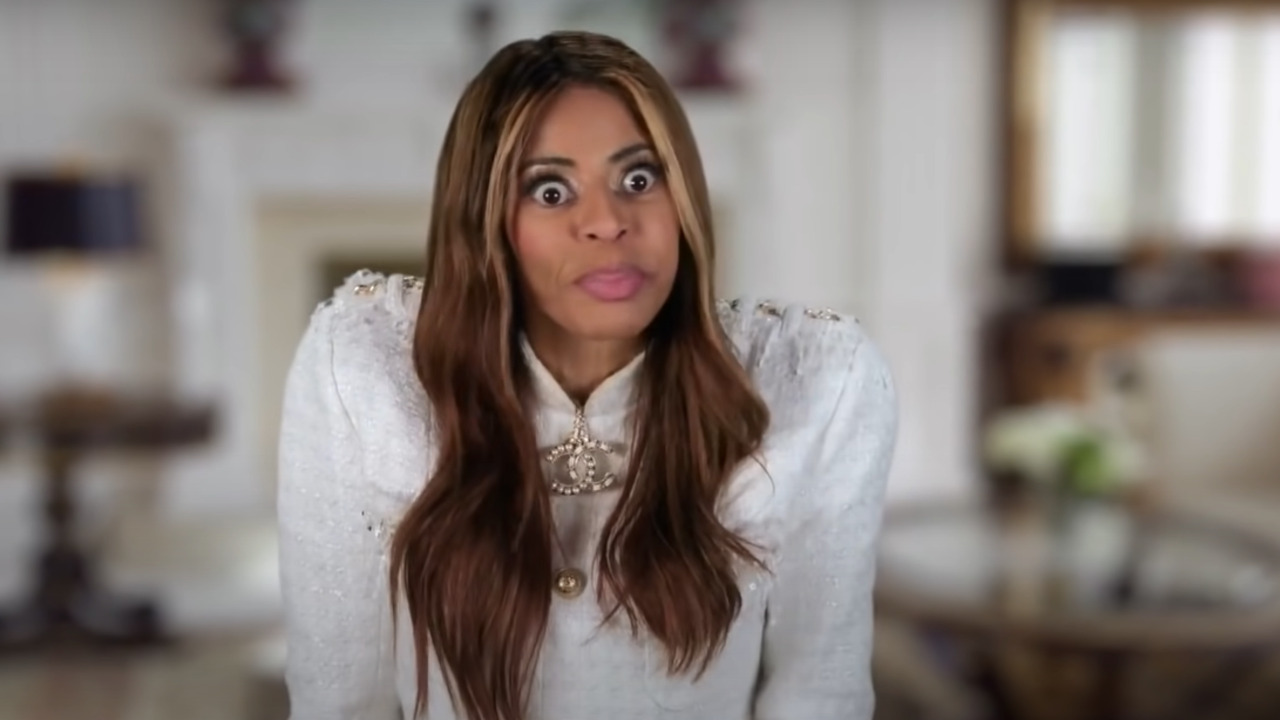 "Skipping out on the reunion is a big no-no for 'Housewives," the source claimed, adding, "This was the kiss of death for Mary. She hardly has any alliances left in the cast, who hoped she would have shown up to the reunion to take accountability for her behavior and the allegations about her church."
Lisa Vanderpump was the only other Housewife to miss a reunion, however she announced her departure from the program the day before the reunion was filmed.
The Real Housewives of Salt Lake City airs Sundays at 9 p.m. ET on Bravo.
Reactions to 'Real Housewives of Salt Lake City' Reunion: Mary Cosby Drops Out
Also Mary Cosby not showing up the reunion is baby back bitch behavior like how is she gonna say a bunch of racist shit and then not face the consequences pic.twitter.com/7HNpkxMvr5

— yuri plisetsky (@carlosdelrey_) January 7, 2022
Mary Cosby knew she was going to be skewered because there's footage of her saying everything she denied saying. That's why she didn't show up to the reunion. She dug her own grave #RHOSLC

— CaydenNextDoor (@CaydenNextDoor) January 7, 2022
mary cosby isn't going to be in the rhoslc reunion because white people ruin everything. after all the chaos and havoc rhony and rhobh have caused and y'all draw the line at mary cosby??? yeah okay 🖕🏽have fun watching whitney apply for food stamps next season i guess

— bimini bon bugaboo🪞 (@sugarinmyrice) January 7, 2022