Warm hugs and heartfelt condolences to his bereaved family and friends.
Following a concert in Jacksonville, Fla., on Saturday night, Bob Saget was discovered dead in his hotel room at the Ritz-Carlton in Orlando on Sunday afternoon. The news was initially reported by TMZ.
Around 4 p.m. ET, the Sheriff's Department and the fire department were sent to the hotel when hotel security found the comedian in his room. He was declared dead on the spot, according to the outlet, although the reasons of his death are yet unknown.
The Florida officials wrote on Twitter, "Earlier today, deputies were called to the Ritz-Carlton Orlando, Grande Lakes for a call about an unresponsive man in a hotel room. The man was identified as Robert Saget and pronounced deceased on scene. Detectives found no signs of foul play or drug use in this case."
The entertainer has been traveling the country recently, stopping in a number of cities throughout Florida, including Orlando, where he began his tour in September and was scheduled to end in May.
Saget was best remembered for his role as patriarch Danny Tanner on the blockbuster ABC comedy "Full House" from 1987 to 1995, in which he co-starred with John Stamos and Mary-Kate and Ashley Olsen.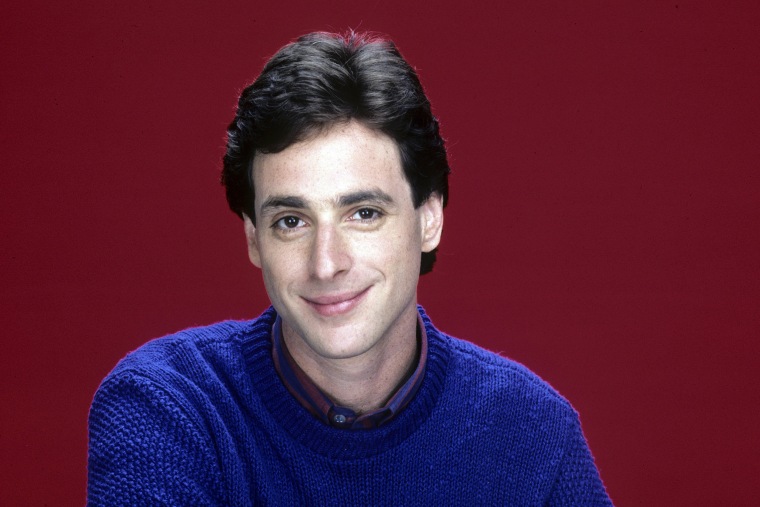 For Netflix's relaunch of the show, "Fuller House," he resumed his role as Danny Tanner, which lasted four years and concluded in 2020.
In 1979, the comedian had his first appearance on television when he won a date as a competitor on "The Dating Game." In 1998, he directed "Dirty Work," a comedy starring Norm MacDonald and Artie Lange that has since become a cult favorite. From 1989 through 1997, he was the long-running presenter of the television show America's Funniest Home Videos.
He authored an autobiography, "Dirty Daddy: The Chronicles of a Family Turned Filthy Comedian," in 2014, in which he melded his irreverent style of humor with stories from his boyhood and "Full House" days.
The actor most recently partnered up with All Thing Comedy to create his podcast "Bob Saget's Here for You," in which he shared personal tales and had interactions with prominent comedians such as Tiffany Haddish, Jason Sudeikis, Whoopi Goldberg, and Bill Burr.
Saget is survived by his wife Kelly Rizzo and three kids Aubrey, Lara, and Jennifer, whom he had with his first wife Sherri Kramer.
Reactions to Comedian And Actor Bob Saget Dies
It's been a wild weekend. I'm wiped. Good night and once again, RIP Bob Sagat

— Anonymous Paul (@WhoTheFIsAP) January 10, 2022
FOR FUCK SAKE 2022! Really? Bob Sagat? Seriously?! 😬😢😟

— Sam Stitches (@SammiStitches) January 10, 2022
I hope it doesn't come out that Bob Sagat died of a drug overdose.

— Tochinoshin 愛は征服する (@Tochinoshin33) January 10, 2022
I grew up on Full House and Bob Sagat felt like my generation's other father. This one hurts.

— Rebecca Stone (@forestminish) January 10, 2022